Dive deeper into stock self-investing
In our Stock Update, we go back from time to time to the fundamentals of stock investing. Here is a collection of all videos that help you be a better investor.
Obermatt Ranks = Higher Returns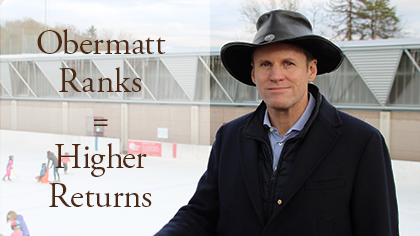 Obermatt Portfolio Review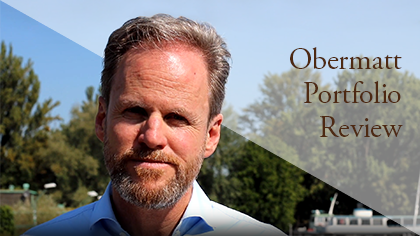 Portfolio Leading Principle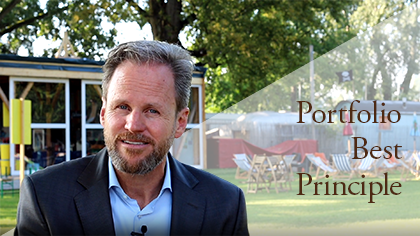 Dangers aren't created equal!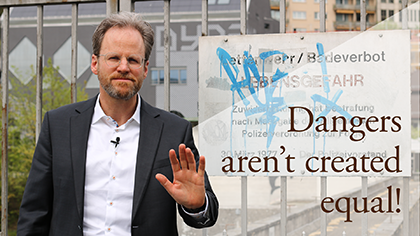 Find stocks!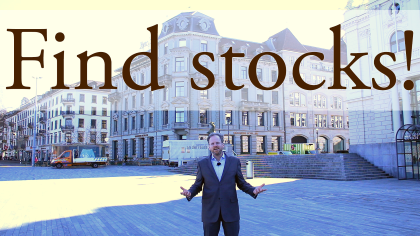 Why diversify?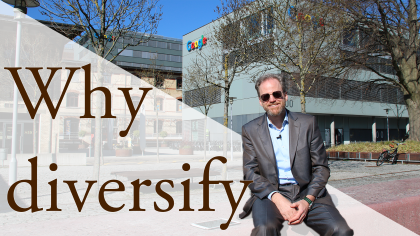 3 expert investing strategies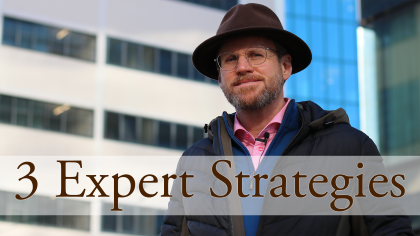 5 tips for stock market beginners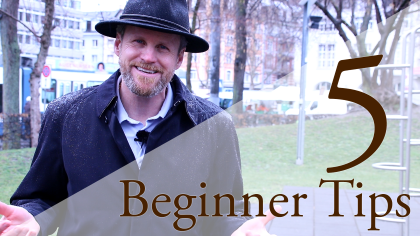 Is conservative better?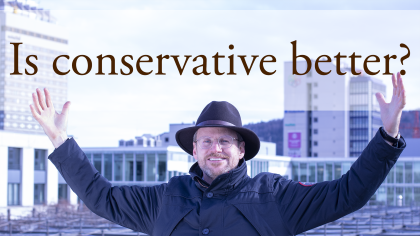 What percentage of stocks?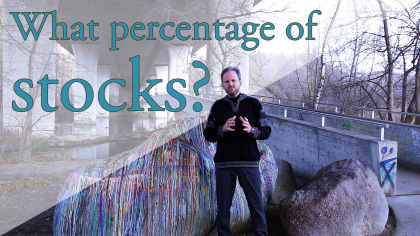 When to sell?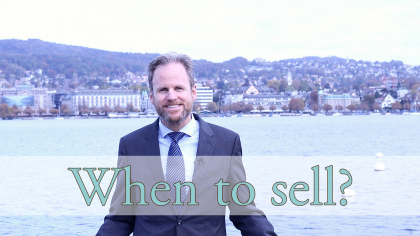 Checking your portfolio is forbidden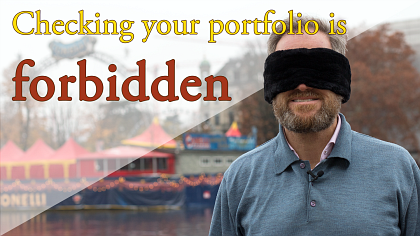 The 5 investor types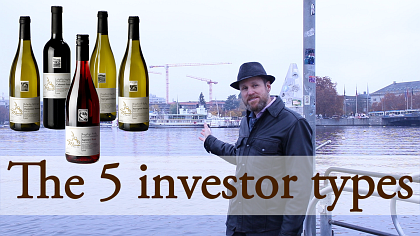 Investing morally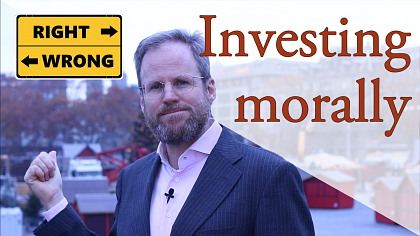 Hot stock? Stay away!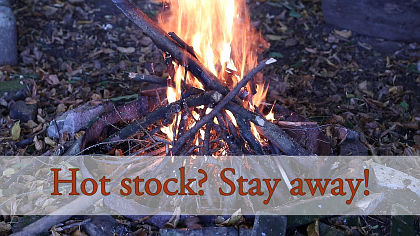 Crash? Don't care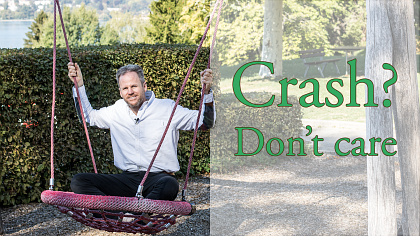 Expensive Switzerland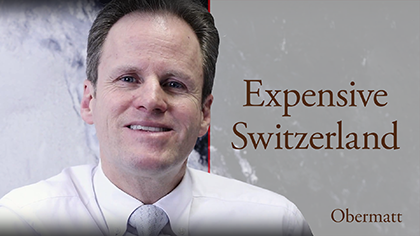 2018 forecast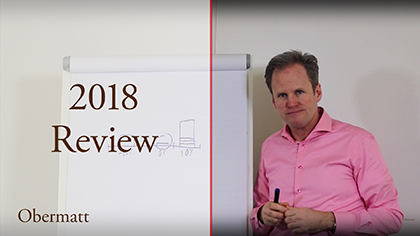 How to choose good stocks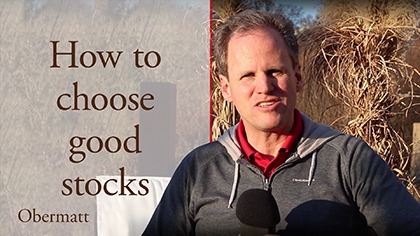 Obermatt rankings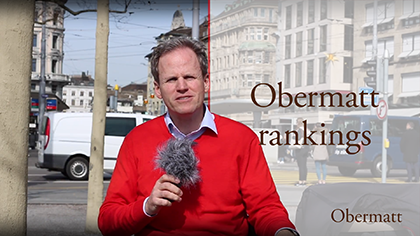 Kudelski vs. Temenos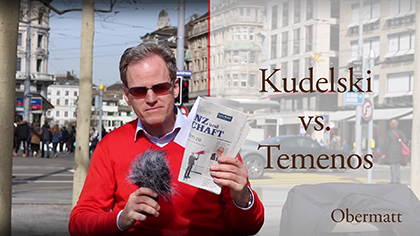 Expert forecast
Success Value Strategy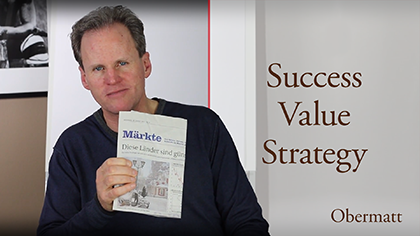 Swiss bonds negative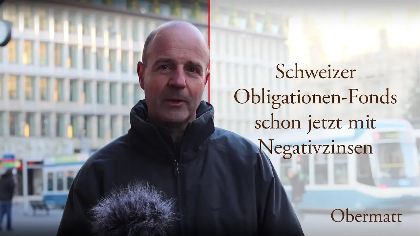 Undeserved profits in the portfolio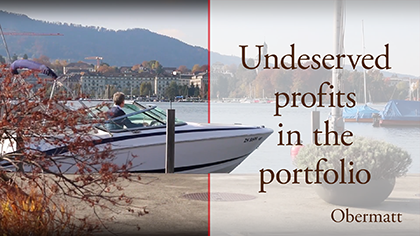 Bought and lost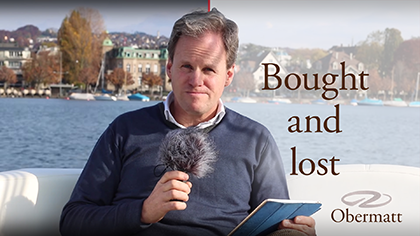 Neither Logitech nor Microsoft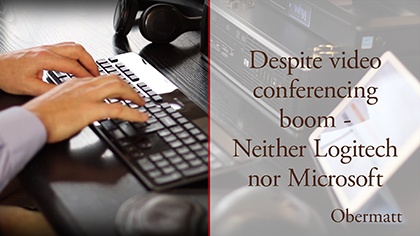 Stock purchases are like buying a house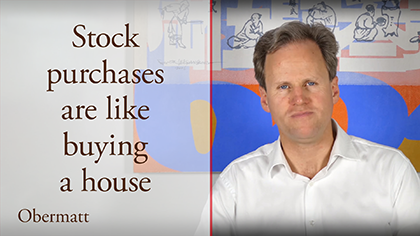 The stock market is boring but stocks are not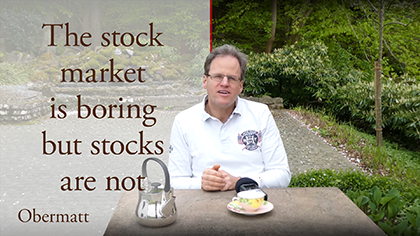 No need to look into the future when investing in stocks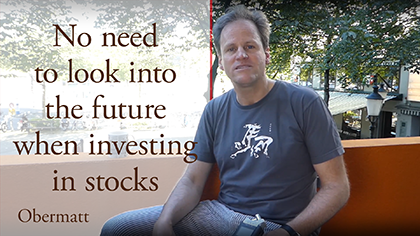 Stocks are safer than cash or gold in the long-run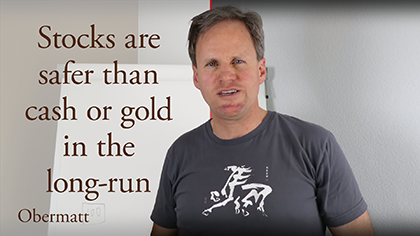 Wrong analysis, right stock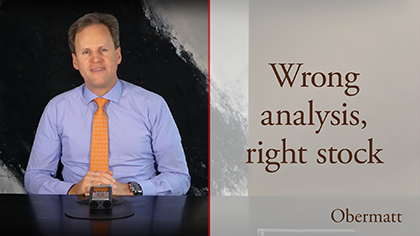 Stock Investing is a Boxing Match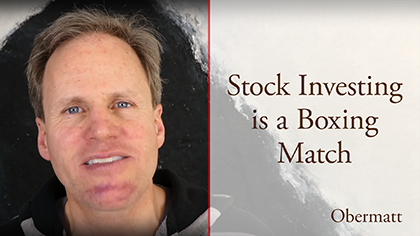 Better stock portfolio analysis for long-term self-investors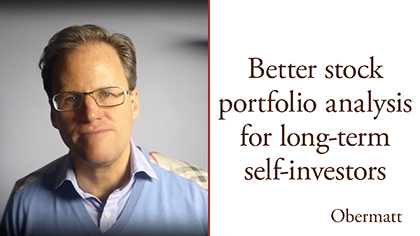 No Apple in the portfolio - and definitely not Google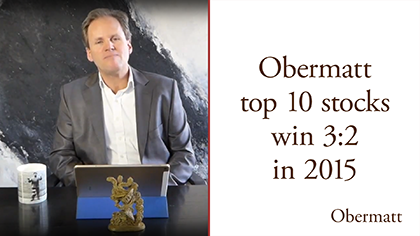 No oil stocks - despite high returns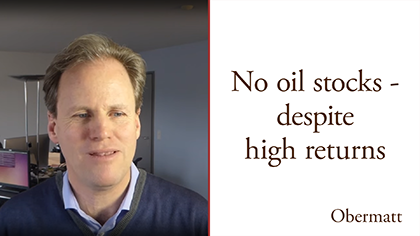 What to do when the stock market crashes?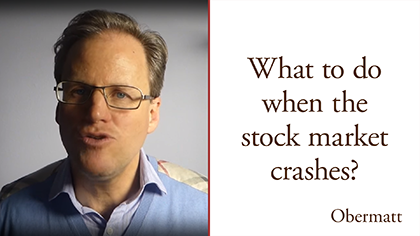 No Fiat, Atlantia or Pirelli for the moment