Analysis drives Performance


Nobody cares about your money more than you. That's why you should be the one to invest it. Obermatt's stock analysis makes investment decisions easy and intuitive.
The latest insights (...)
Maersk = energy efficient + cheap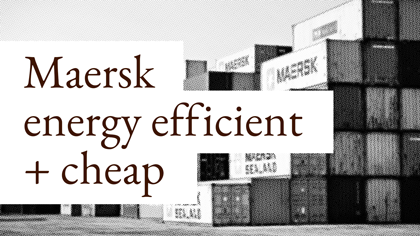 Origin Ireland = 🌱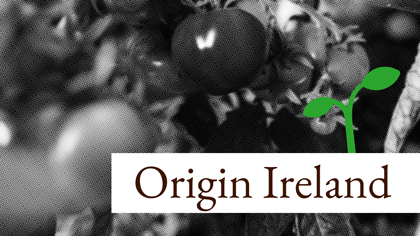 We buy the stocks we discuss (...)
Securitas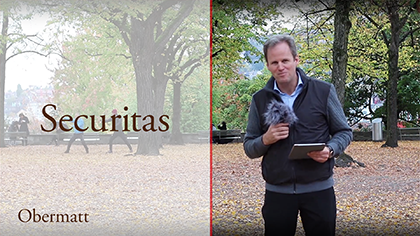 Cars need suppliers – buying Hella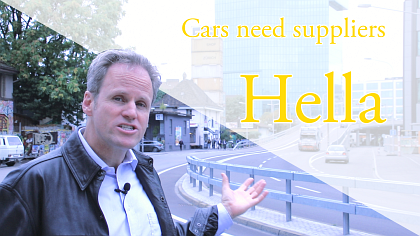 Current investment themes (...)
Teladoc | Hologic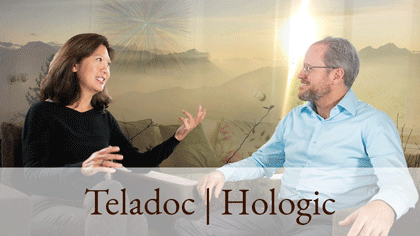 Swiss Re | Helvetia | Zurich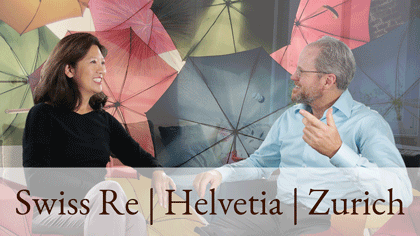 Dive in to learn more: face-to-face
Book your first coaching session with Obermatt CEO Dr. Hermann J. Stern. He will answer your most important questions and help you get started quicker and more goal oriented. Book a free 15 minute introductory conversation online and get started in the next few days.