Stock investing made easy


Nobody cares about your money as much as you do. That's why you should do your own stock investing.

Book your first coaching session with Obermatt CEO Dr. Hermann J. Stern. He will answer your most important questions and help you get started quicker and more goal oriented. Book a free 15 minute introductory conversation online and get started in the next few days.
Avoid these investing errors (...)
Good news about stocks is the same as no news for investors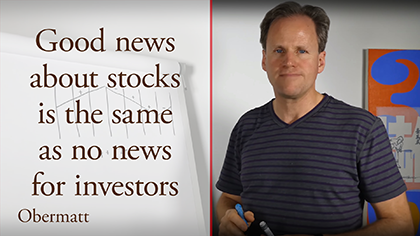 Stock tips = Lies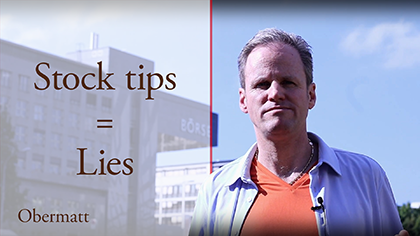 Obermatt Ranks explained (...)
Obermatt Ranks = Higher Returns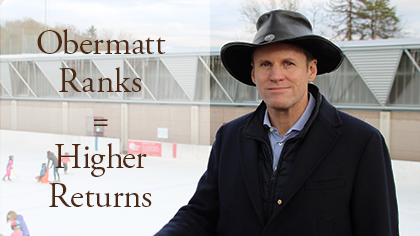 What are Combined Ranks?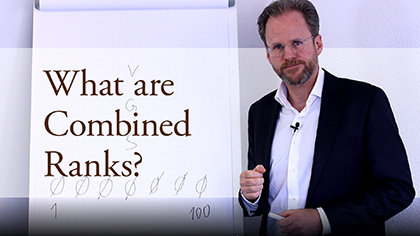 Stock investing basics (...)
No need to look into the future when investing in stocks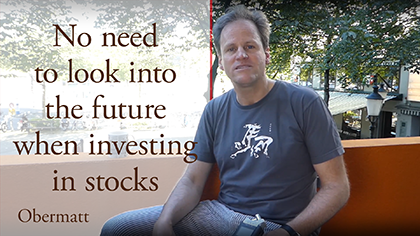 2018 forecast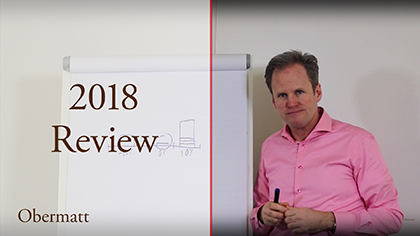 The latest insights (...)
ESG Mistakes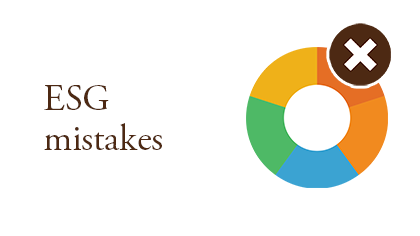 ESG returns normal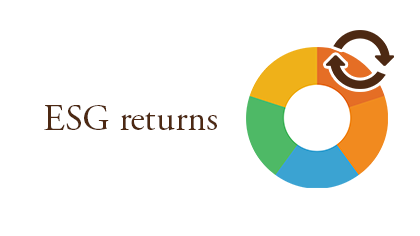 Why use Obermatt
Obermatt's investment strategies and rank method provide viable investment guidance for Novice investors. Obermatt's stocks analysis makes picking stocks easy and gives you the tools to invest with confidence. Pick your own stocks or validate your investment advisor's recommendations with the Obermatt rank method.
The Obermatt rank method simplifies investing in stocks. The hardest step for new investors is picking an investment strategy. Obermatt simplifies choosing an investment strategy that is right for you so that you can focus on picking the right stocks and growing your savings.
How Self-Investors use Obermatt
Seasoned self-directed investors count on Obermatt's stock analysis to supplement investment research from their online brokerages (comparison: Switzerland, Germany) and financial analysts for their direct investing accounts. Obermatt's stock research helps you find neglected stocks and saves you hours of deep research to find these gems.
Obermatt supplements the stock analysis and stock recommendations that direct investing accounts and brokerages may offer. Bolster your investing account with reliable stock ratings so that you can invest with confidence. Obermatt's rank method provides you with equity research and the stock analysis your investment advisor doesn't!
How professional investors use Obermatt
Obermatt's investment strategies and rank method provide professional investors with viable investment stress testing. Obermatt provides all the necessary information to stress test financial advisors' portfolios. Get a sound second opinion now. Don't let your emotions cost you your returns.
Obermatt provides all the information you need to safely pick stocks. The Obermatt method keeps you from making emotional investment decisions because Obermatt's sound risk criteria and key financial metrics help you choose stocks with financial facts and less emotion.
Independent Obermatt Outperformance
Obermatt has a successful investment track record and no conflict of interest. We don't profit from your investment decisions, so our stock rankings are objective and not tainted by a profit motive.