Obermatt Team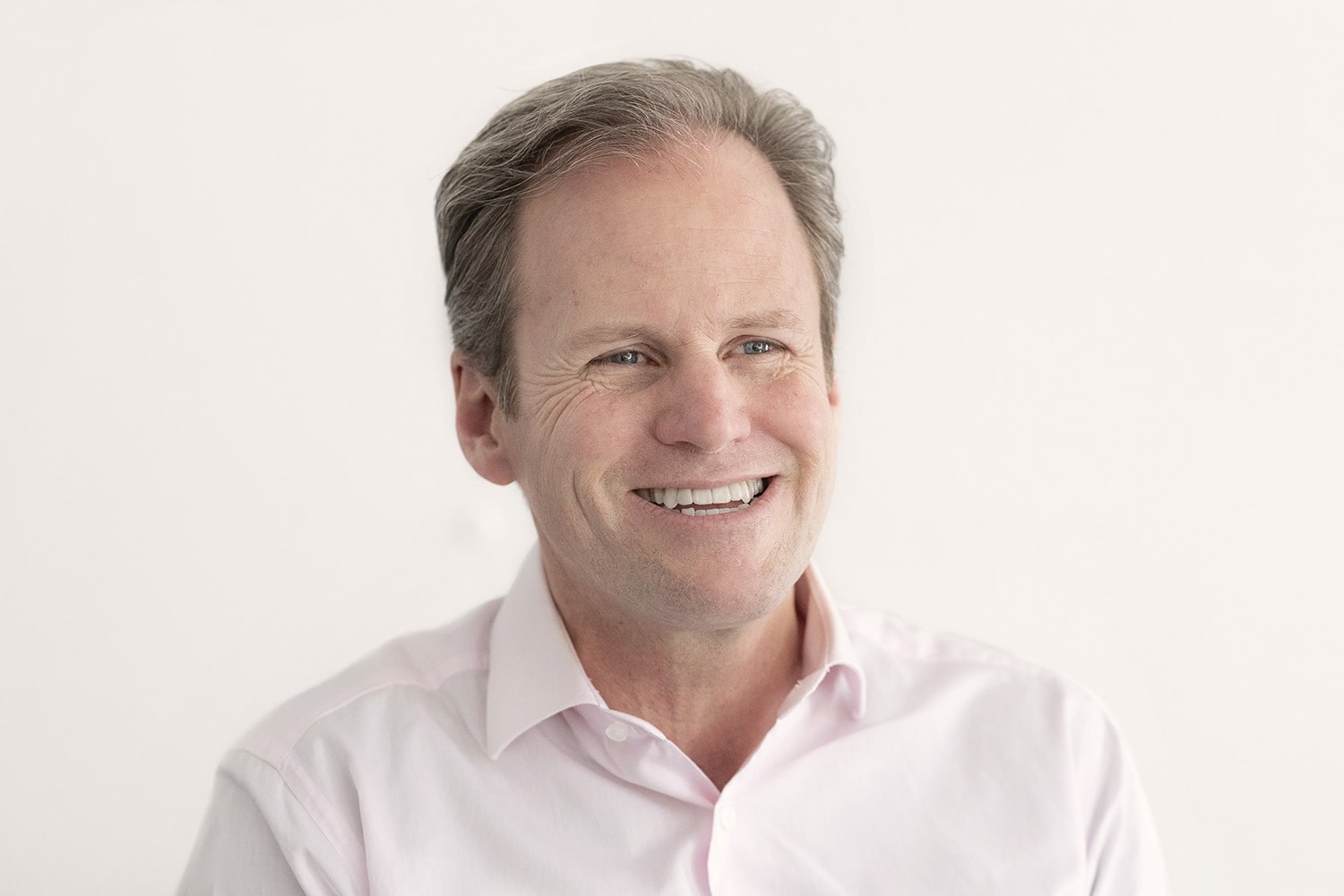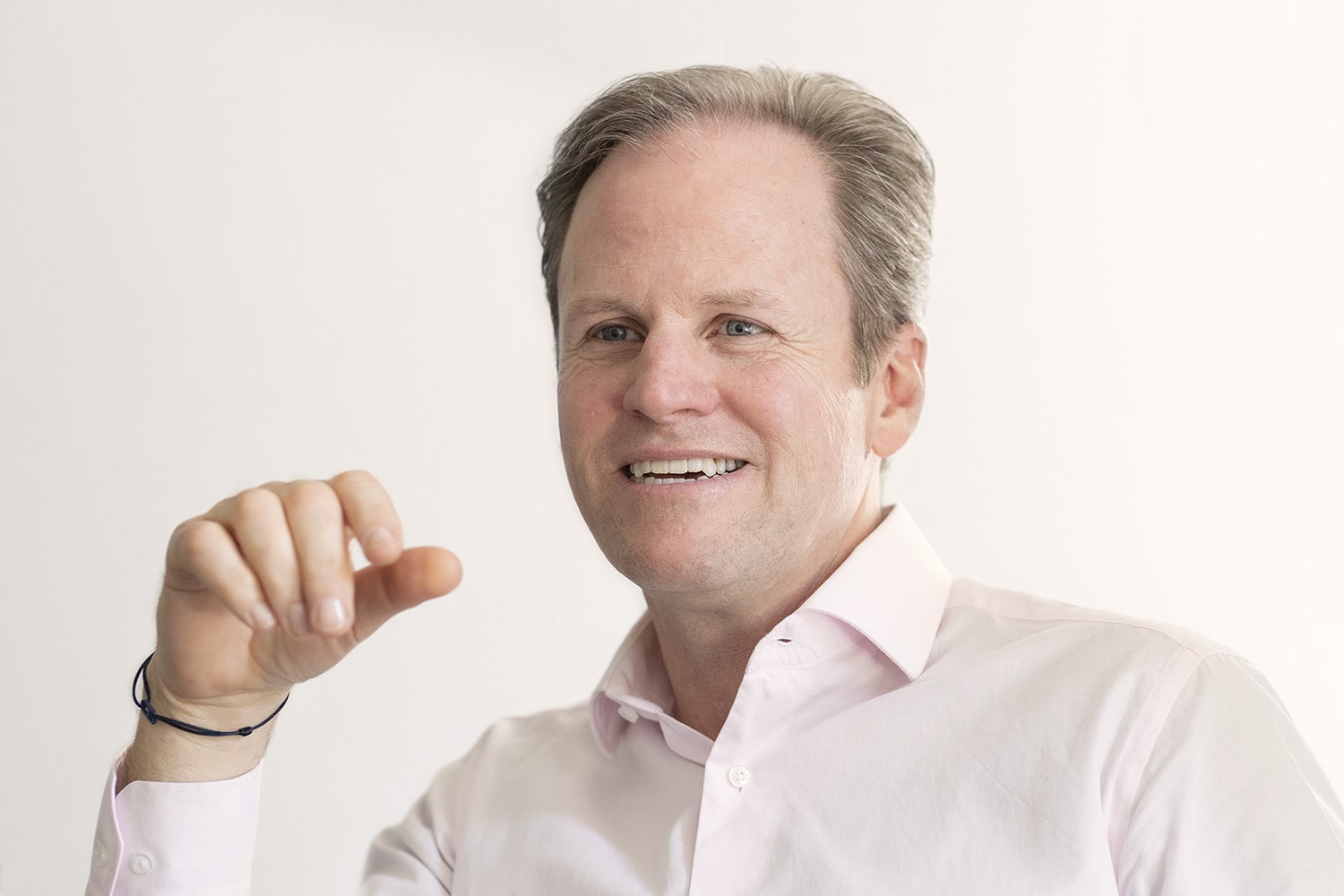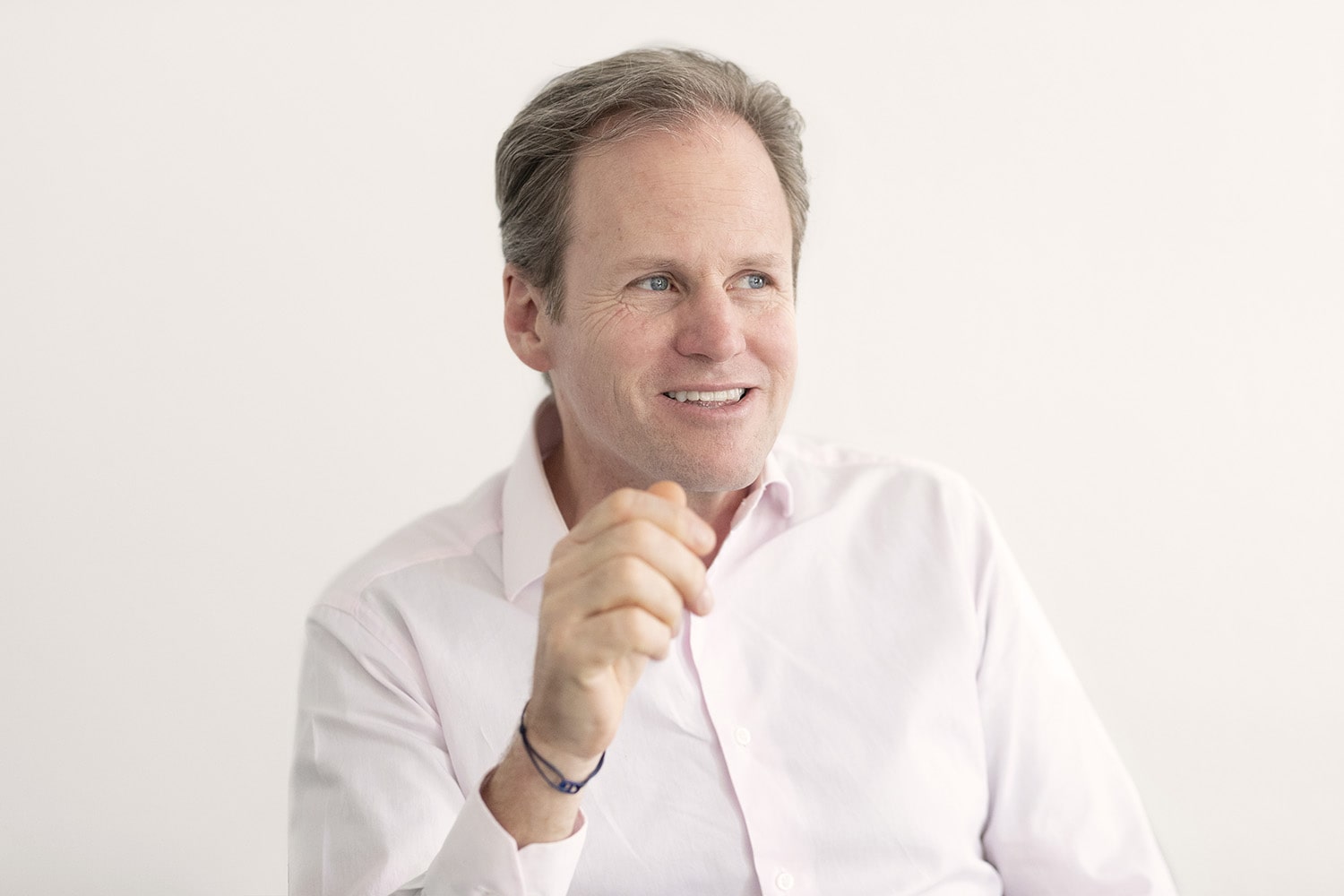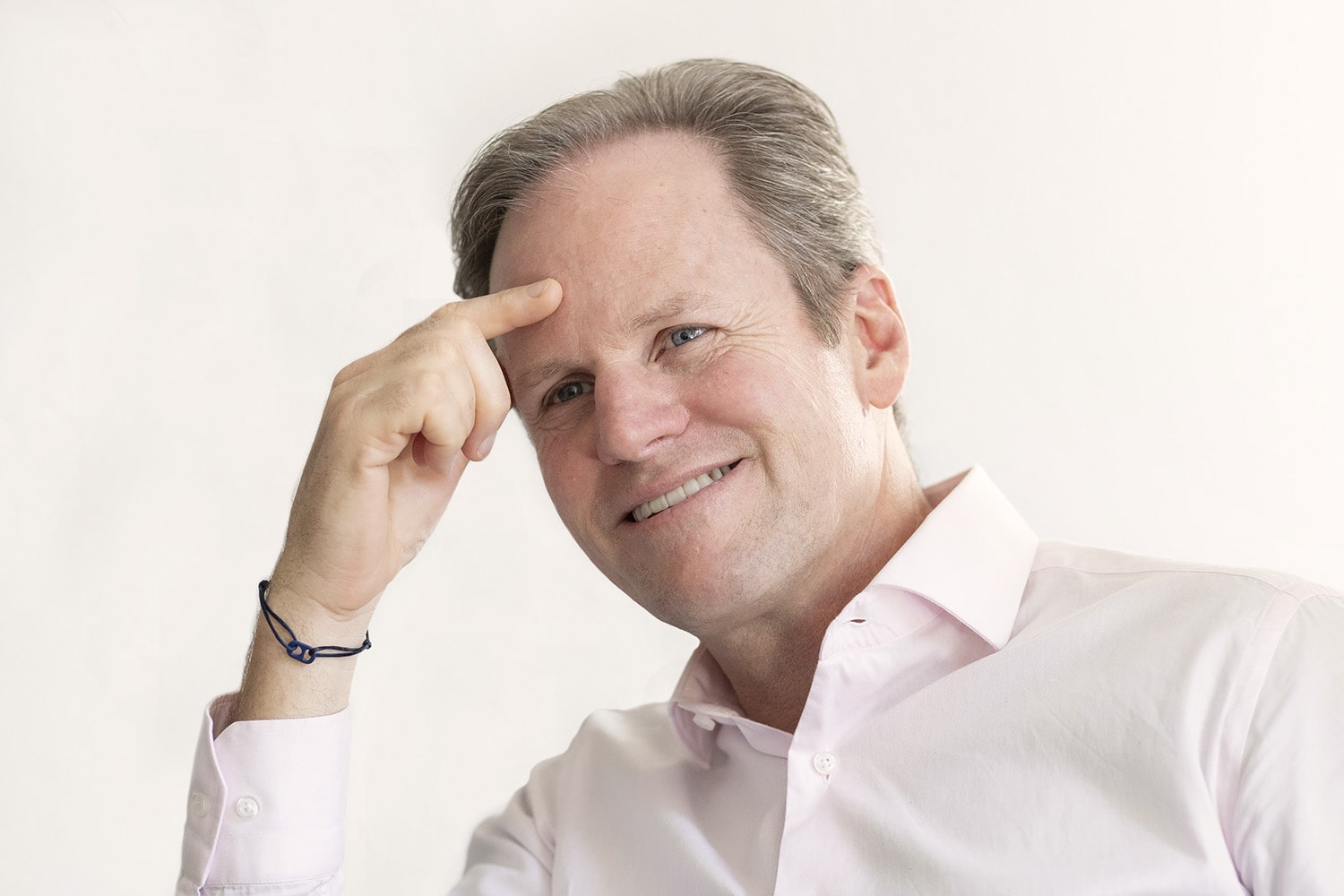 Dr. Hermann J. Stern | CEO
Dr. oec. Hermann J. Stern has been the managing owner of the financial research company Obermatt for twenty years. He has developed the indexed performance measurement and triple bottom line ESG compensation methodologies and published them at universities, in the media and in research. Prior to Obermatt, he worked at Compaq (HP), Swisscom and UPAQ. His video blog at obermatt.com helps private investors manage their own retirement savings. Dr. Stern earned his doctorate in philosophy and economics under Prof. Peter Ulrich at the Institute for Business Ethics at the University of St. Gallen. In his private life he enjoys his wife and two sons, ski touring, sailing, yoga, martial arts, meditation and nature. He is Honorary President of the HSG Alumni Club Dalenades.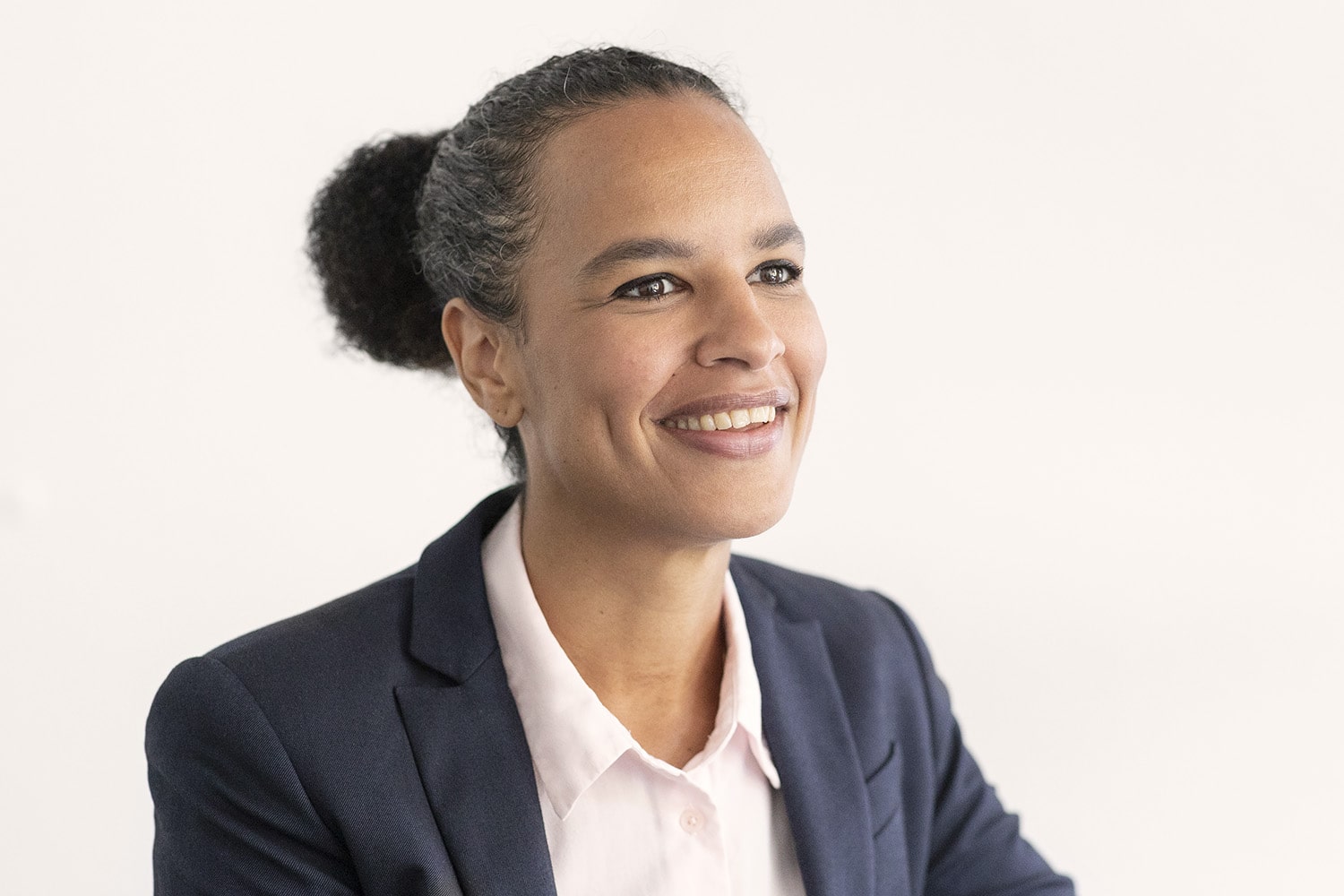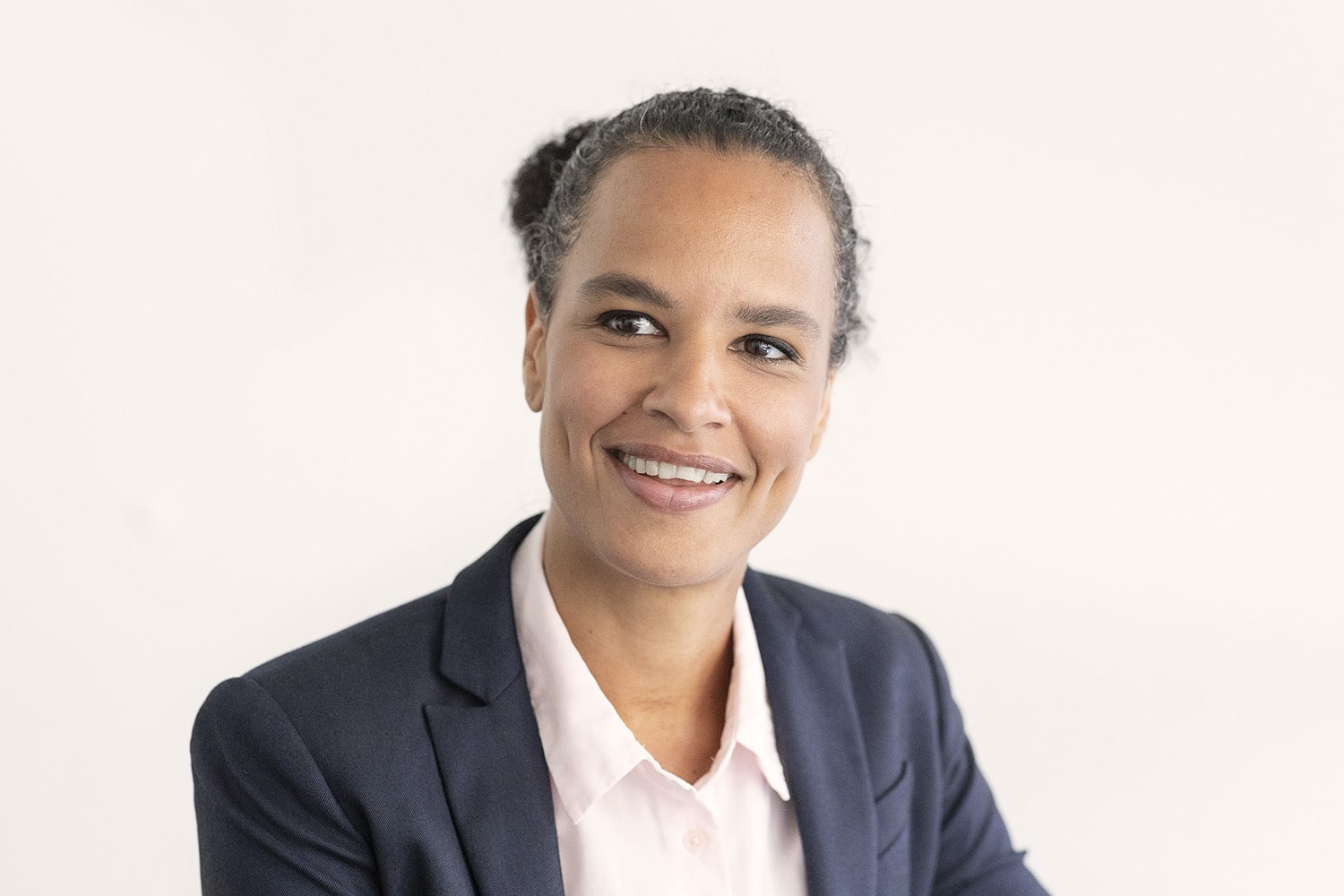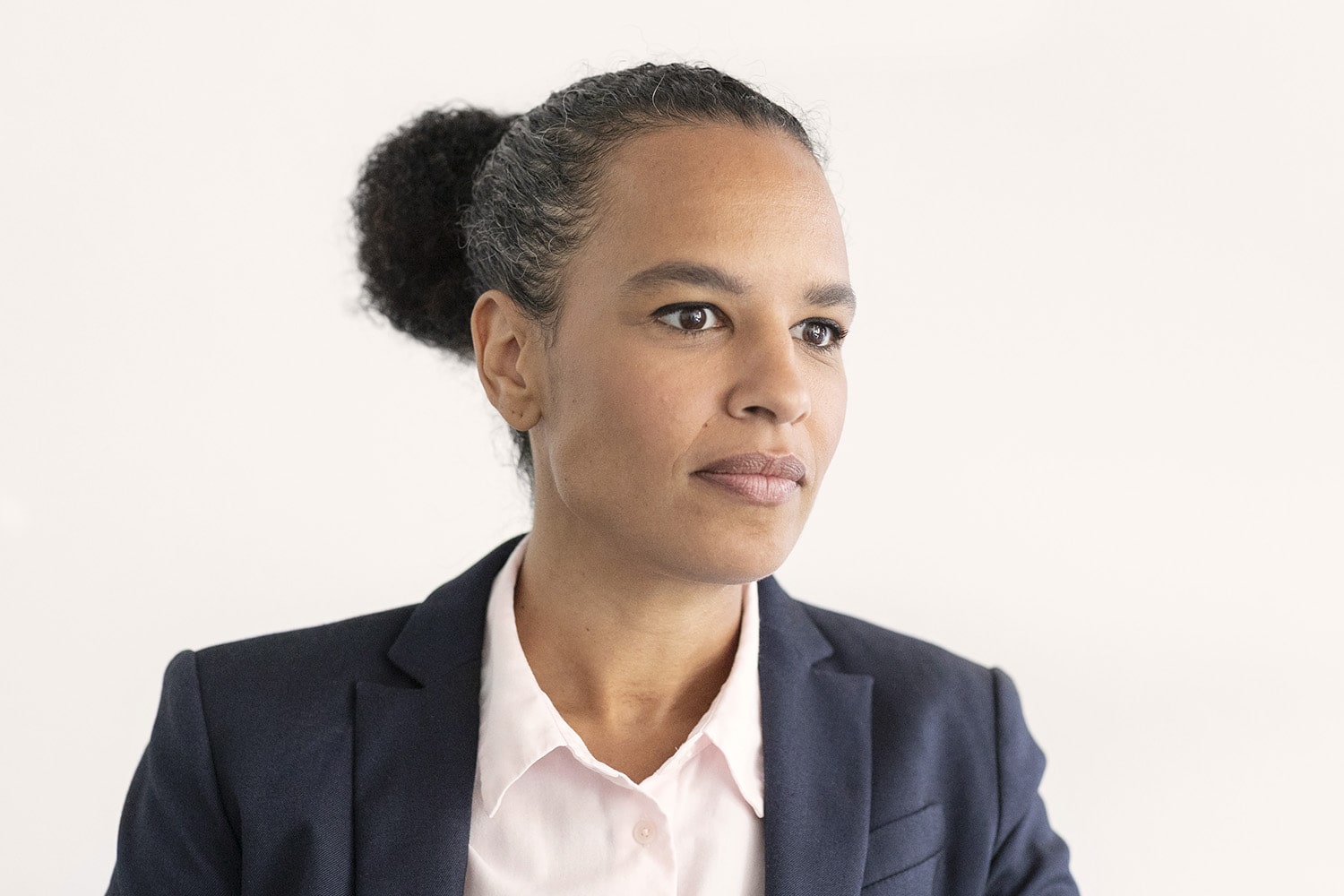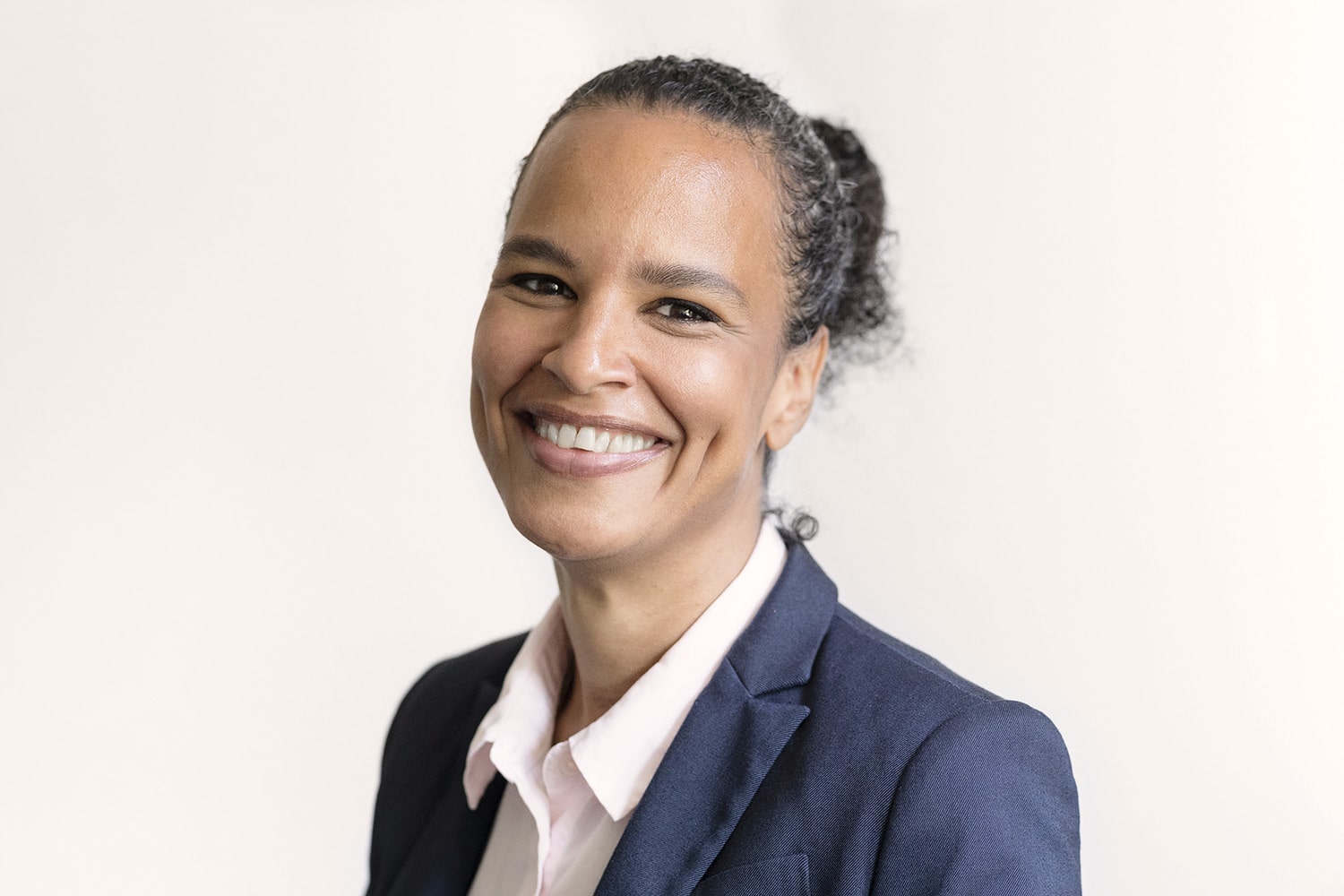 Nicole Dollé | Head of Service Contracts
Nicole Dollé is Head of Service Contracts and is responsible for providing indexed performance measurement to our clients for use in compensation and strategy. Before joining Obermatt in 2008, she worked as a physician assistant in an ophthalmology practice. She then completed a Bachelor's degree in Mechanical Engineering at the University of Berkeley, California, USA. Apart from her work, she enjoys sports, swimming in the summer and skiing in the winter and playing the piano and guitar all year round.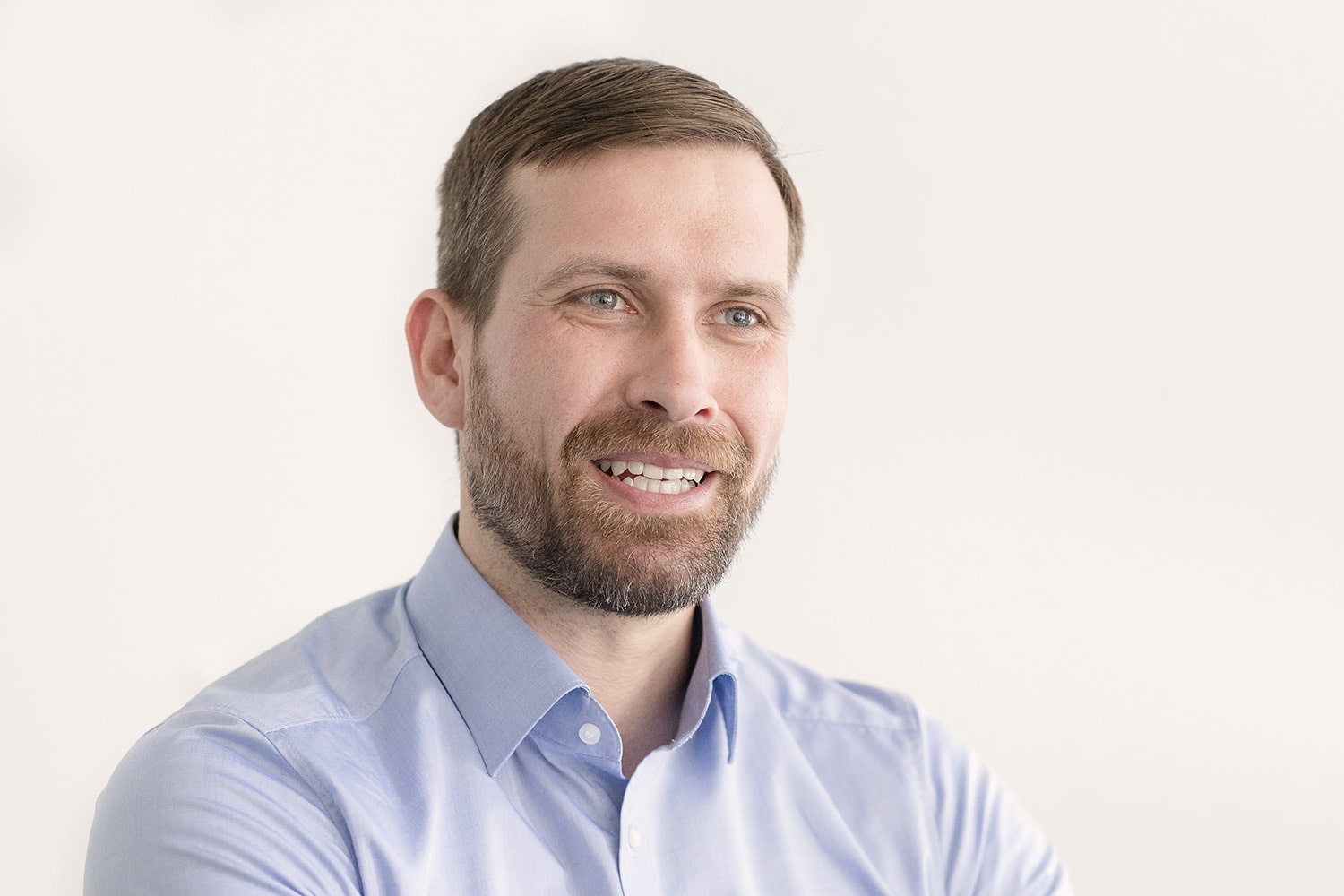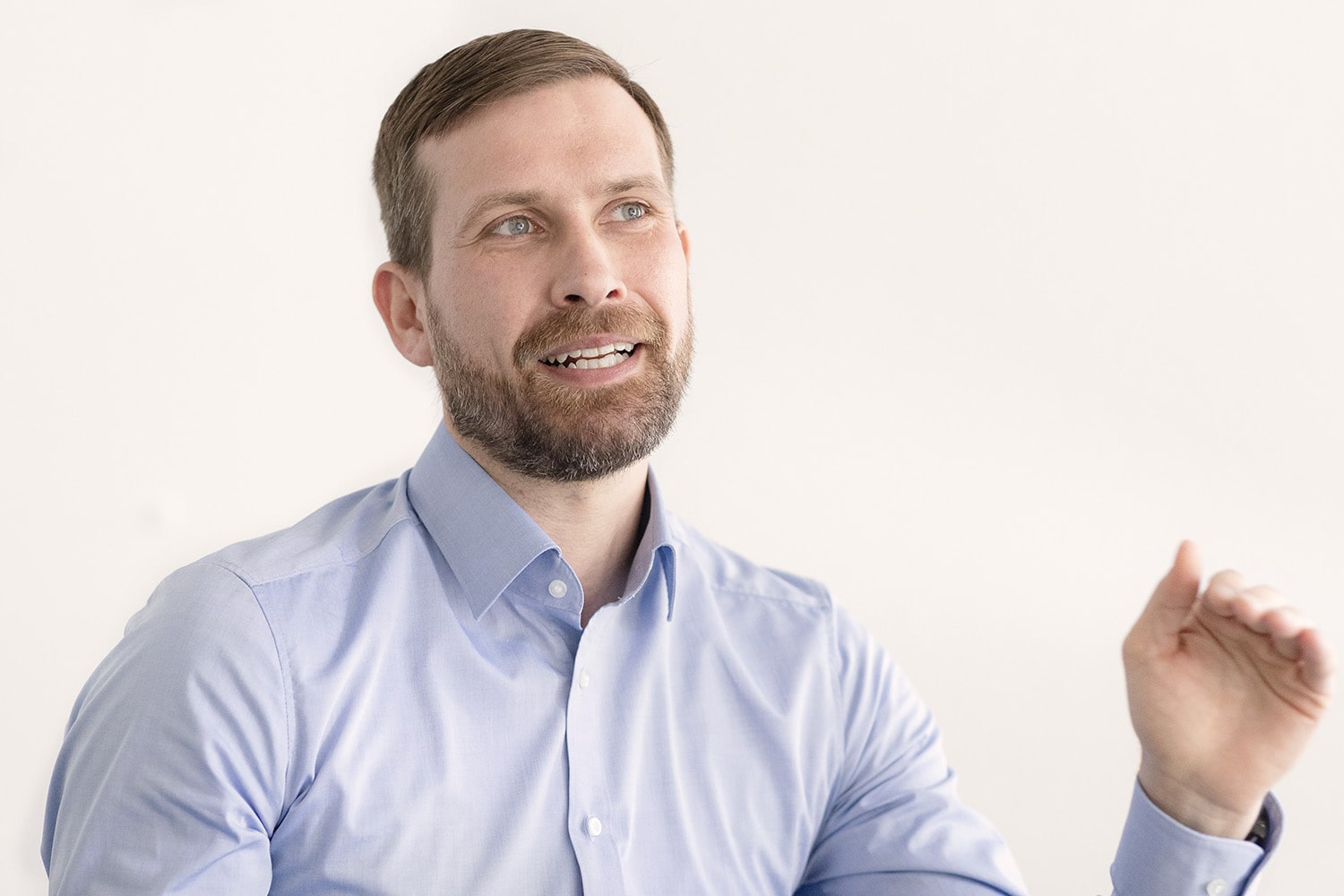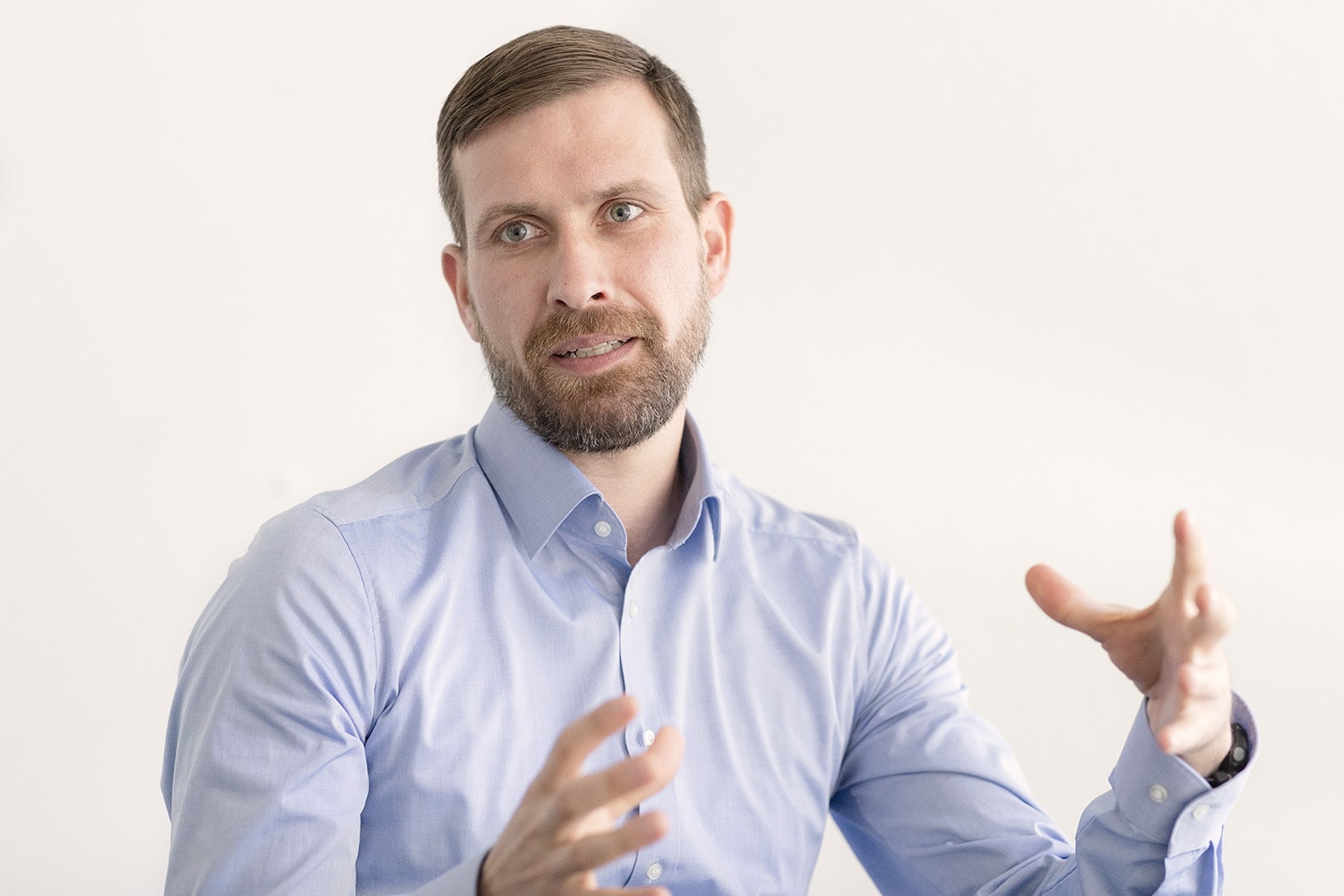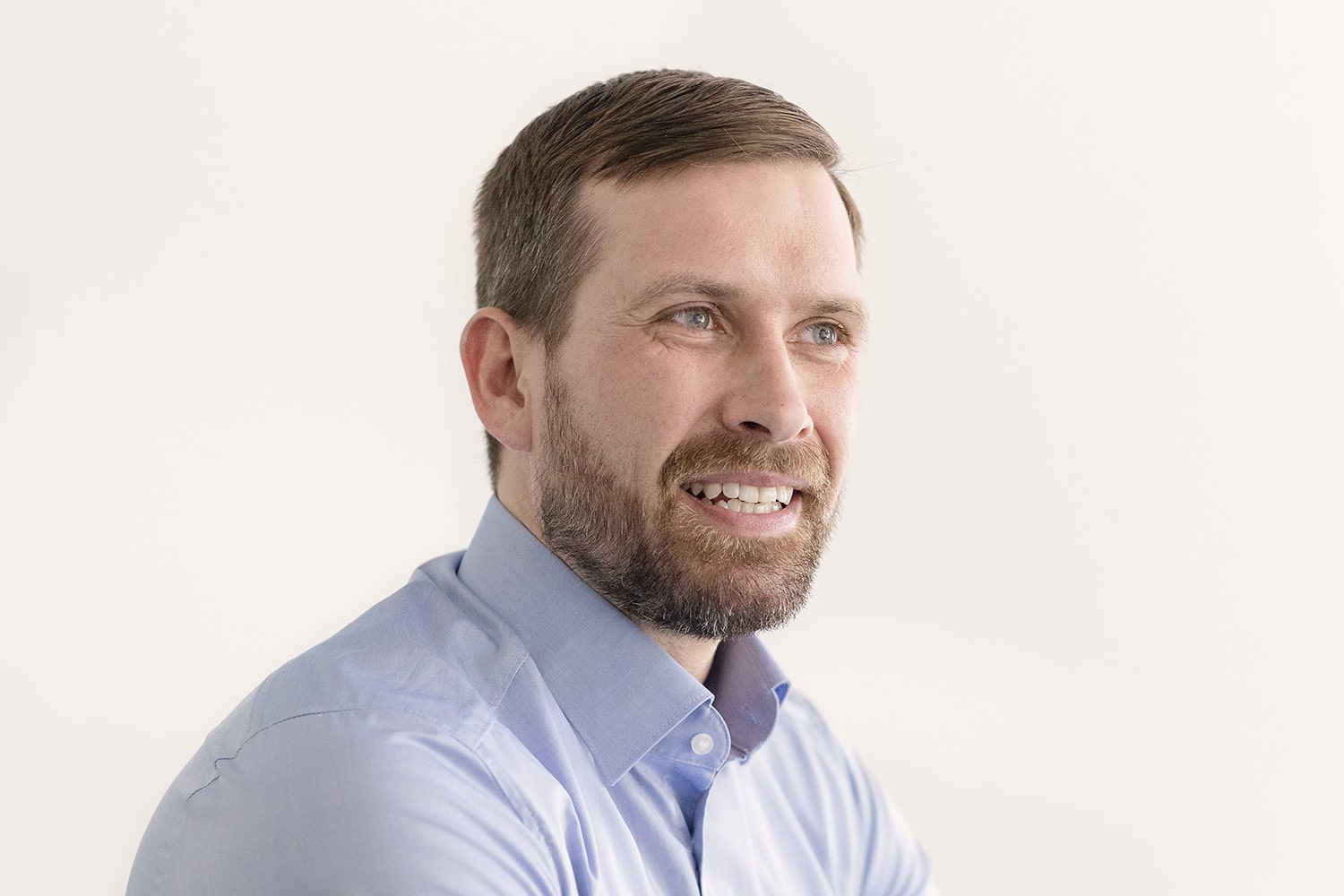 Daniel Wiederkehr | Head of Analysis
Daniel Wiederkehr is Head of Analysis and Special Projects and in this function is responsible for company analysis and the operation of equity research, for which he is the technical and analytical head. Before joining Obermatt in 2008, he worked in controlling at the Feldschlösschen brewery in Rheinfelden, Switzerland. After, Mr. Wiederkehr completed a trinational degree in Business Administration at the Université de Haut-Alsace, the University of Cooperative Education Lörrach and the University of Applied Sciences Northwestern Switzerland. Apart from his work, he likes to spend his free time with sports, including gymnastics, floorball and Krav Maga, hiking, travel and reading.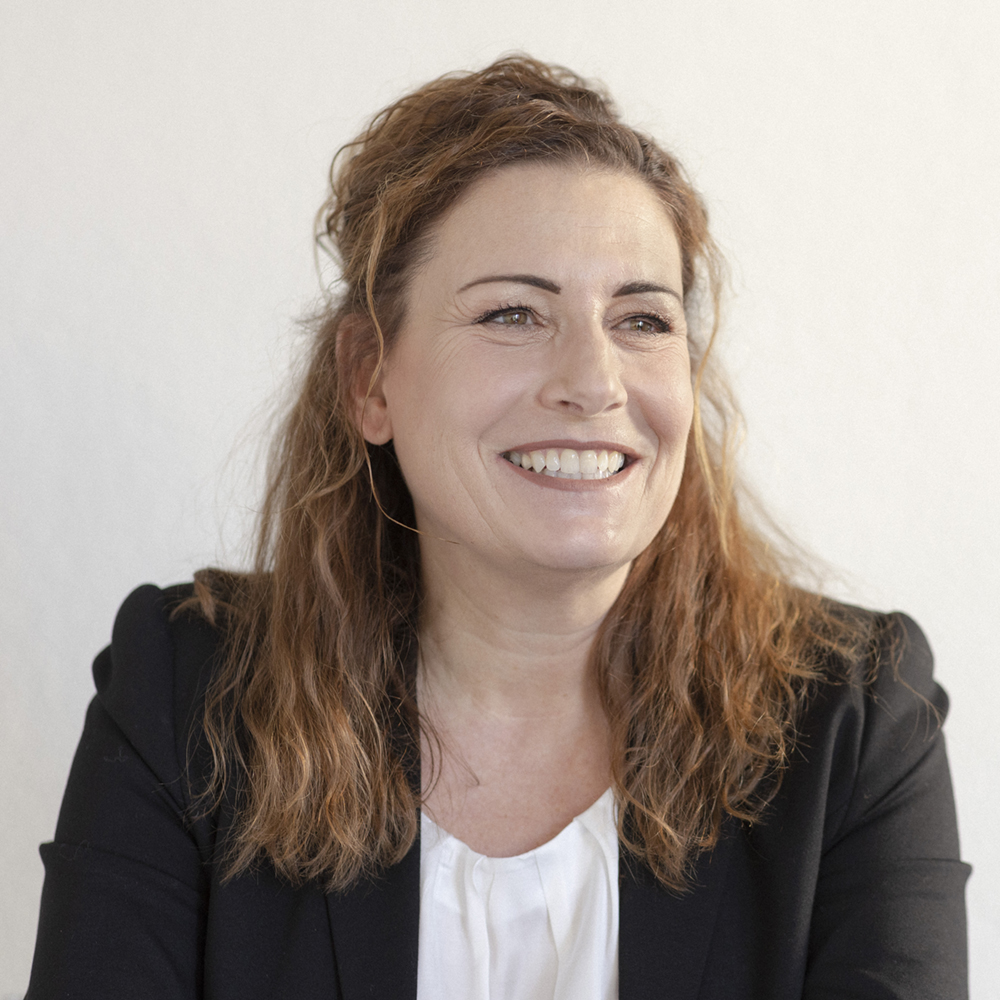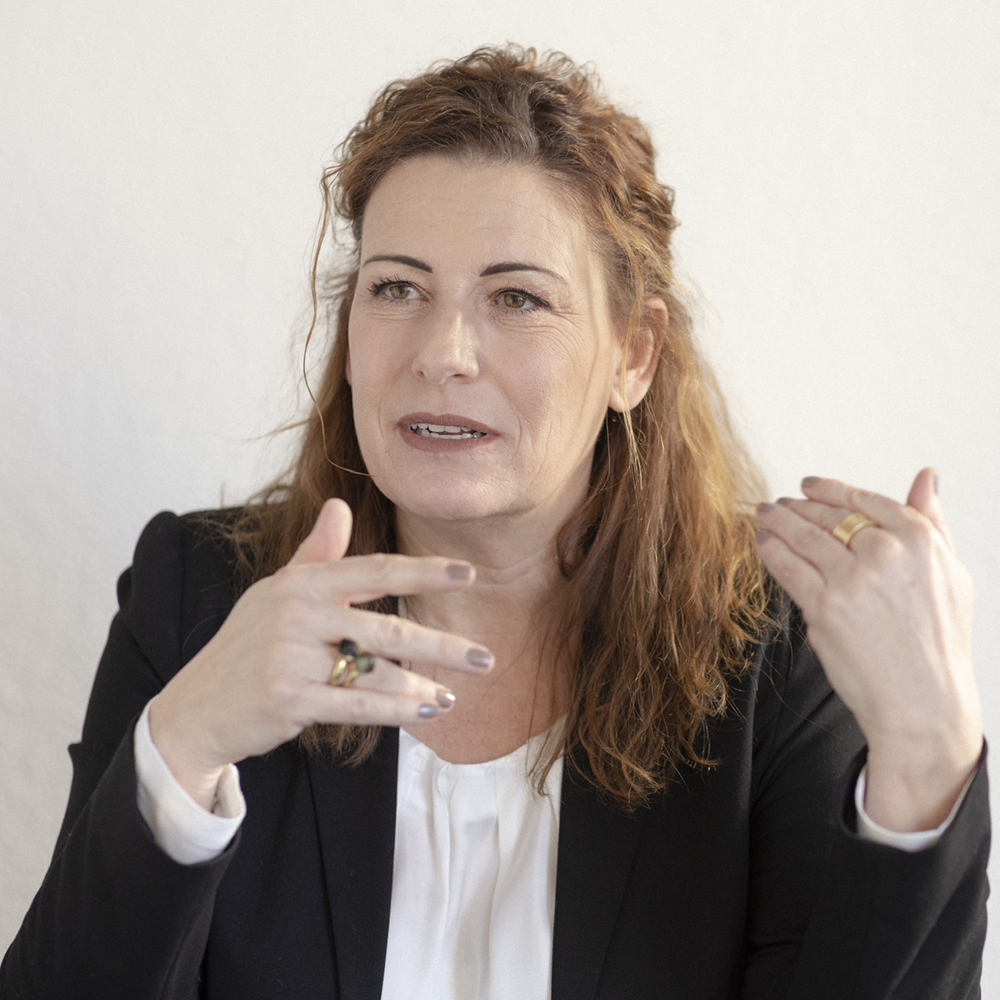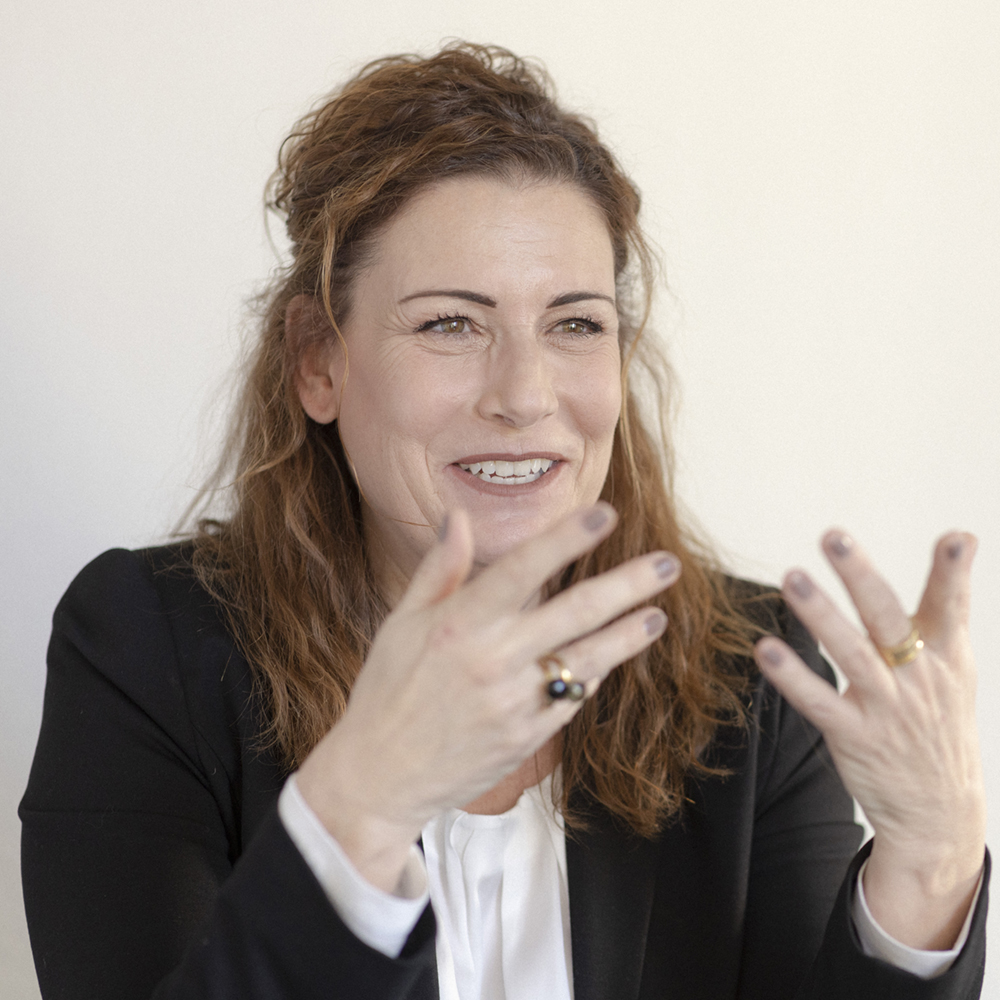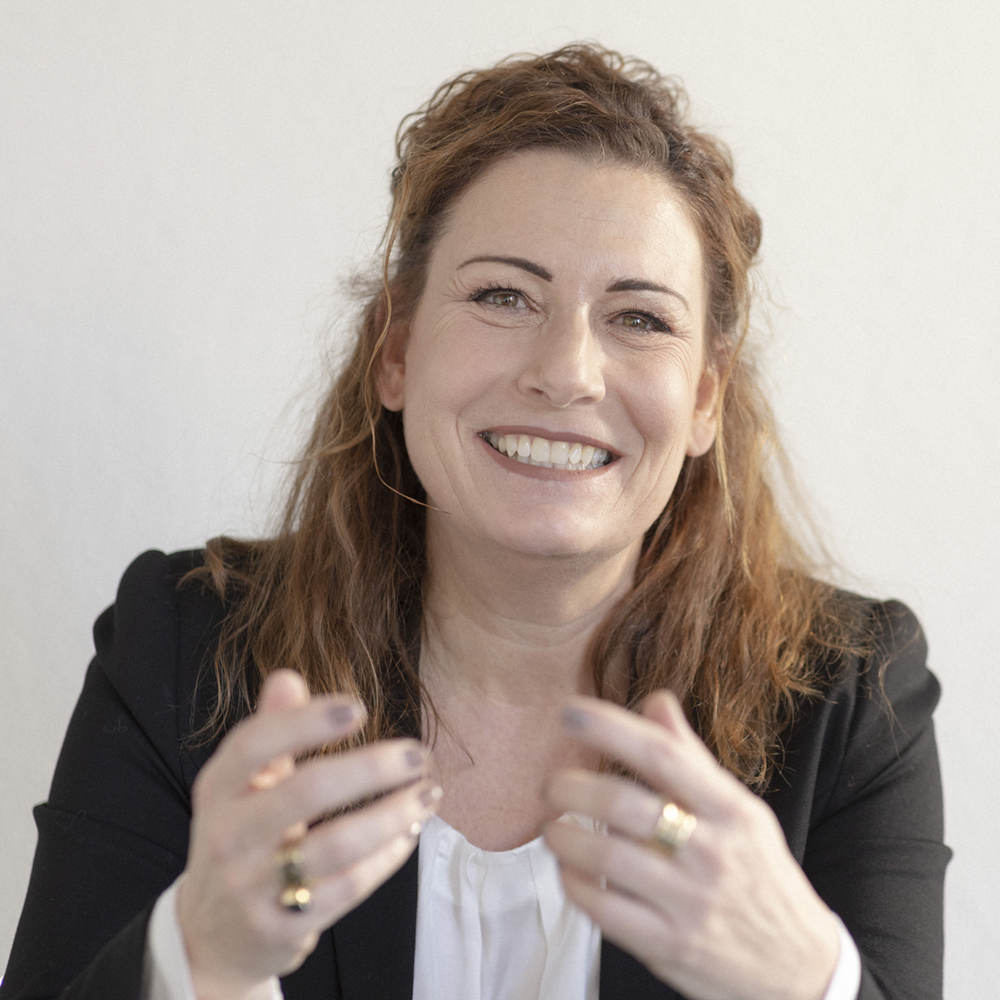 Michaela Schärli | Head of Marketing and Sales
Michaela Schärli is Head of Marketing and Sales. Before joining Obermatt in 2022, she worked 20 years in various private banks in Germany, 10 years of which as Head of Private Banking at the Swedish SEB Bank in Hamburg. Most recently, she was an internal organizational developer and management coach at Berenberg Bank. She supplemented her diploma as a bank clerk with training as a business coach and in 2021 with a certificate in management at the University of St.Gallen. In her private life, she loves being with her three sons. She enjoys playing tennis and travels a lot by bike, discovering new places.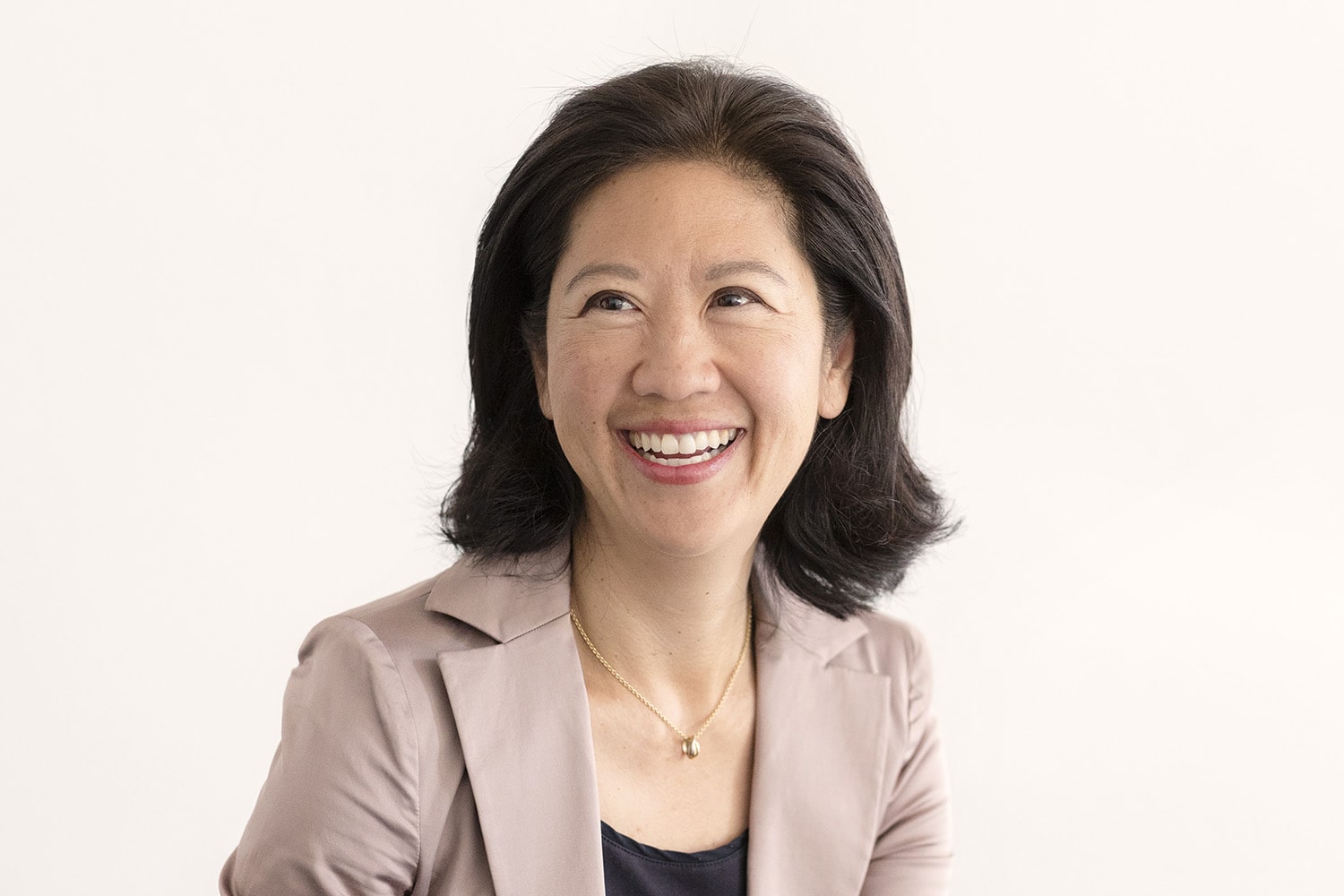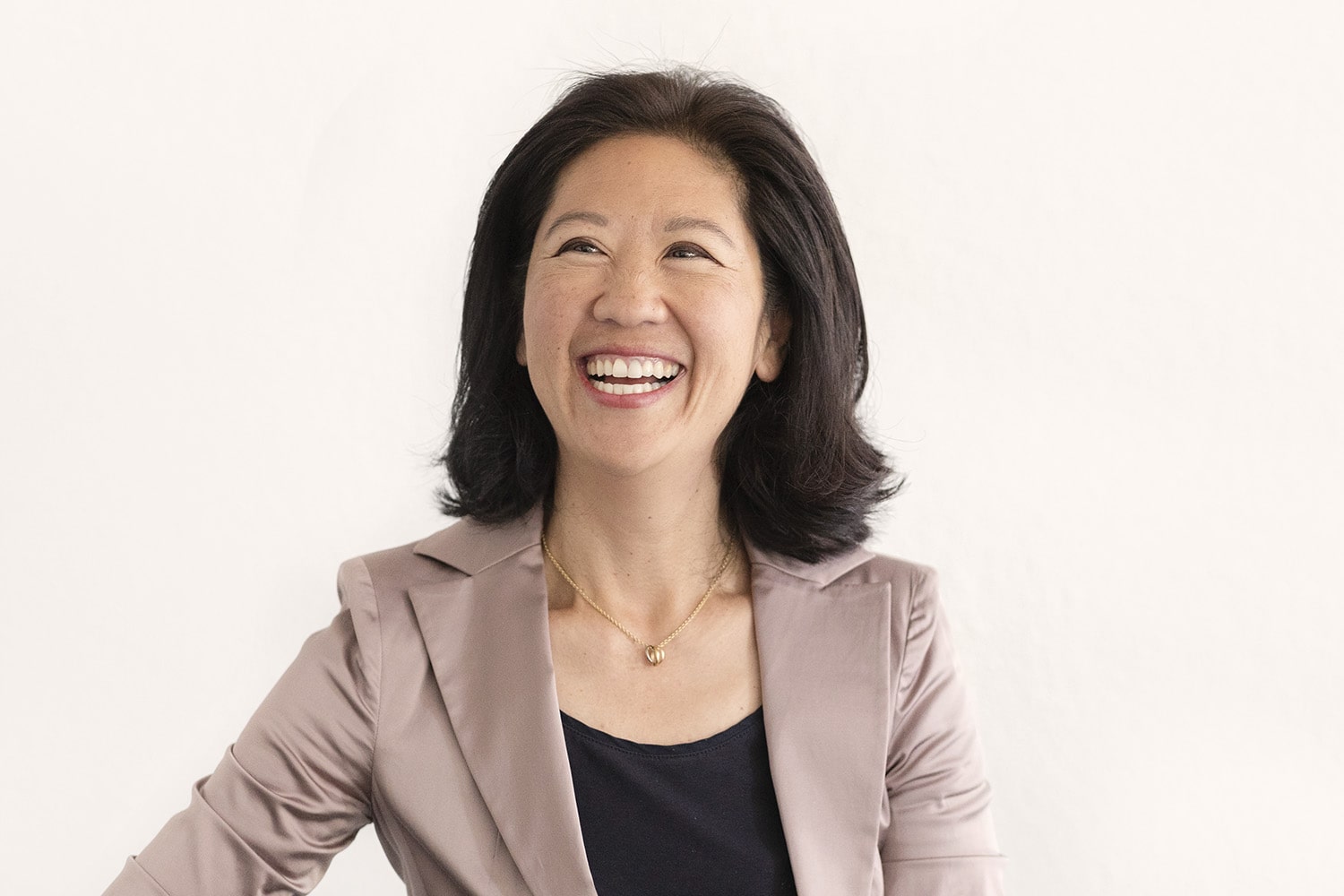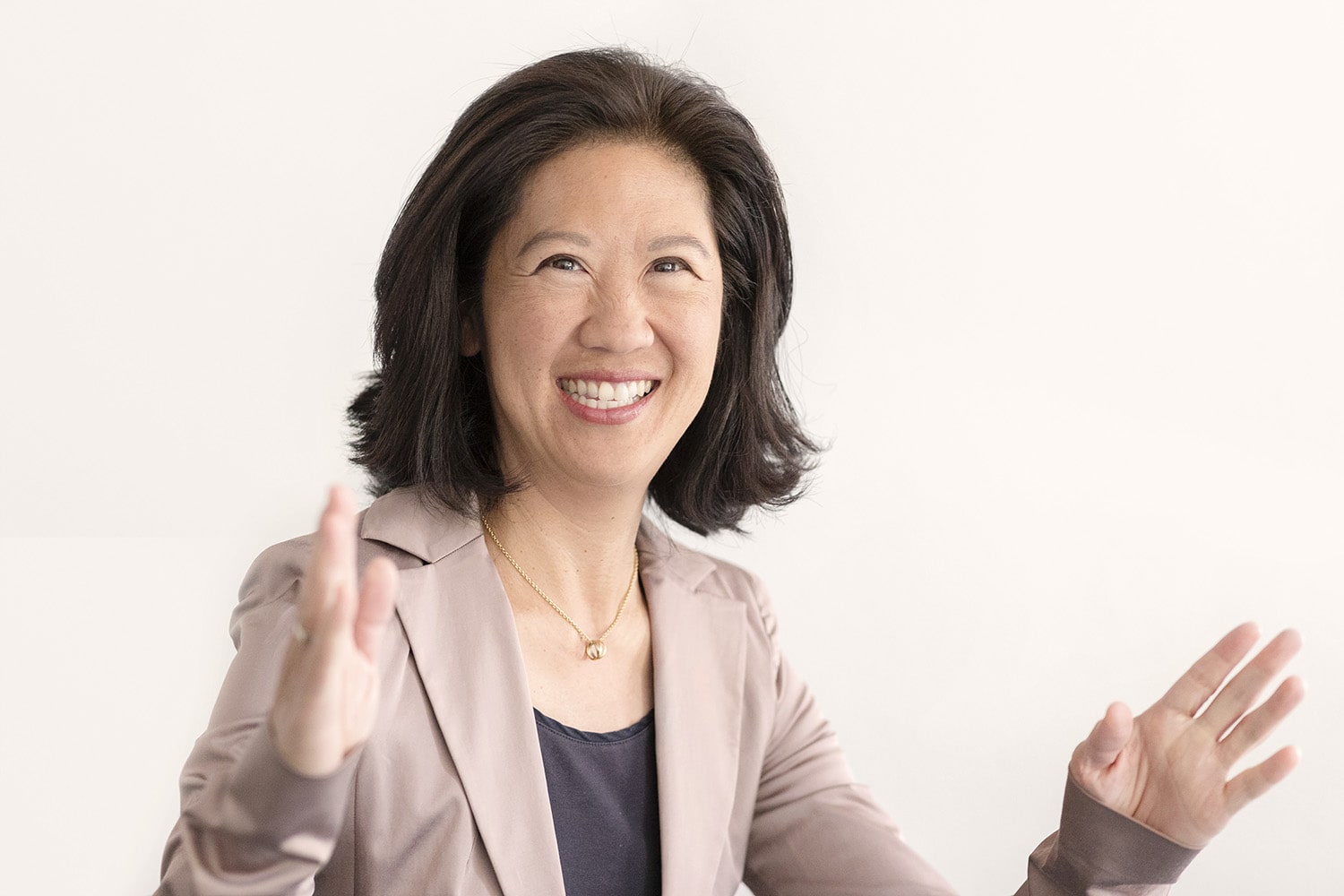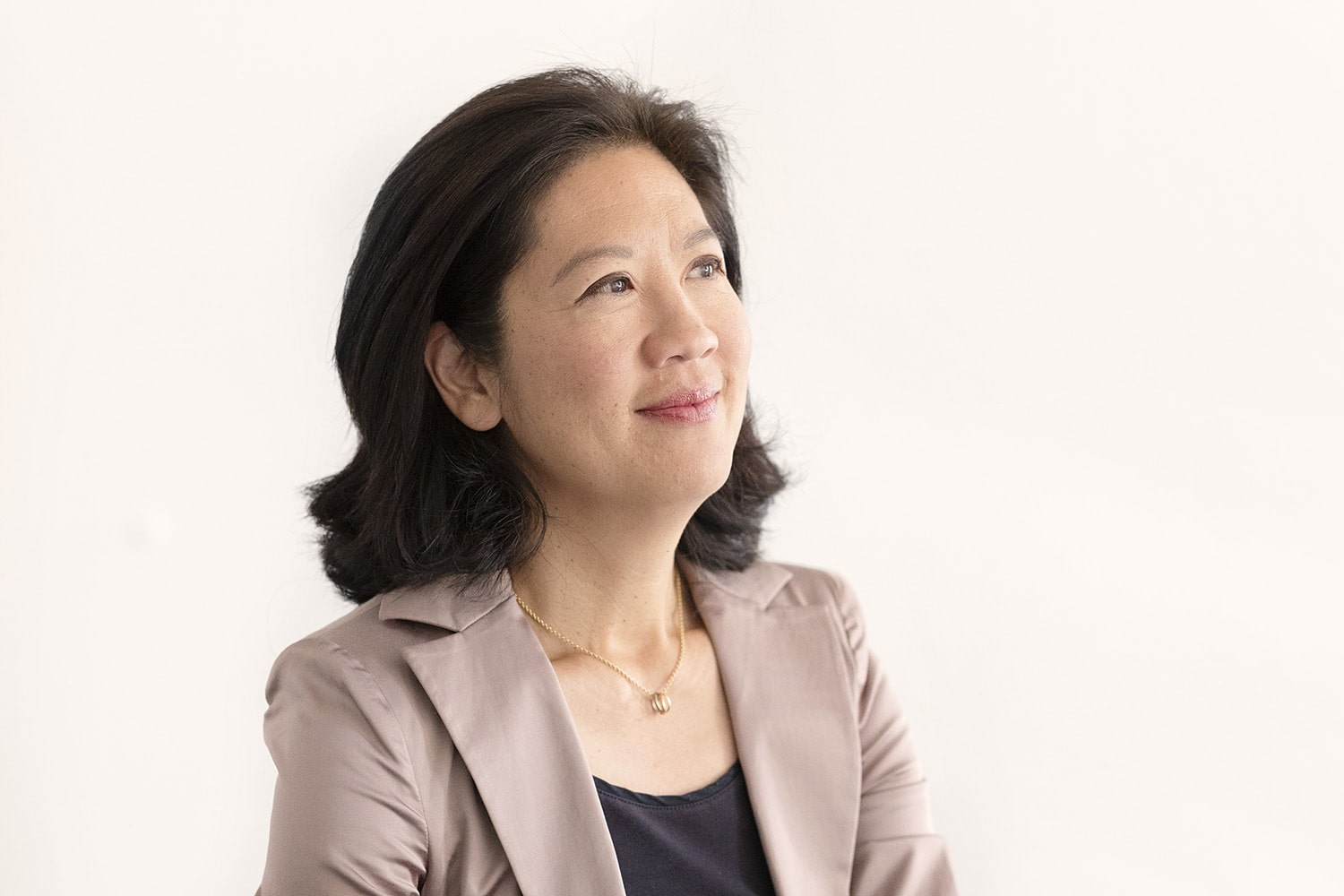 Dr. Candace S. Cheng | ESG and B Corp
Dr. Candace S. Cheng is responsible for ESG (Environmental, Social, Governance) reporting and communication and B Corp certification at Obermatt. Prior to co-founding Obermatt, she held marketing and branding positions at consumer goods, technology and global financial corporations. She worked for Mattel in Los Angeles, USA in market research and in Switzerland at Swiss Re and UBS in marketing communications and management positions. Dr. Cheng studied economics and international marketing at the University of California in Berkeley and Boston University and received her doctorate in economics from the University of St. Gallen. Privately, she enjoys time with her family, travel, art and singing.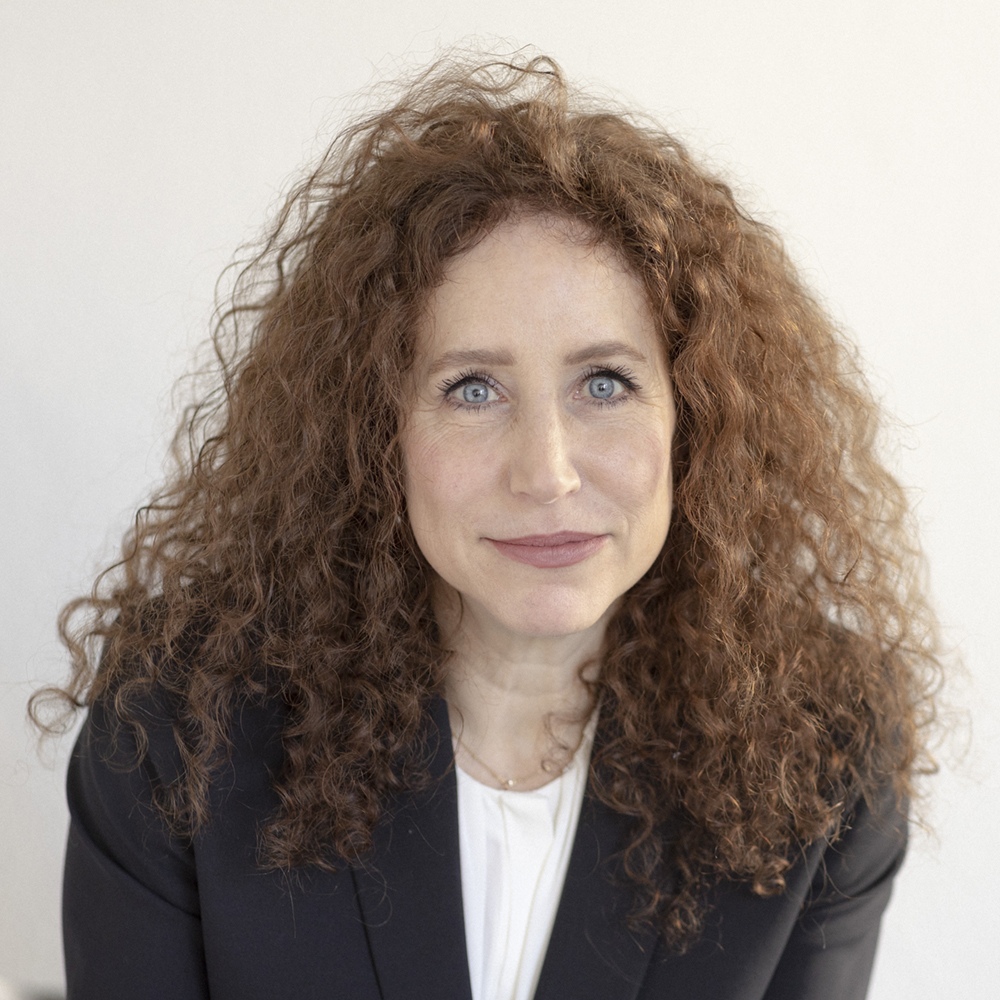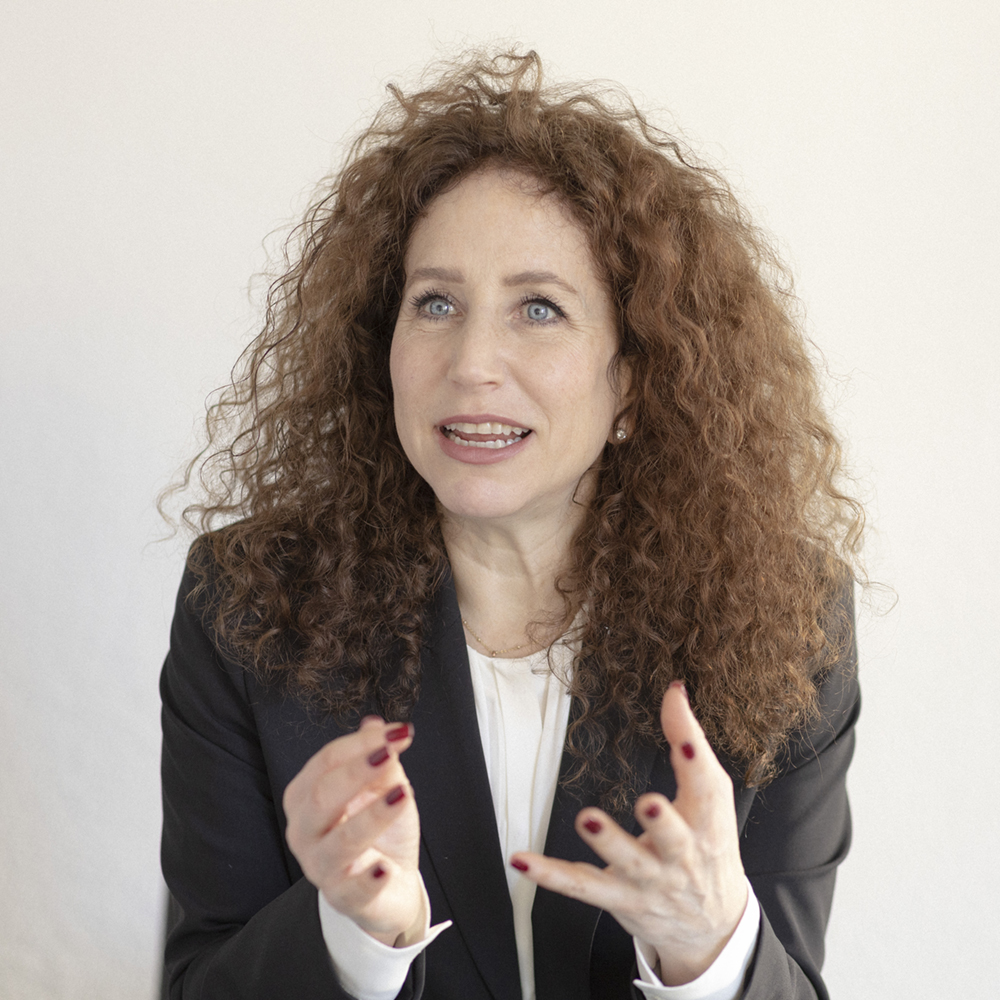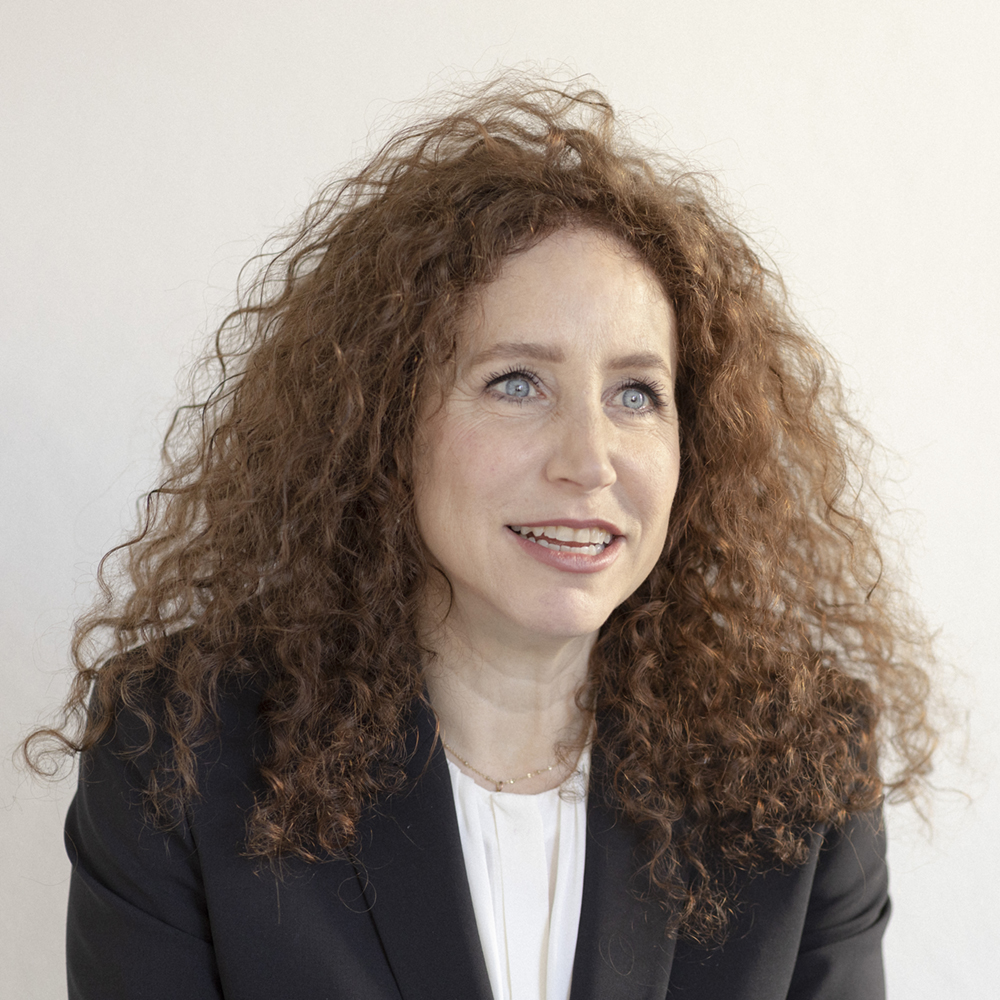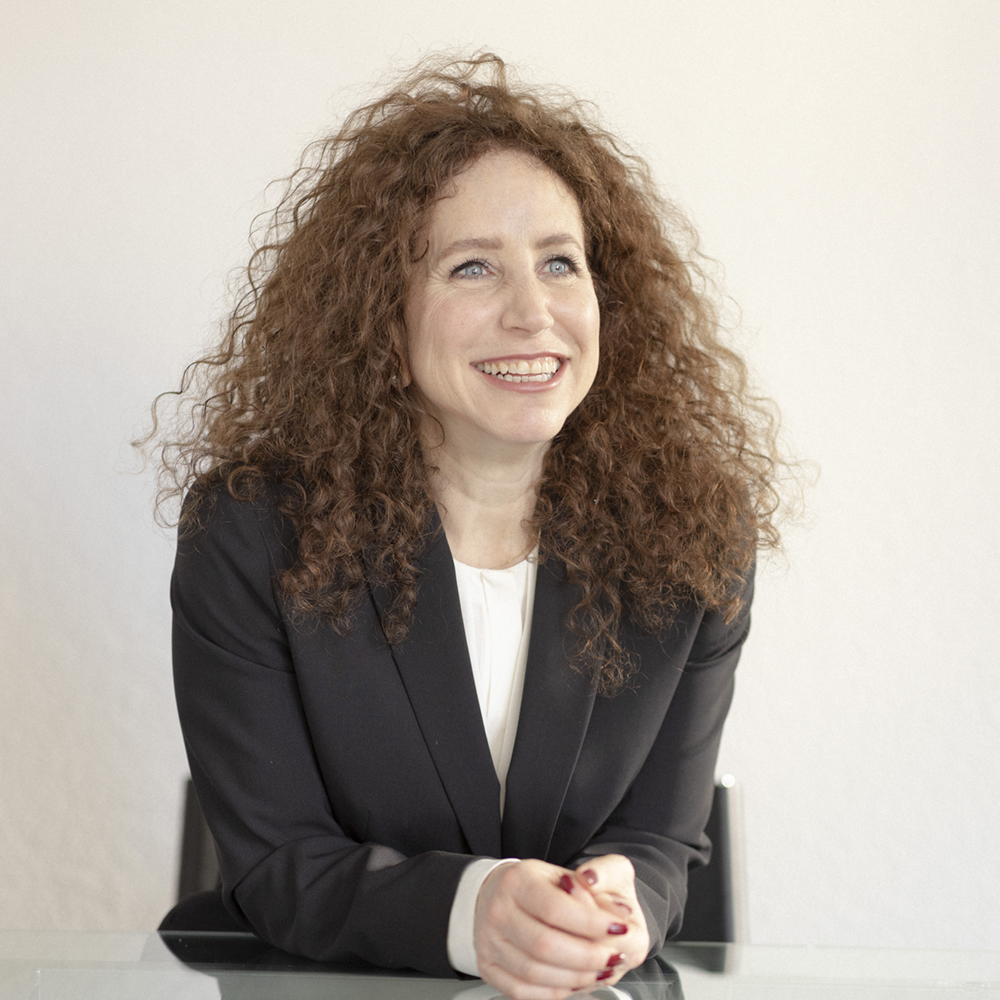 Michelle Cordes-Kraft | Account Manager
Michelle Cordes-Kraft is Account Manager for indexed performance measurement and also responsible for communication and marketing tasks. Prior to Obermatt, Michelle Cordes-Kraft worked for McKinsey & Company in the HR department and then founded and managed her own import-export company. She completed her Bachelor's degree in International Studies at George Washington University in Washington, D.C., USA, followed by a Diploma in Environmental Studies from the University of Zurich. In 2019 she received a CAS in General Management from the University of St. Gallen. In addition to enjoying her three children, she cultivates the obedience of her dog and has a passion for acting on large and small stages.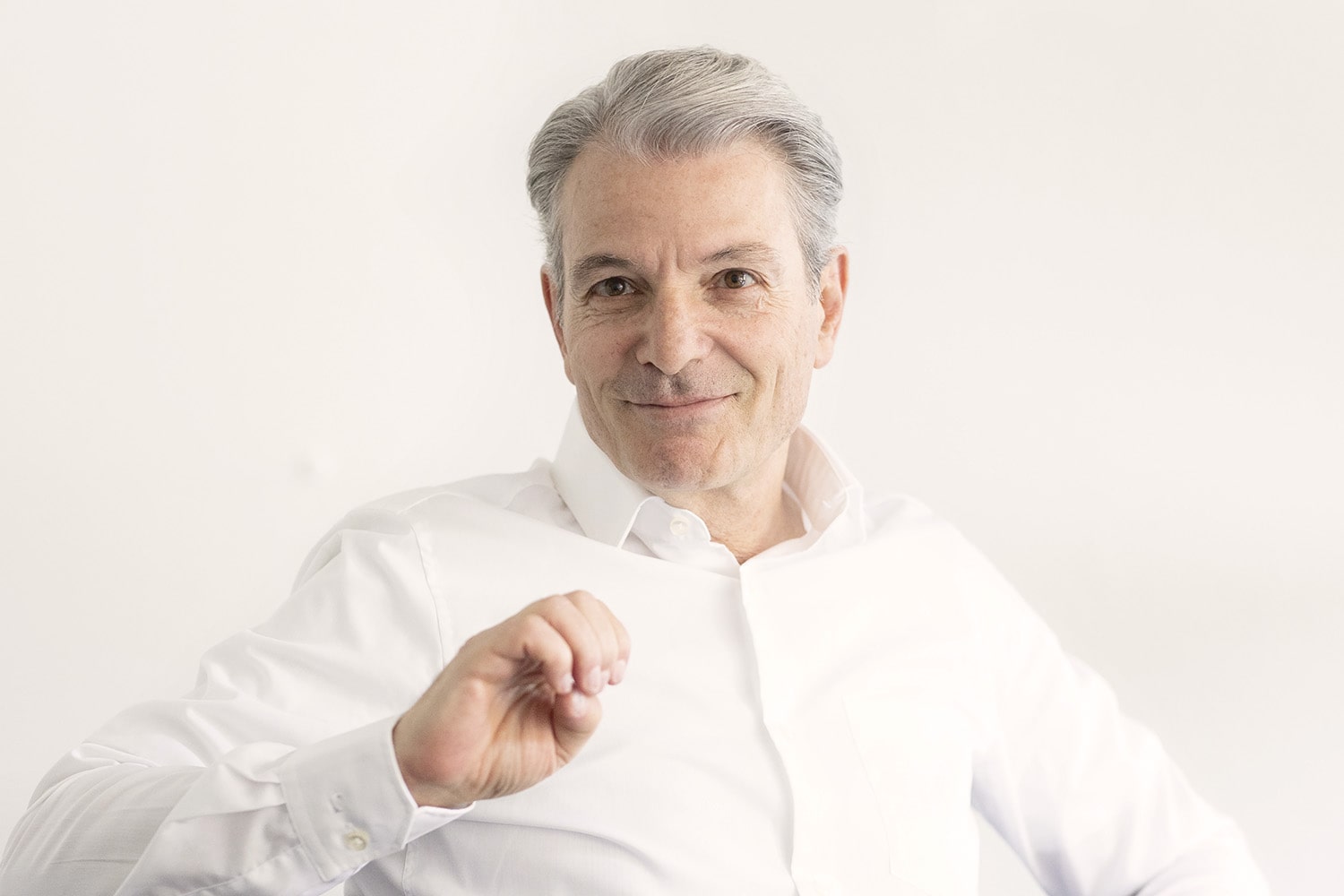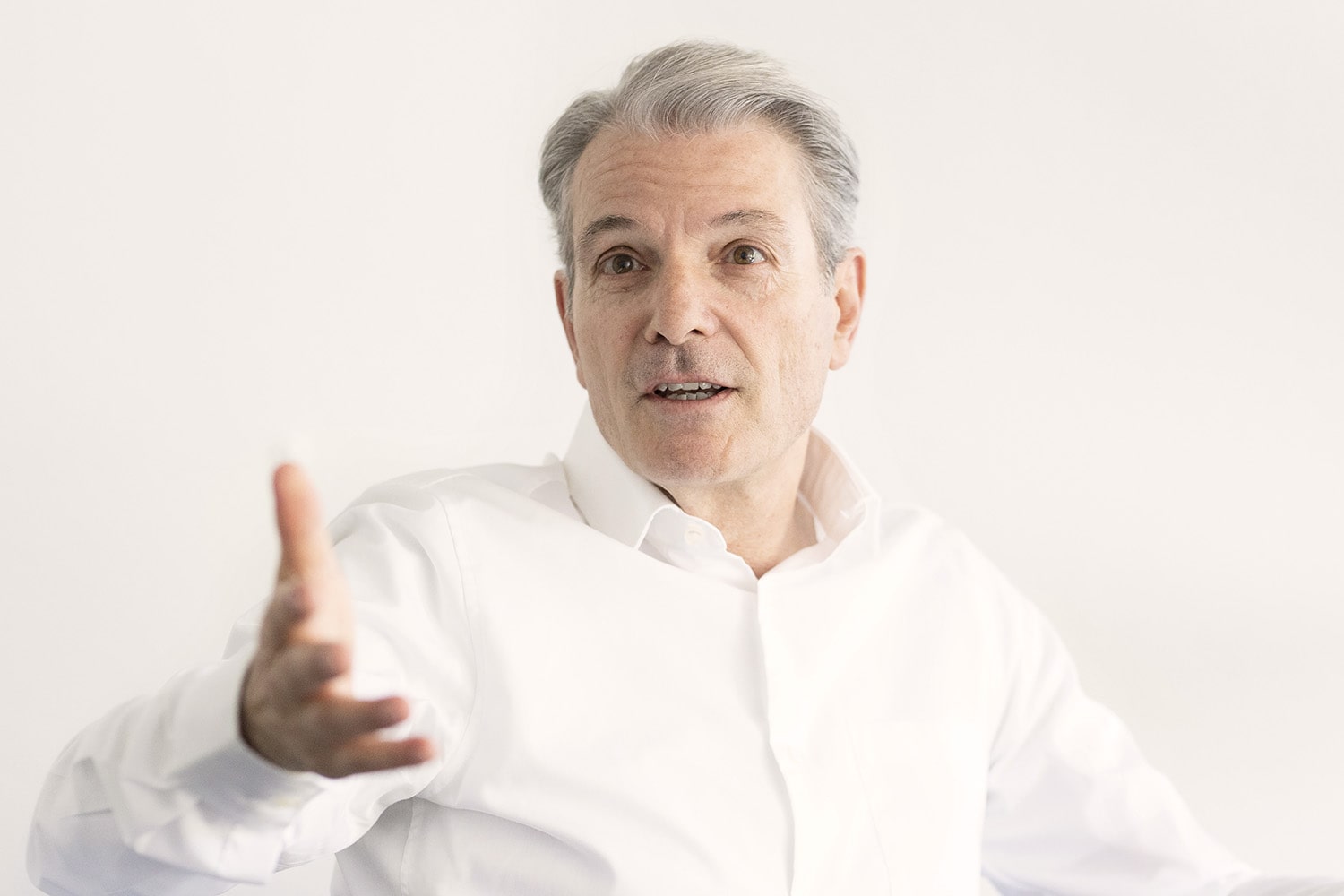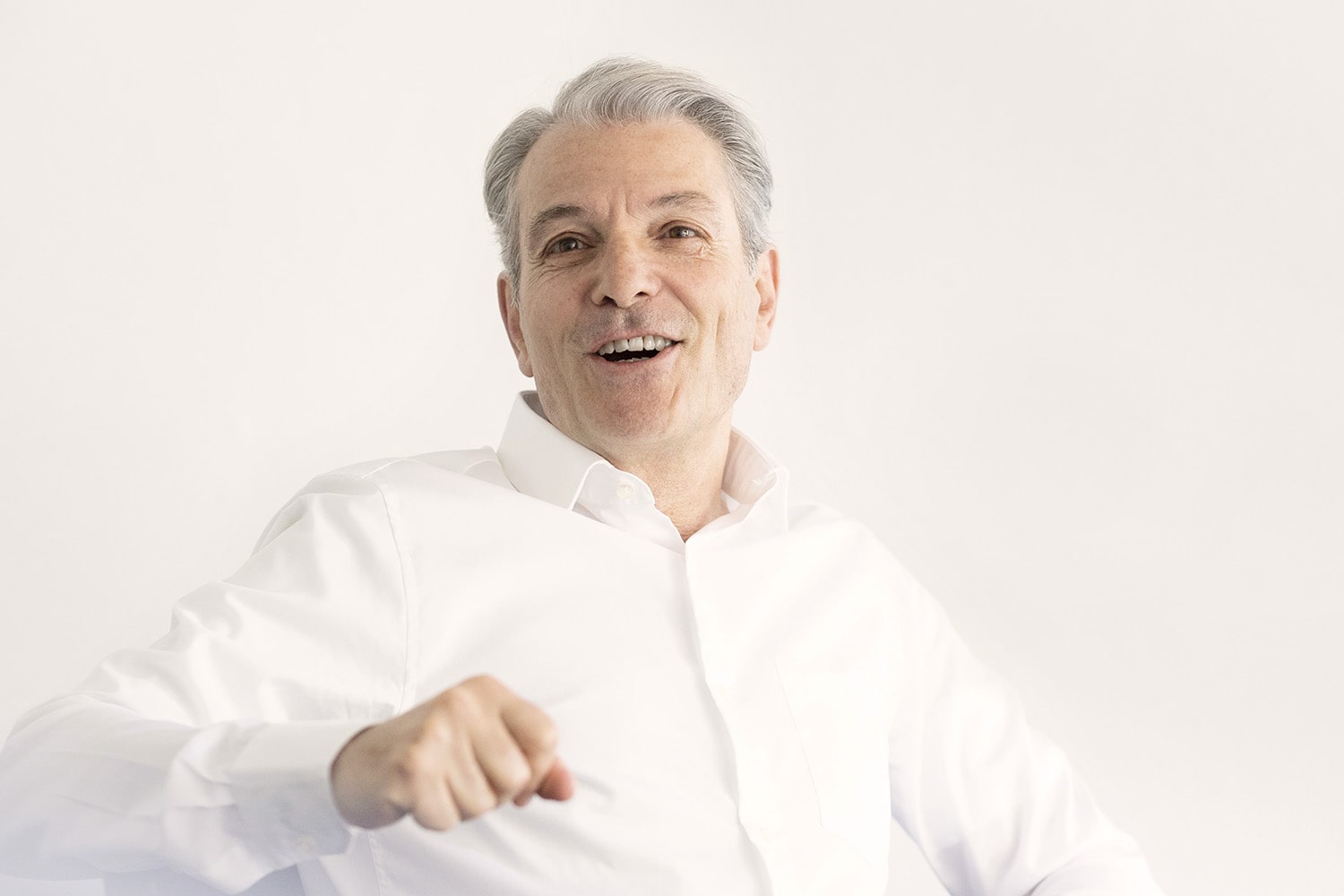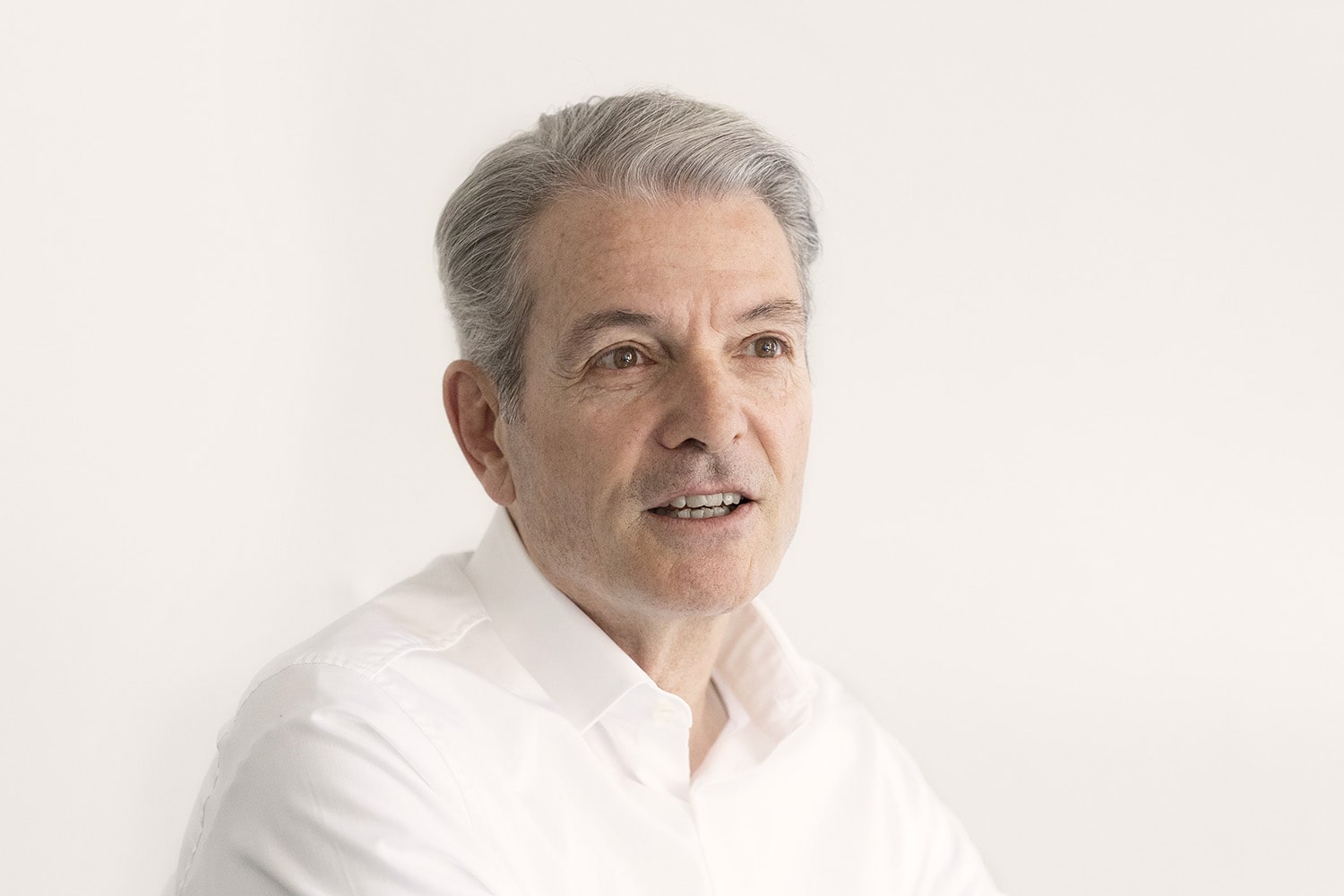 Jürg Schmidt | Sales and Marketing
Jürg Schmidt supports Obermatt in Sales and Marketing. Originally a machinery designer, he was product manager and marketing manager at Sihl and Océ Switzerland as well as lead industrial and service company start-ups. He supports companies as a generalist and consultant for marketing. His interests are in art, nature and a variety of sports he does on the Lake Zurich and in the Alps.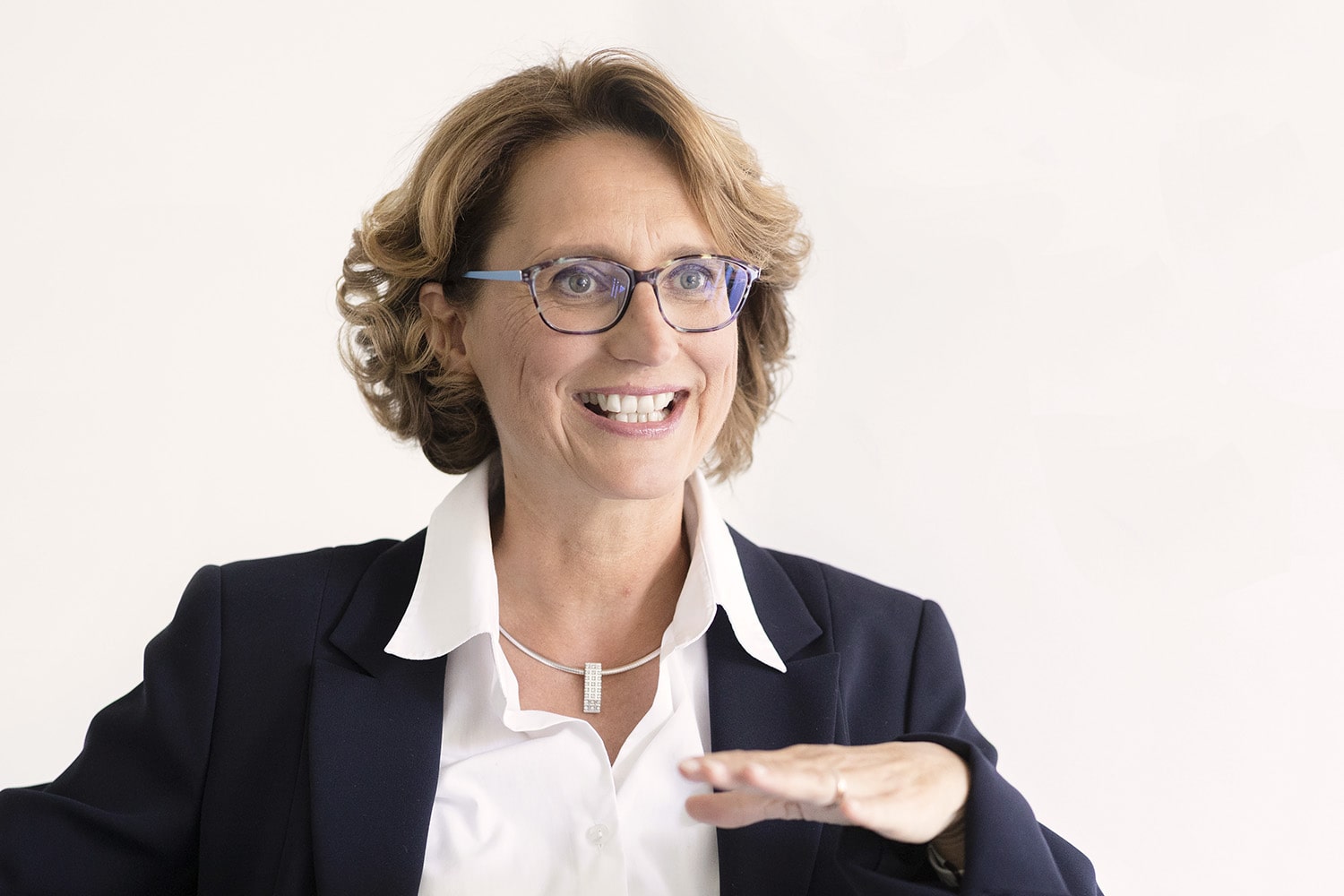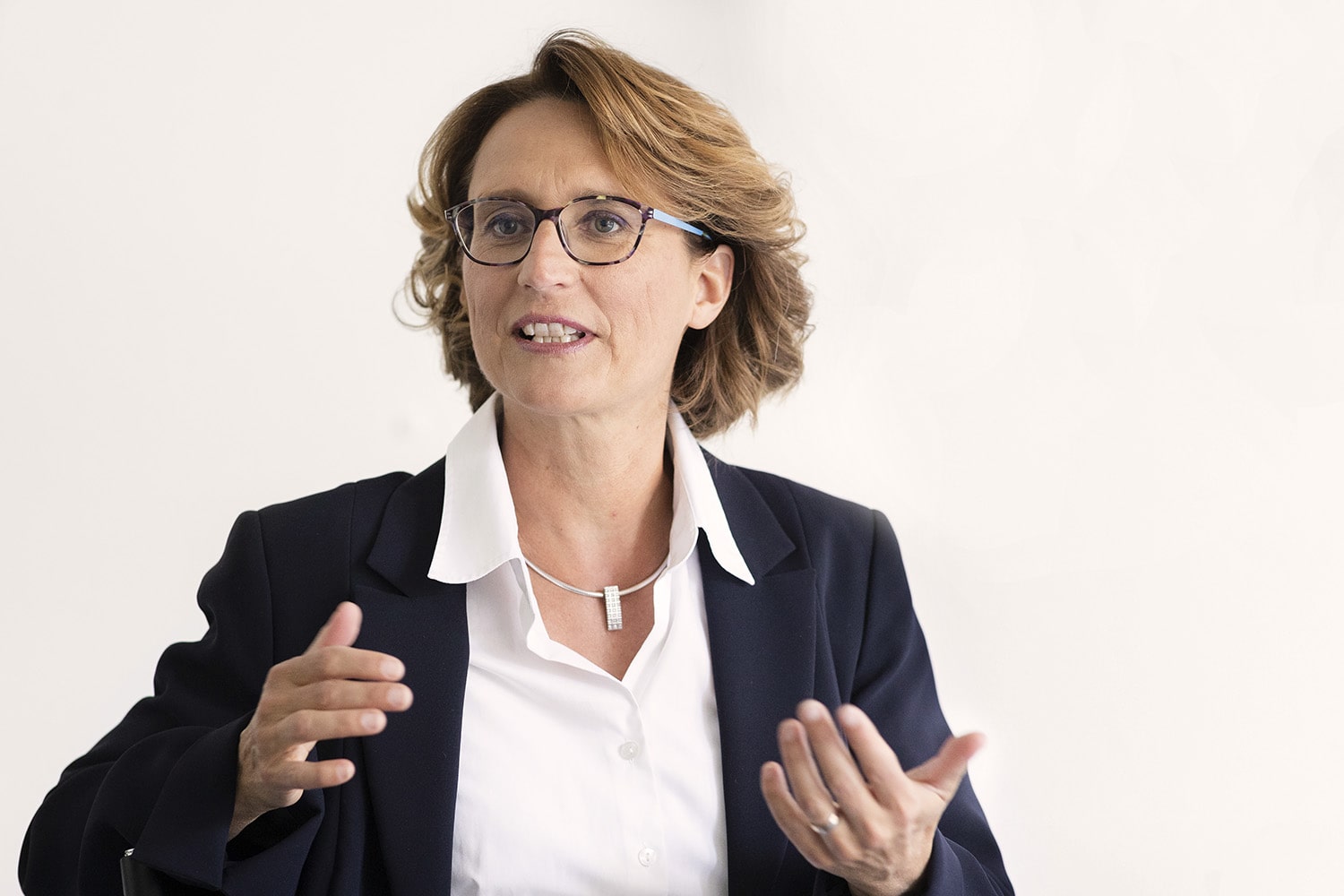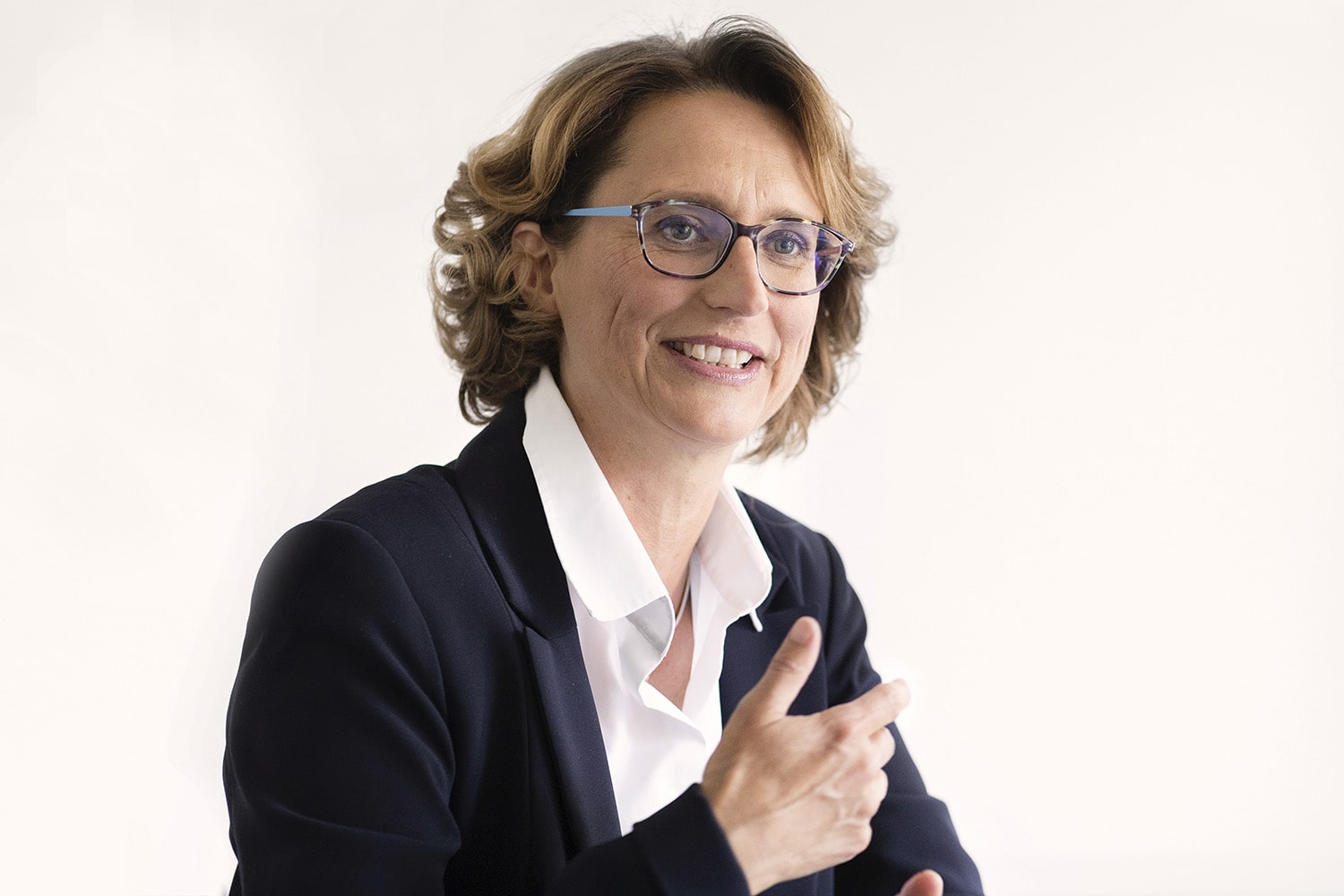 Carola Repky | Marketing
Carola Repky supports Obermatt in customer acquisition. She spent 15 years in management positions at SBB and the Swedish industrial group Sandvik. She is a lecturer at the Swissmem Academy and an honorary board member of the Swiss Leaders Organization SKO and the Swiss Business Association. Ms Repky studied business administration at Passau University in Germany. She loves to sail on Lake Neuchâtel with her husband and daughter.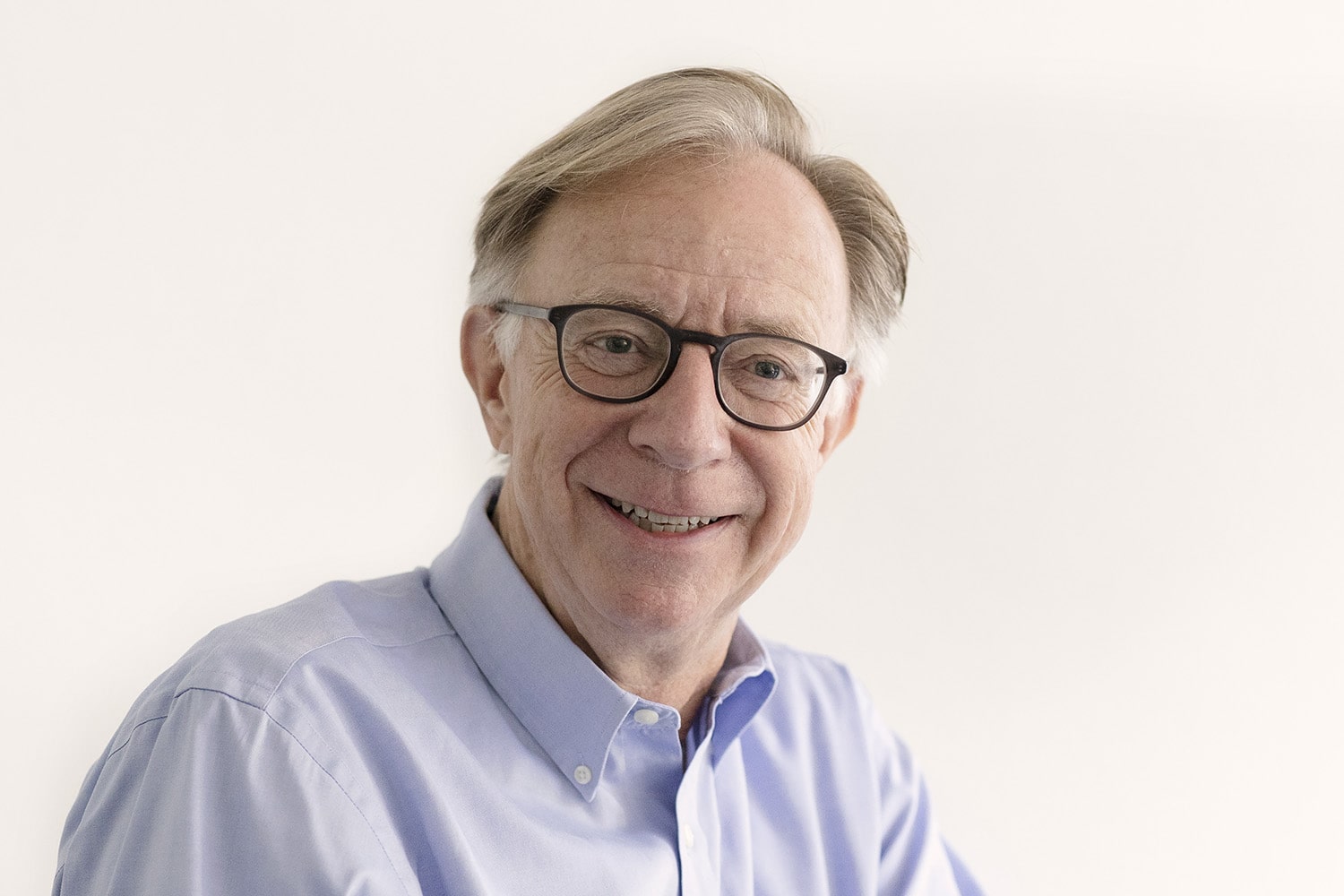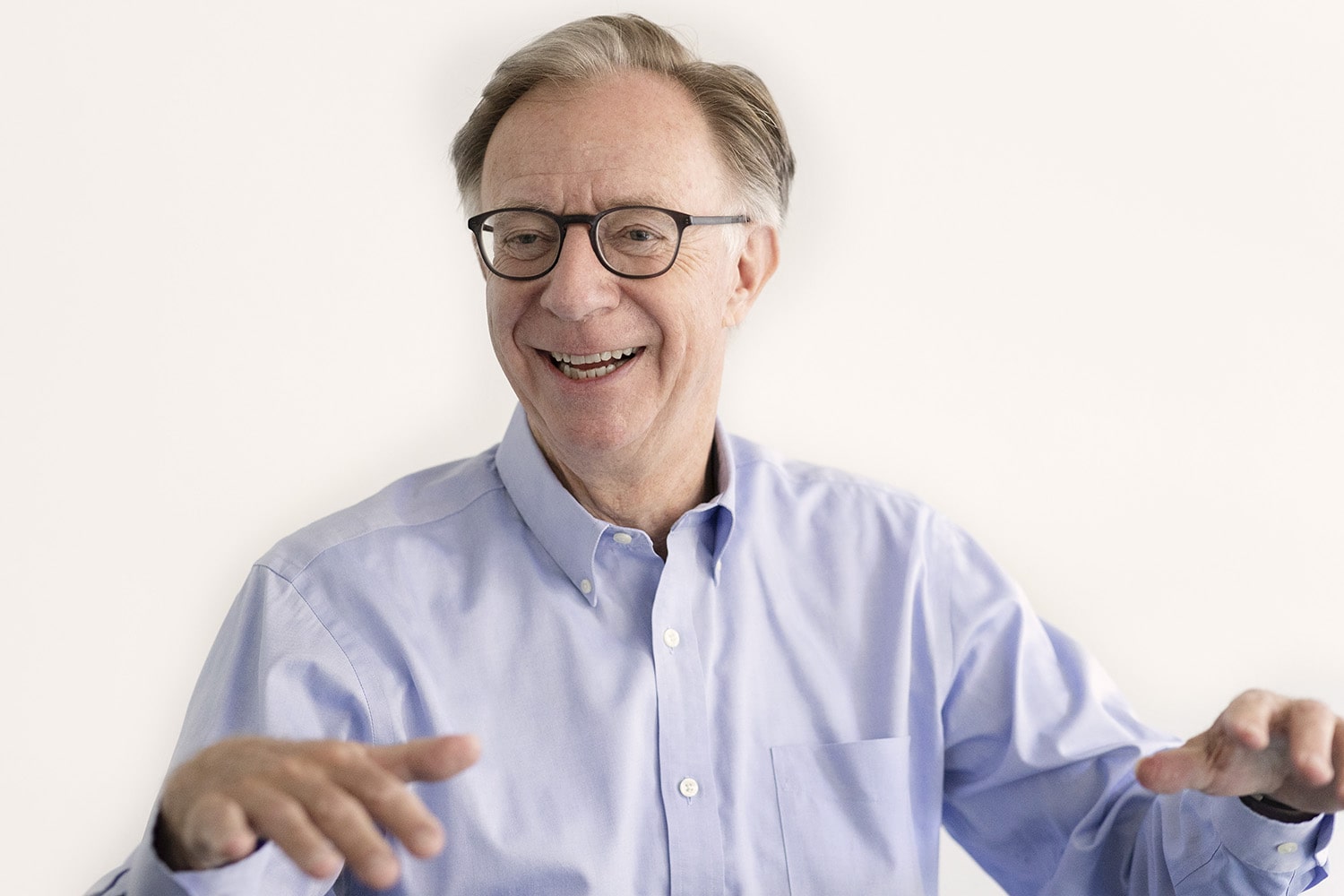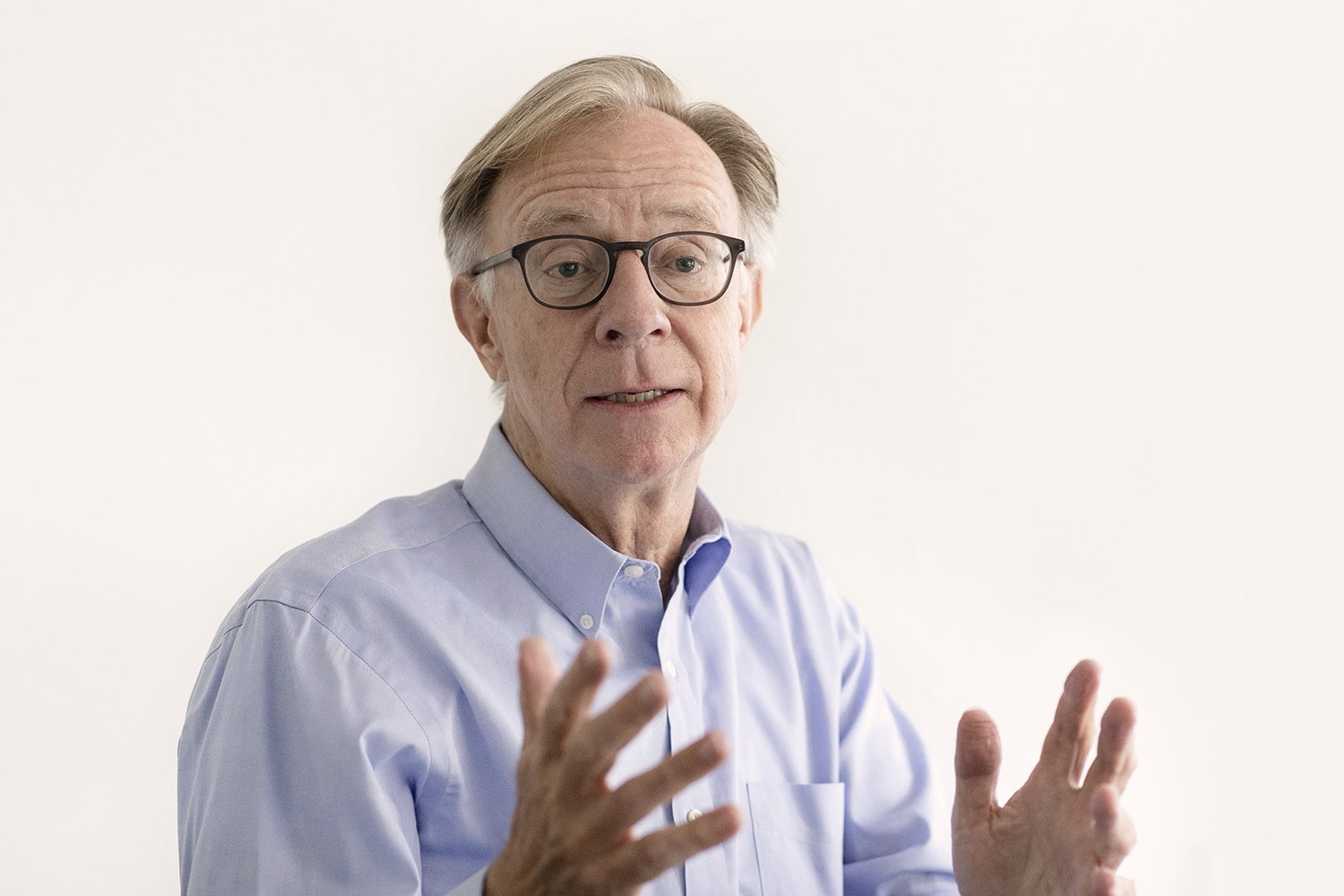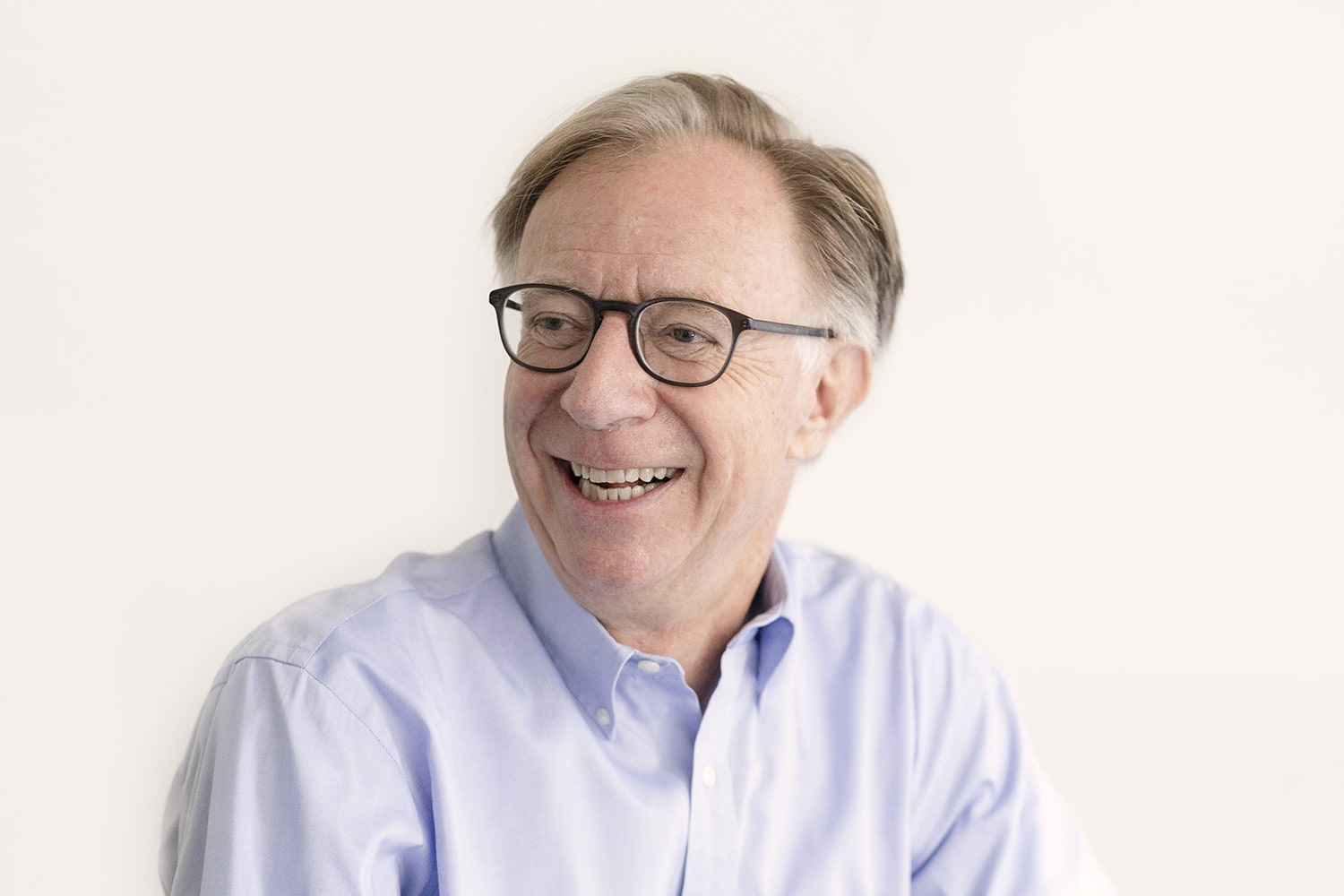 Hans Münch | Compensation Advisor
Hans Münch is an expert on compensation questions and is called in when long-term leadership experience is important in corporate projects. Before joining Obermatt in 2016, he held various positions in executive compensation and employee rewards, including at Swiss Bank Corporation, Swiss Re and Towers Watson. He studied history, political science and constitutional law at the University of Zurich. In addition to his professional activities, he enjoys hiking and travelling and is a passionate cook, wine connoisseur and expert in literature.