Obermatt Team Biographies
Dr. Hermann J. Stern
CEO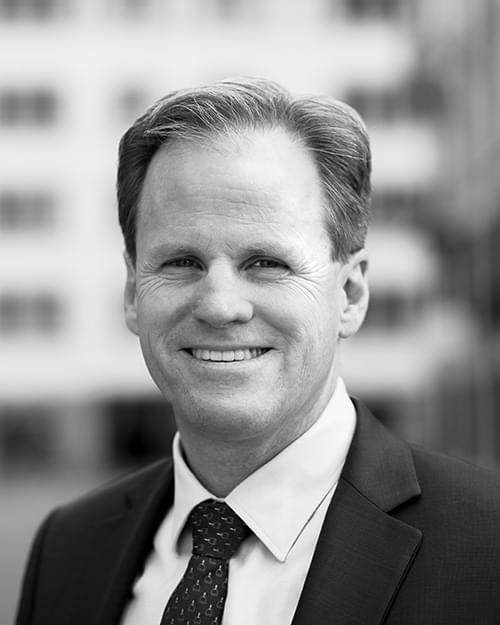 Hermann Stern holds a doctorate degree from the University of St.Gallen in Economic Ethics. Dr. Stern then worked at Compaq (HP), Swisscom and UPAQ, as well as lecturing at the HSG, CEMS and the University of Basel. Since 2001 he has been the CEO of Obermatt AG, which he founded. Privately, he devotes himself to the upbringing of his sons, yoga and martial arts. He is honorary president of the HSG Alumni Club Dalenades.
Hans Münch
Head of Advisory Services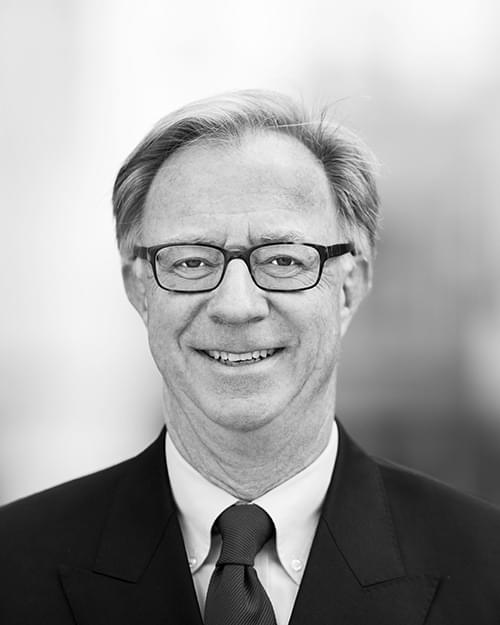 Hans Münch studied History, Political Science and Law at the University of Zurich. Before joining Obermatt in 2016, he held various positions focusing on Executive Compensation and Reward, at the Swiss Bank Association, Swiss Re and Towers Watson. In addition to his professional activity, he enjoys hiking and traveling and loves cooking, good wine, and books.
Nicole Dollé
Director Service Contracts
Nicole Dollé worked as a physician assistant in an Ophthalmology practice before she received a Bachelor's degree in Mechanical Engineering at the University of California, at Berkeley. She has been at Obermatt since 2008. In addition to her work, she is active in sports, swimming, and biking in the summer and snowboarding in winter, and she dedicates herself year-round to crocheting and guitar playing.
Daniel Wiederkehr
Index Consultant
Daniel Wiederkehr worked as a Controller at Feldschlösschen, before studying Business Administration in a tri-national study course at the FH Nordwestschweiz, the Université de Haut-Alsace, and the Berufsakademie Lörrach. Since 2008, he has been working at Obermatt and in his free time enjoys sports and reading.