2022 Obermatt insights directory
Here you will find all Obermatt stock investing videos that we have been published this year. The past years 2020, 2019, 2018, 2017, 2016 and 2015 are also available. More videos on the insights home page. Take part in the Obermatt coffee breaks yourself and follow the latest decisions of Obermatt users live. Dates and free registration here.
Quality vs Value
2022-04-28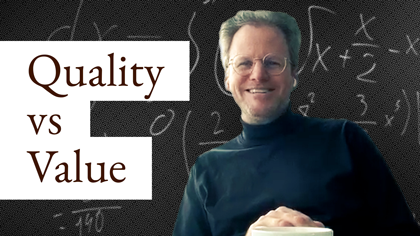 Strong Swiss Franc?
2022-04-21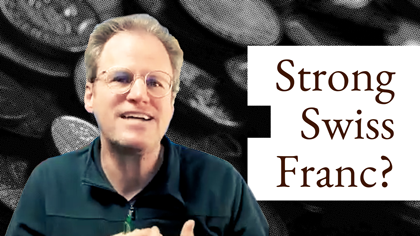 ABB for Wikifolio
2022-04-14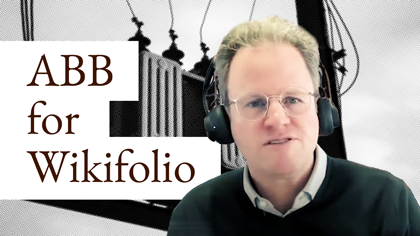 Poland is safer: KGHM
2022-04-07
Imerys: modern mining
2022-03-31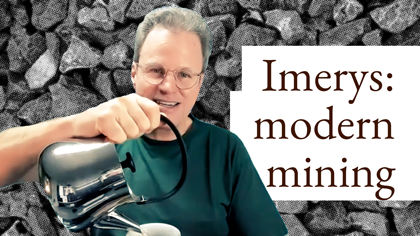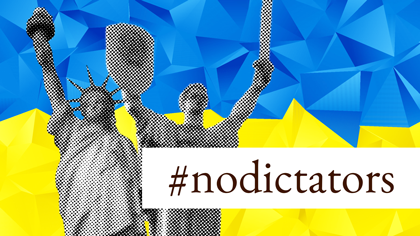 Credit Suisse is cheap
2022-03-17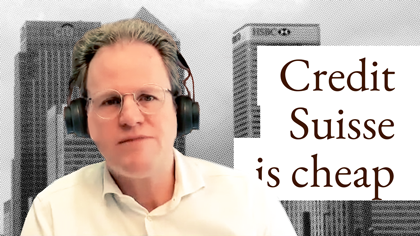 Meyer Burger revisited
2022-03-10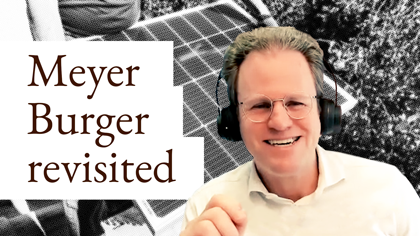 Only short-term bonds
2022-03-03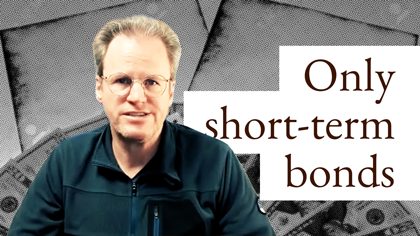 Fresh Obermatt Ranks!
2022-02-24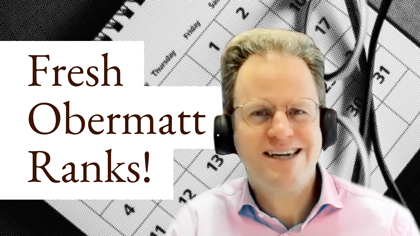 Low Safety rank
2022-02-17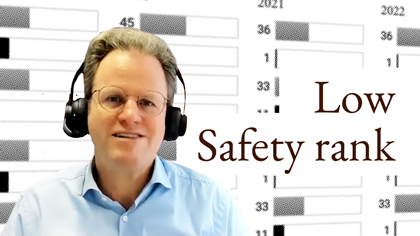 Obermatt ♥ Choba Choba
2022-02-10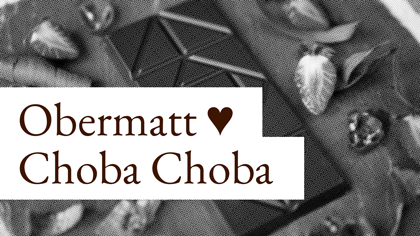 Comet Holding for Wikifolio
2022-01-27