2018 History of Obermatt insights
Here you will find all Obermatt stock investing videos that we have published in 2018. Other years like 2022, 2021, 2020, 2019, 2018, 2017, 2016 and 2015 are also available. More videos on the insights home page. Take part in the Obermatt coffee chats yourself and follow the latest decisions of Obermatt users live. Dates and free registration here.
We put our money where our mouth is. We use our own data to build an Obermatt portfolio of stocks. Each time we add a stock to our portfolio, we share our thinking with you in a video.
Join our Coffee Chat
Join Obermatt CEO in a live discussion on stock investing. Dates and free registration
here.
Face of Europe Interview
2018-12-28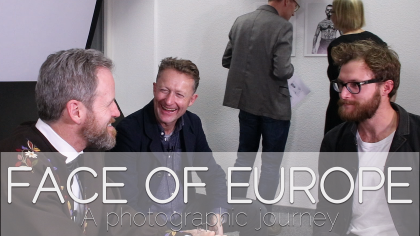 ETF-Error 7: safe?
2018-12-21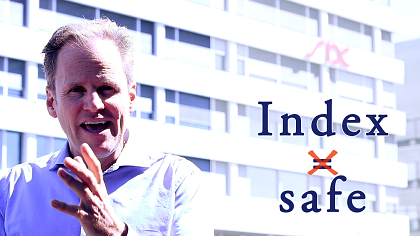 ETF-Error 6: simple?
2018-12-14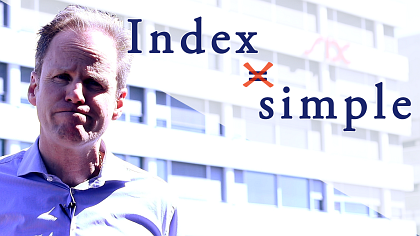 Investing morally
2018-12-07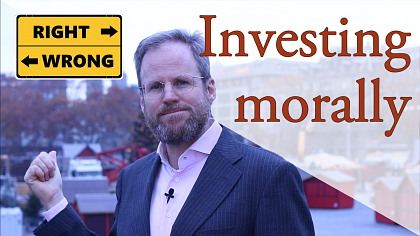 Upswing in Portugal
2018-11-30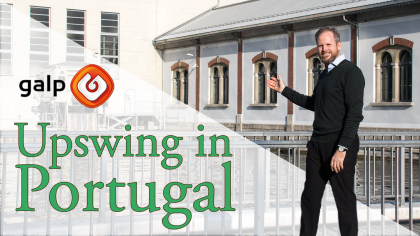 Hot stock? Stay away!
2018-11-16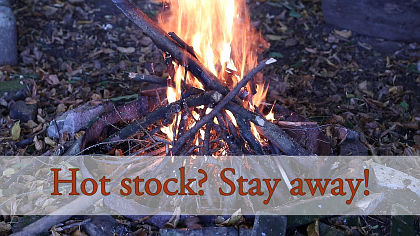 Plastic out? Great!
2018-11-09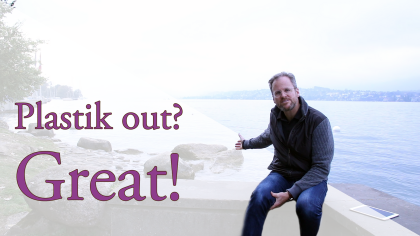 Crash? Don't care
2018-11-01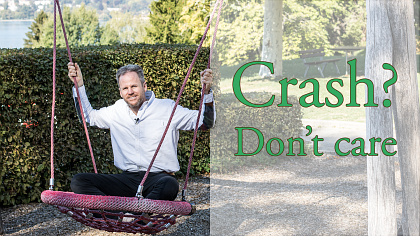 Aluminum is taking off
2018-10-25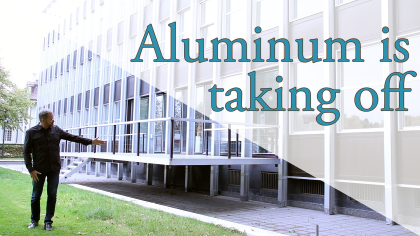 ETF-Error 5: profitable?
2018-10-18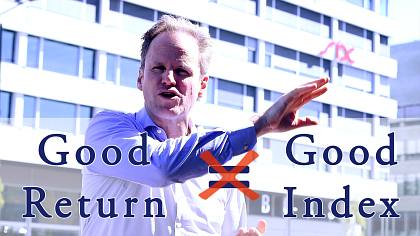 Steel convinces - bought SSAB
2018-10-11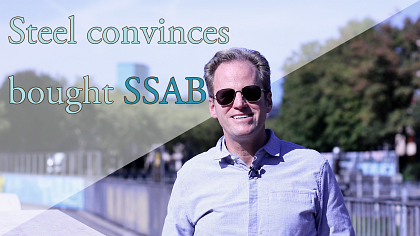 ETF-Error 4: representative?
2018-10-04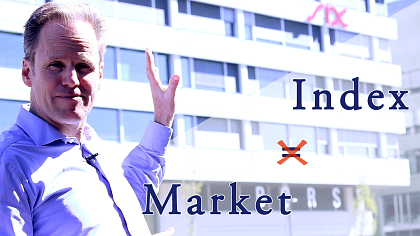 Africa moves - IAMGOLD, too
2018-09-27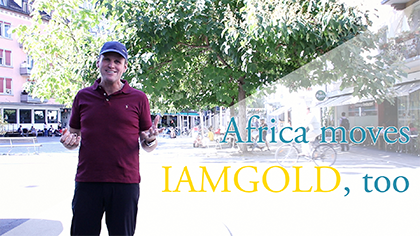 Cars need suppliers – buying Hella
2018-09-20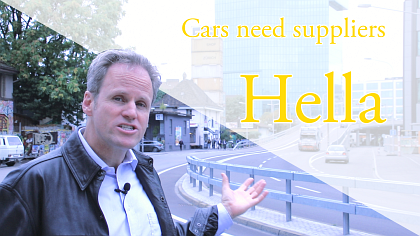 Steel for bridges - buying Salzgitter
2018-09-13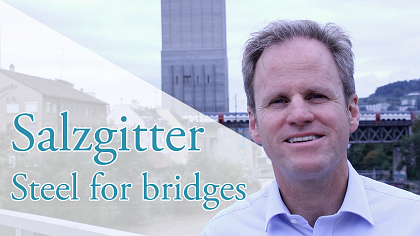 Stock tips = Lies
2018-09-06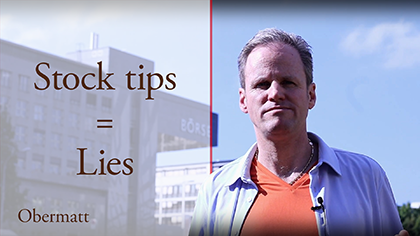 Asset Manager = Damage
2018-08-30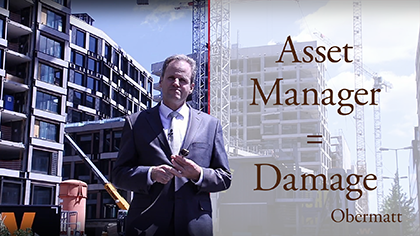 ETF-Error 3: good stocks?
2018-08-23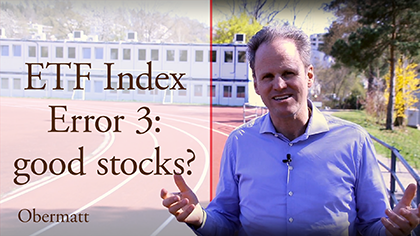 ETF-Error 2: better?
2018-08-16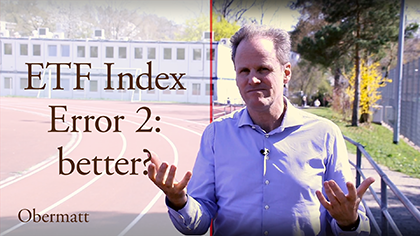 Thomas Meyer full interview
2018-08-09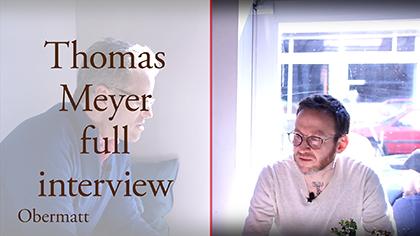 Fake-News ≠ tamedia
2018-07-05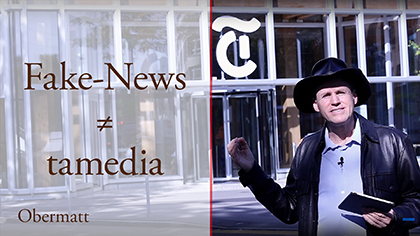 UBS Boom → Buying Fortum
2018-06-28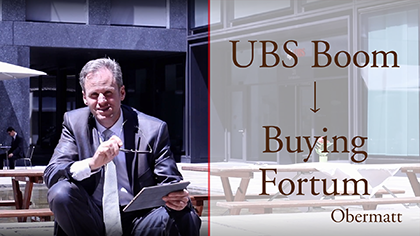 Buying H&M - not Zara
2018-06-21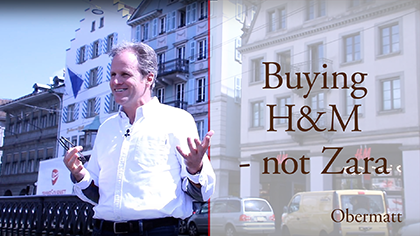 Buying Oil: Eni of Italy
2018-06-14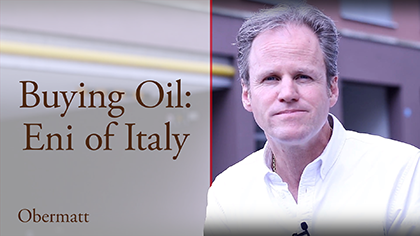 Anheuser Busch ≠ liquid
2018-06-07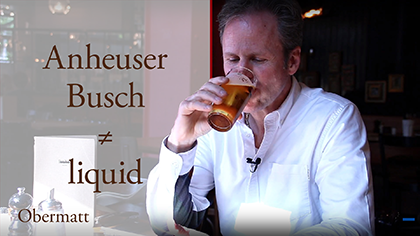 Safra Sarasin: Commodities ✓
2018-05-31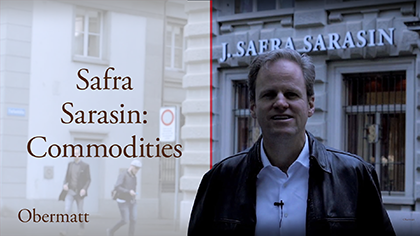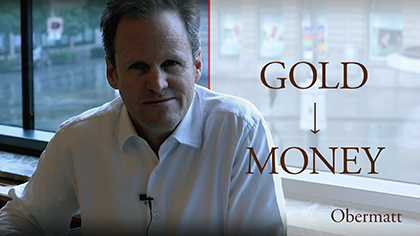 ETF-Error 1: index ≠ passive
2018-05-18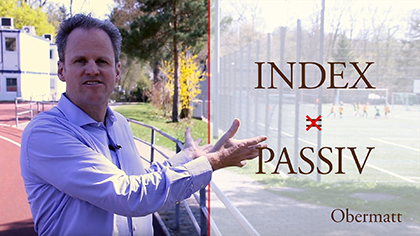 Index-proximity is bad
2018-05-11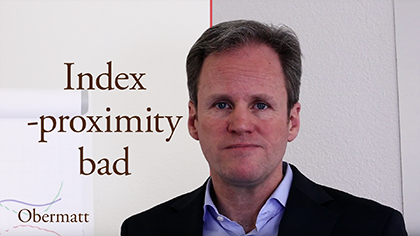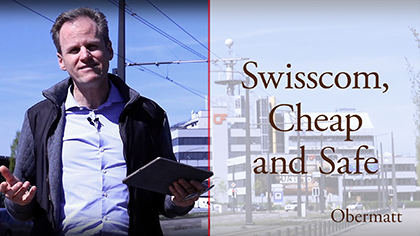 Good funds bad
2018-04-27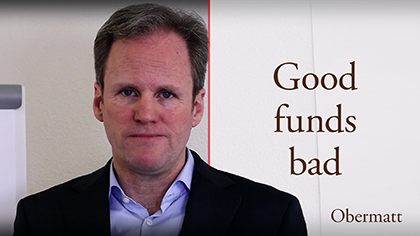 Logitech keyboard & stock
2018-04-20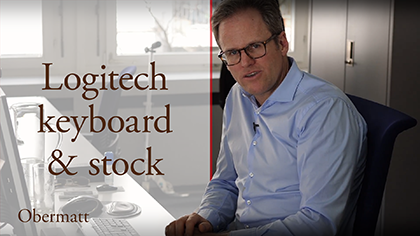 Good returns bad
2018-04-13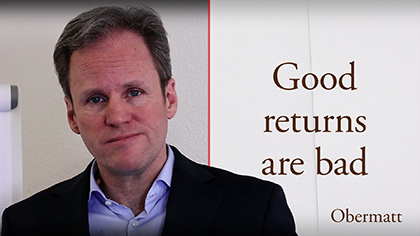 Gold Fields Hedge
2018-04-06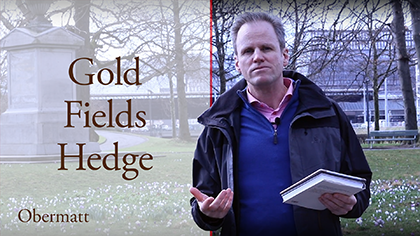 Lenzing Functional Clothes
2018-03-30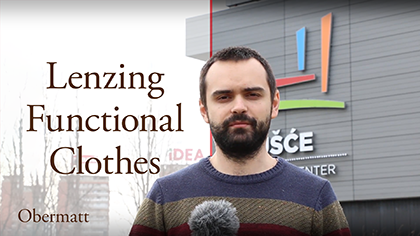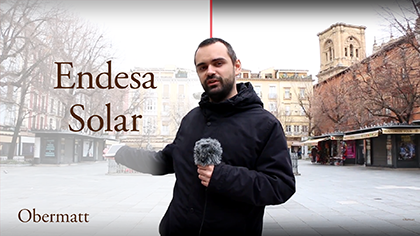 Good volatility
2018-03-09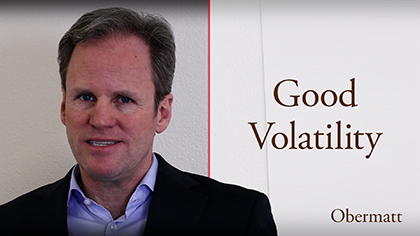 Expensive Switzerland
2018-02-02