2019 Obermatt insights directory
Here you will find all Obermatt stock investing videos that we have been published this year. The past years 2018, 2017, 2016 and 2015 are also available. More videos on the Obermatt home page.
What are Growth Ranks?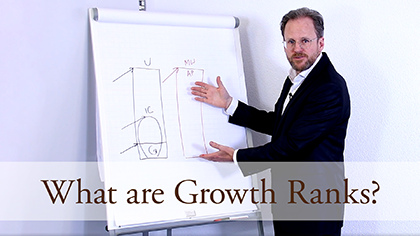 The Detail Value Ranks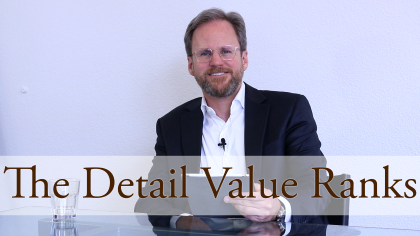 What are Value Ranks?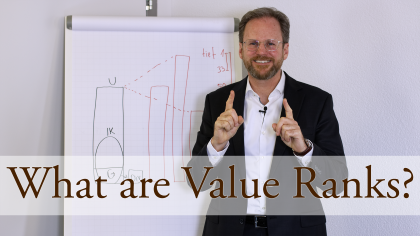 Find stocks!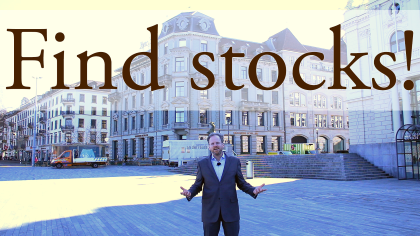 Why diversify?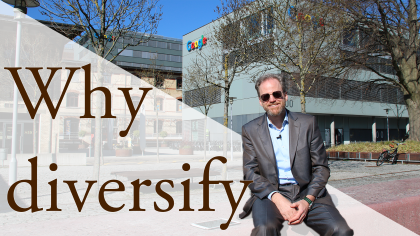 3 expert investing strategies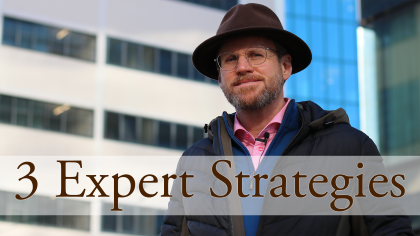 Convinced by Asia - buying DKSH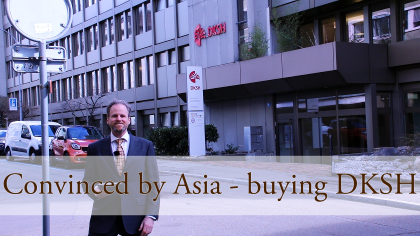 5 tips for stock market beginners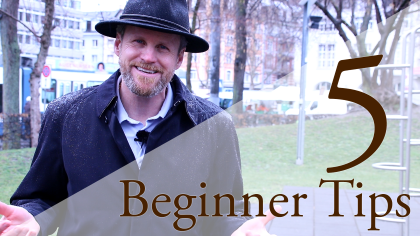 Grafton: not sexy, safe!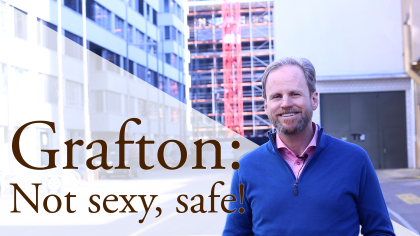 Is conservative better?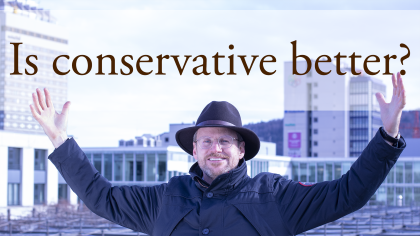 We're buying Rolls-Royce Shares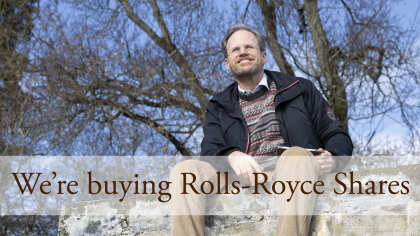 What percentage of stocks?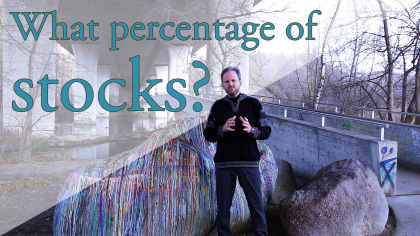 When to sell?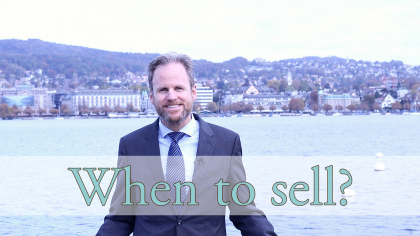 Dräger low priced now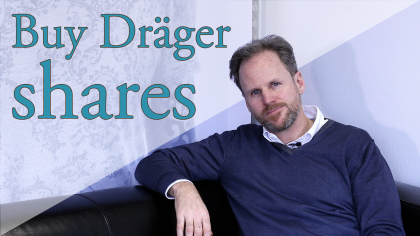 Investment performance 2018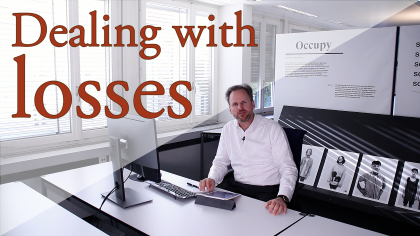 Checking your portfolio is forbidden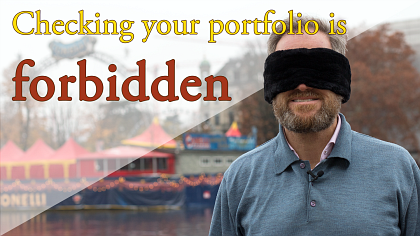 5 stock mistakes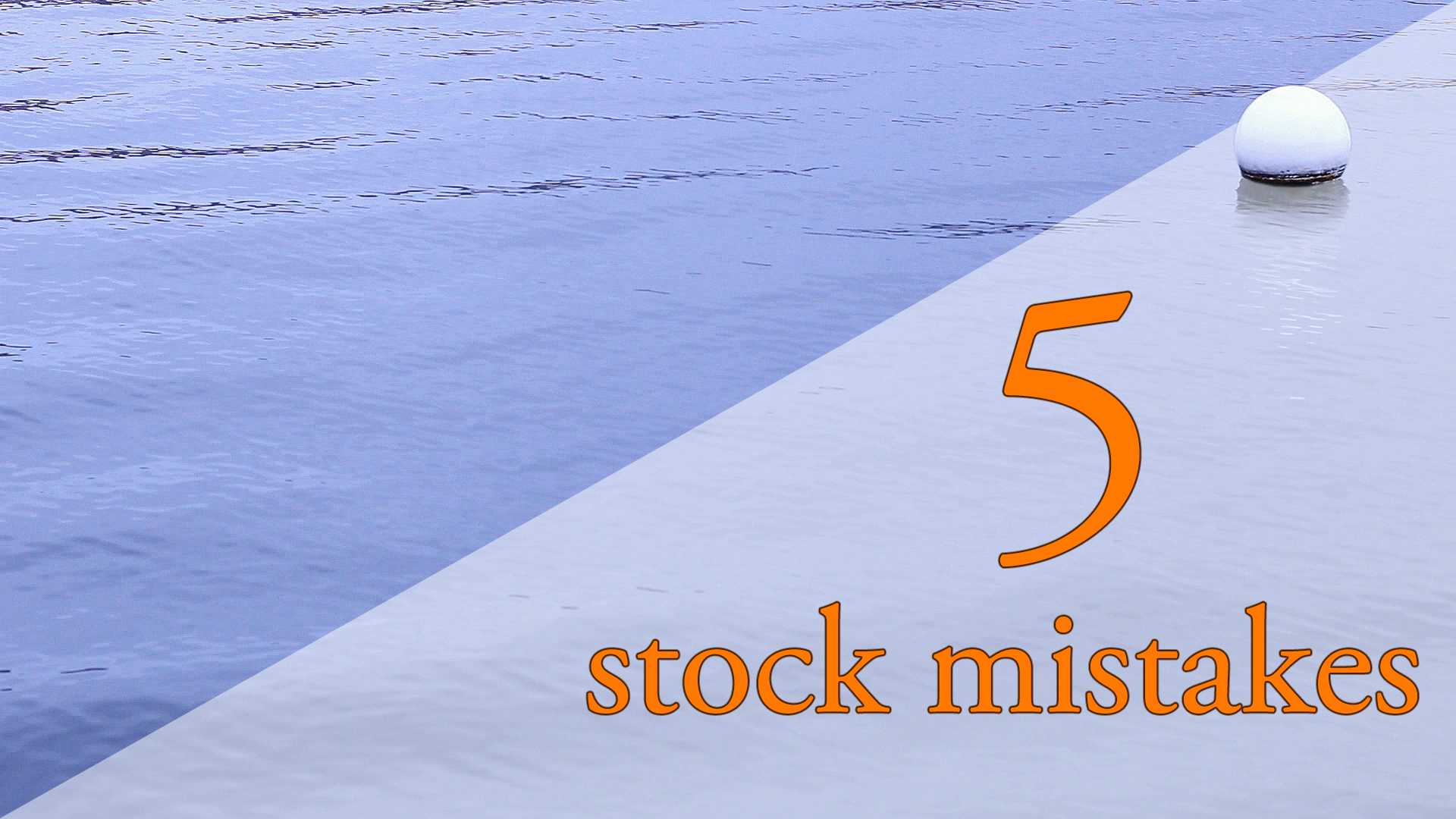 The 5 investor types