2019 History of Obermatt insights
Here you will find all Obermatt stock investing videos that we have published in 2019. Other years like 2022, 2021, 2020, 2019, 2018, 2017, 2016 and 2015 are also available. More videos on the insights home page. Take part in the Obermatt coffee chats yourself and follow the latest decisions of Obermatt users live. Dates and free registration here.
We put our money where our mouth is. We use our own data to build an Obermatt portfolio of stocks. Each time we add a stock to our portfolio, we share our thinking with you in a video.
Join our Coffee Chat
Join Obermatt CEO in a live discussion on stock investing. Dates and free registration
here.
Entire speech: oikos '19
2019-12-20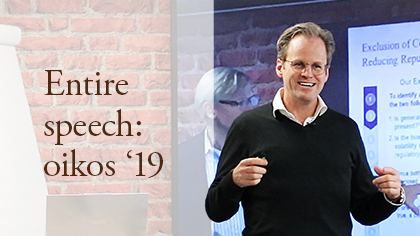 First Stocks Roundtable
2019-12-06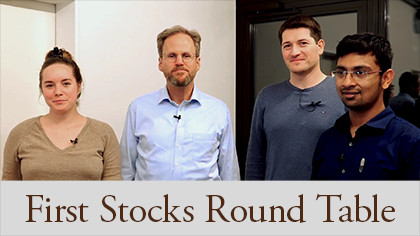 Obermatt Ranks = Higher Returns
2019-11-29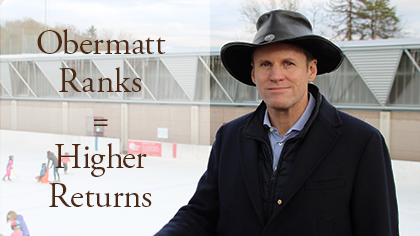 Obermatt ranks ≠ recommendations
2019-11-15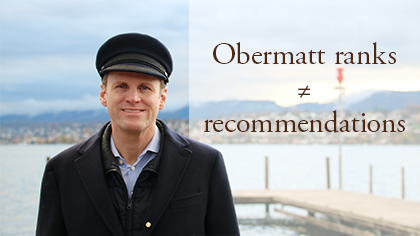 Obermatt Portfolio Review
2019-09-20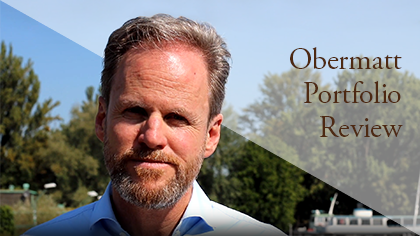 Portfolio Leading Principle
2019-09-13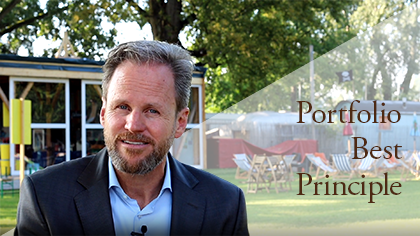 Peñoles on Pink Sheet
2019-07-05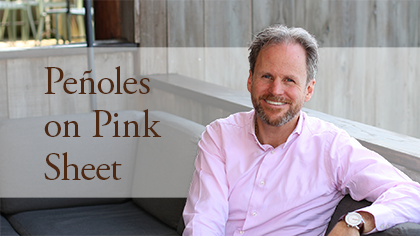 Dangers aren't created equal!
2019-06-28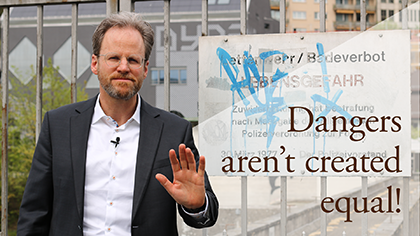 Mexico Gold Fresnillo
2019-06-21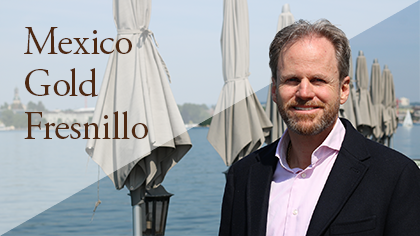 Value Rank Examples
2019-06-14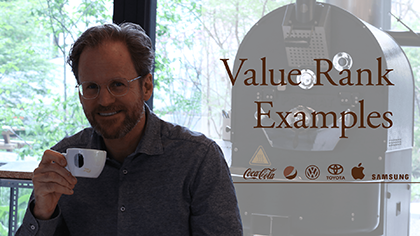 More Wood: UPM
2019-06-07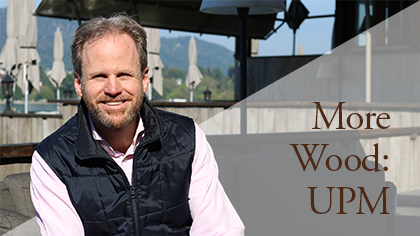 What are Combined Ranks?
2019-05-31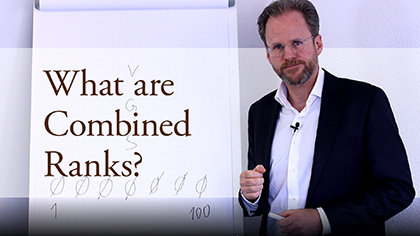 Wood Stock West Fraser
2019-05-24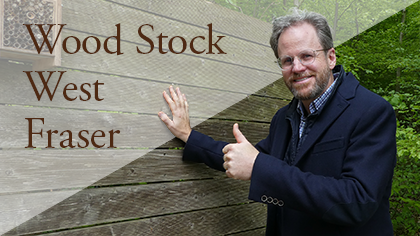 What are Safety Ranks?
2019-05-17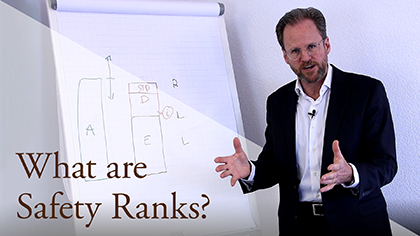 What are Growth Ranks?
2019-05-10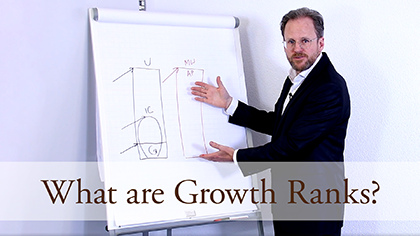 The Detail Value Ranks
2019-05-03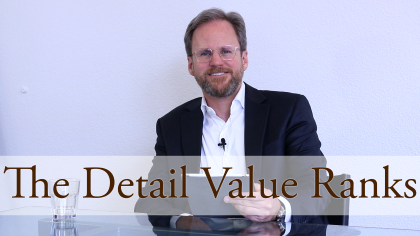 What are Value Ranks?
2019-04-26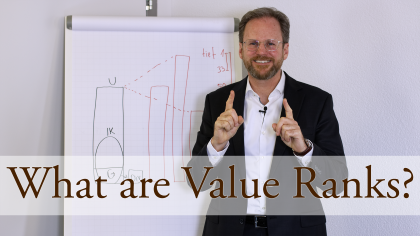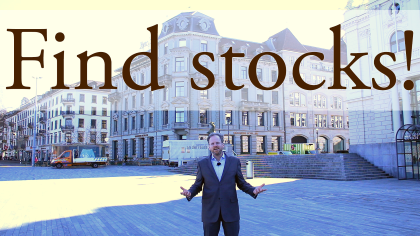 Why diversify?
2019-04-05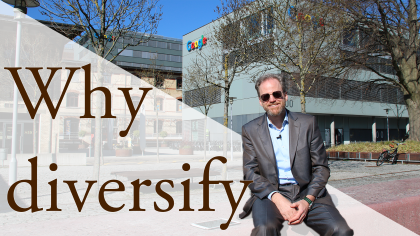 3 expert investing strategies
2019-03-29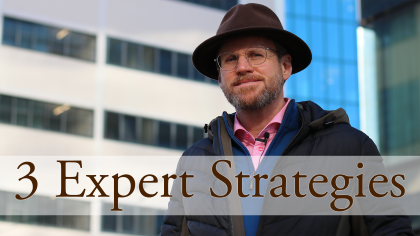 Convinced by Asia - buying DKSH
2019-03-22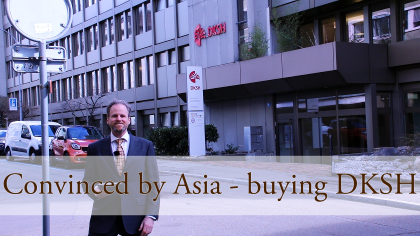 5 tips for stock market beginners
2019-03-15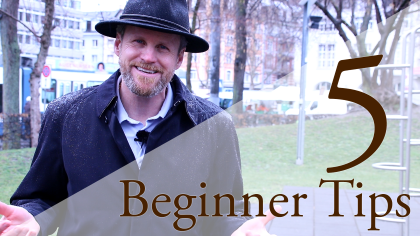 Grafton: not sexy, safe!
2019-03-08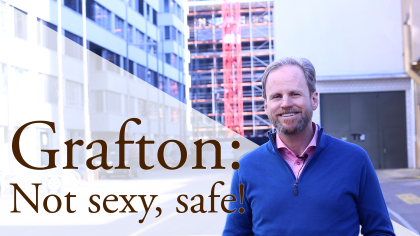 Is conservative better?
2019-03-01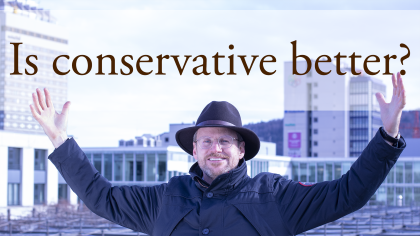 We're buying Rolls-Royce Shares
2019-02-22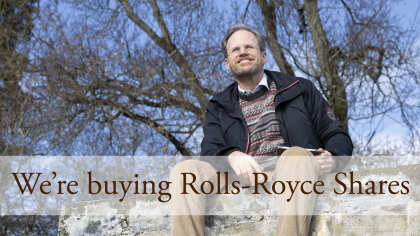 What percentage of stocks?
2019-02-15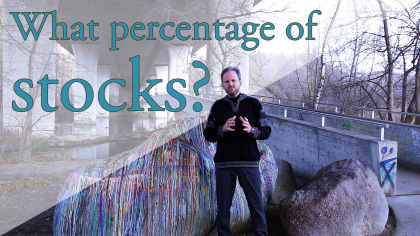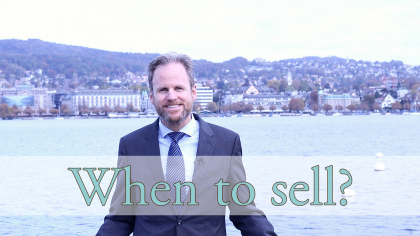 Dräger low priced now
2019-02-01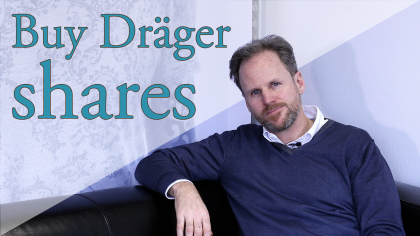 Investment performance 2018
2019-01-25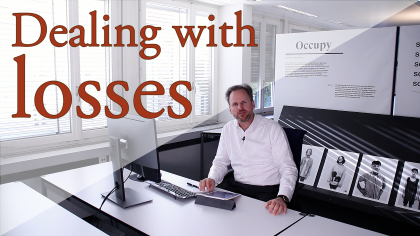 Checking your portfolio is forbidden
2019-01-18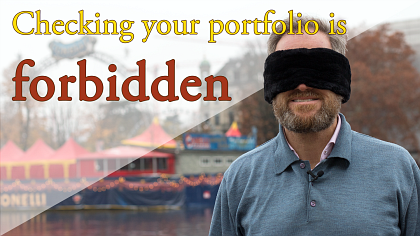 5 stock mistakes
2019-01-11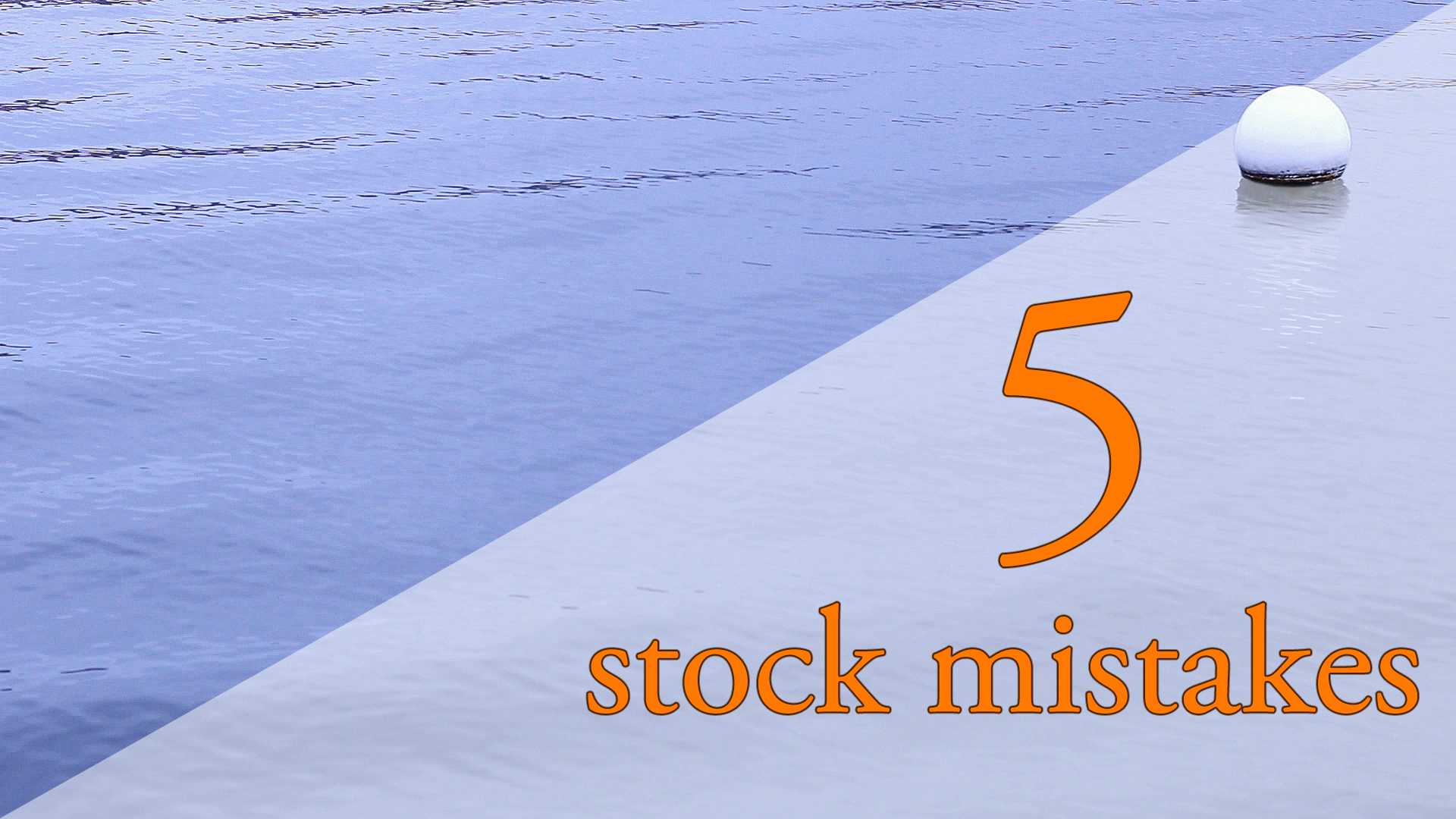 The 5 investor types
2019-01-04