2020 Obermatt insights directory
Here you will find all Obermatt stock investing videos that we have been published this year. The past years 2019, 2018, 2017, 2016 and 2015 are also available. More videos on the Obermatt home page.
Fun with direct investing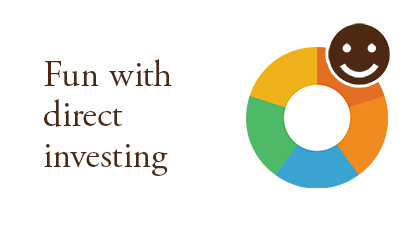 Roundtable: quicker, better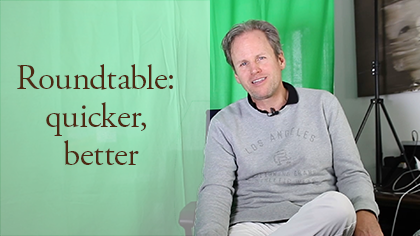 ESG executive incentives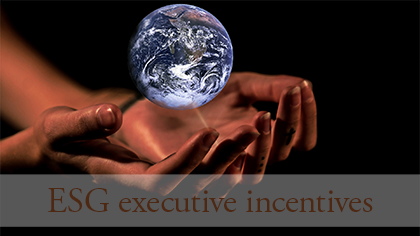 Your loss tolerance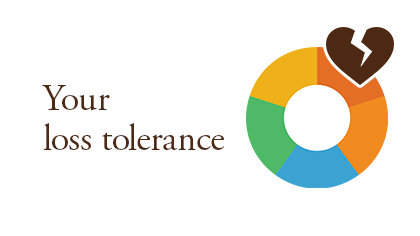 Corona stock: BASF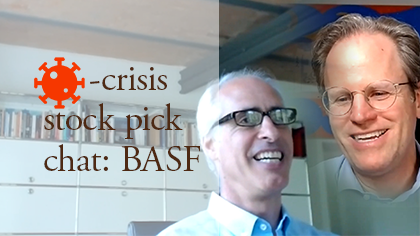 Interim-Exits SNB etc.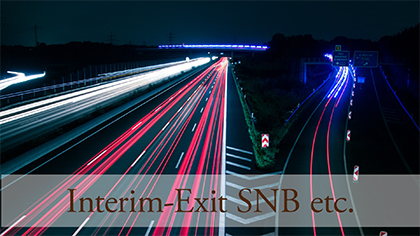 Investment Performance Danger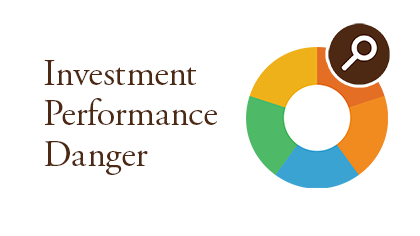 When to re-enter? Buying CS.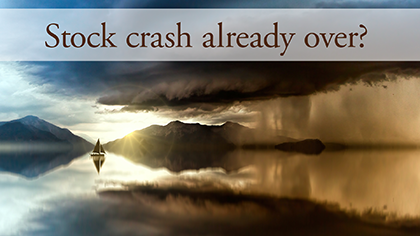 Dangerous ESG Funds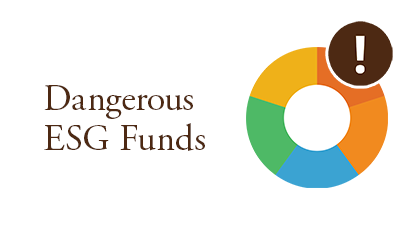 Stock Roundtable: Opportunities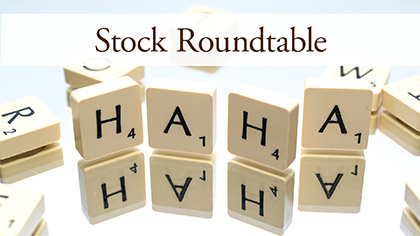 ESG Mistakes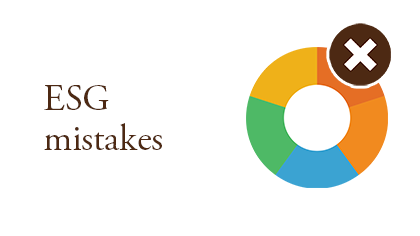 ESG returns normal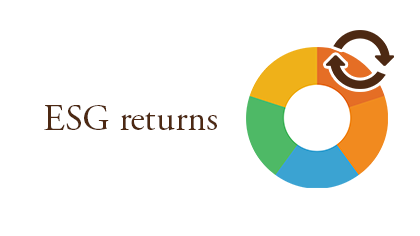 SNB despite question mark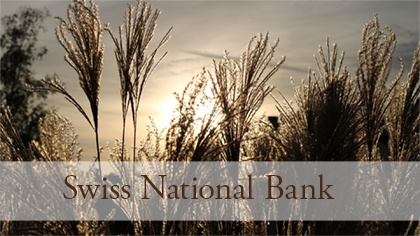 Second Stocks Roundtable