Stock purchases Obermatt Investment Themes
Here you see all our stock investing decisions from the Obermatt Investment Themes discussions. More videos on the insights home page. Take part in the Obermatt coffee chats yourself and follow the latest decisions of Obermatt users live. Dates and free registration here.
We put our money where our mouth is. We use our own data to build an Obermatt portfolio of stocks. Each time we add a stock to our portfolio, we share our thinking with you in a video.
Join our Coffee Chat
Join Obermatt CEO in a live discussion on stock investing. Dates and free registration
here.
Sodexo: controversial & interesting
2022-12-08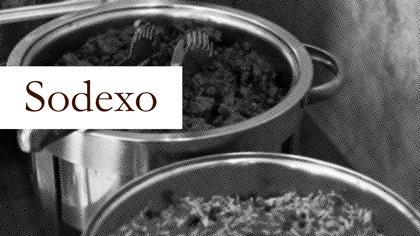 No hunger: DSM
2022-12-01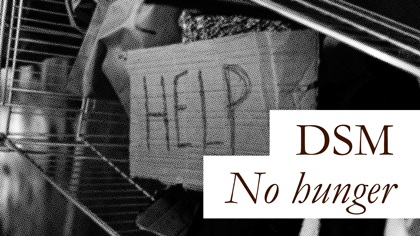 Iberdrola: Clean energy
2022-11-03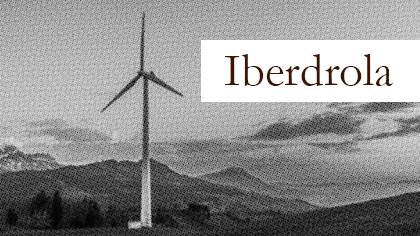 Südzucker (not) sweet
2022-10-27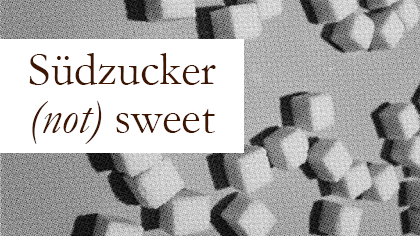 Aker BP: Oil rebels
2022-10-06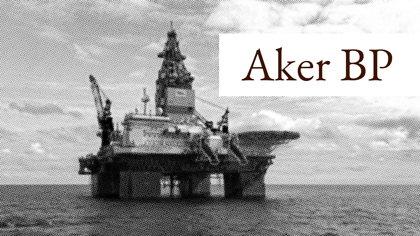 Glencore: Rights <-> Value?
2022-09-29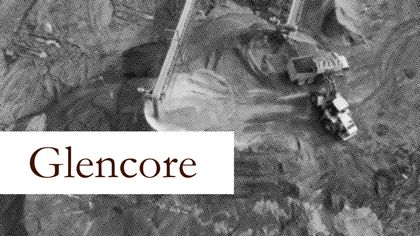 ABN AMRO: sustainable at interest hike
2022-09-22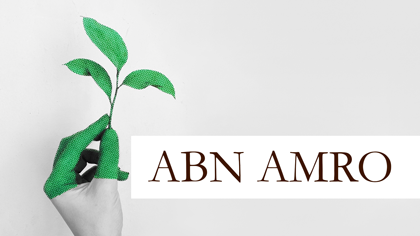 Maersk = energy efficient + cheap
2022-09-01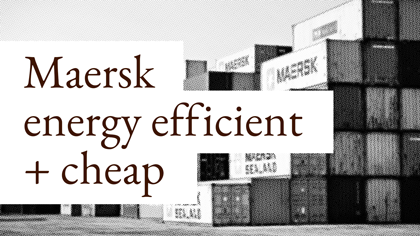 Poland is safer: KGHM
2022-04-07
Imerys: modern mining
2022-03-31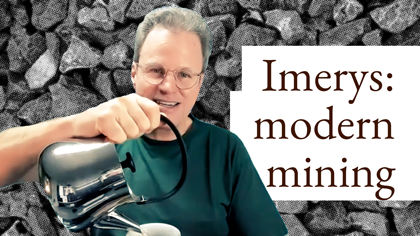 Meyer Burger revisited
2022-03-10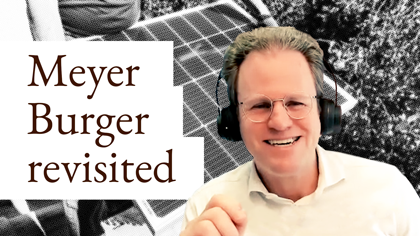 Only short-term bonds
2022-03-03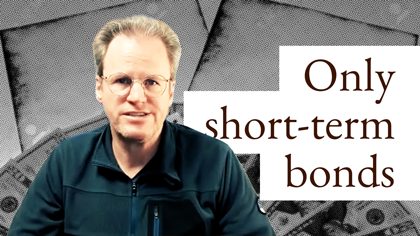 Teladoc | Hologic
2021-10-14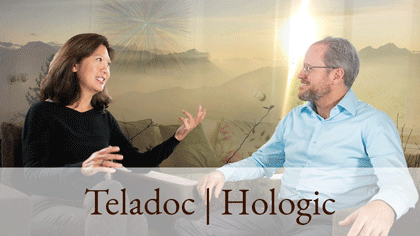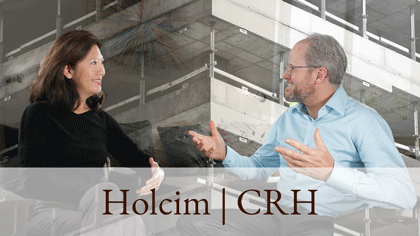 Green steel: Aperam
2021-05-28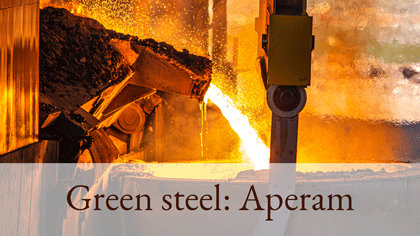 Eni and Siemens Energy
2021-05-07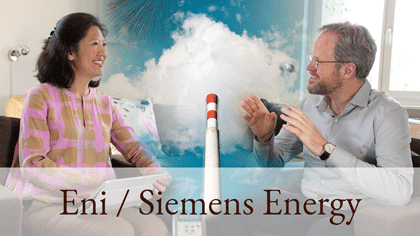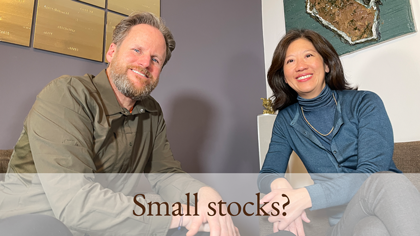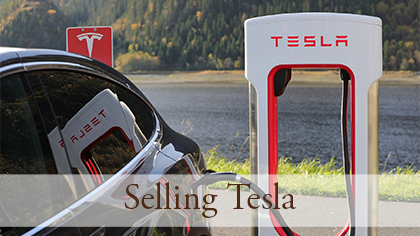 Selling Facebook
2020-10-23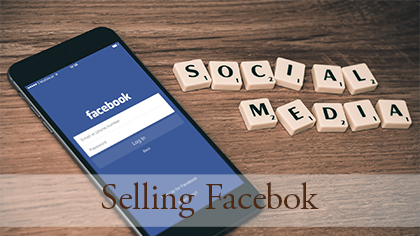 Selling Amazon
2020-10-16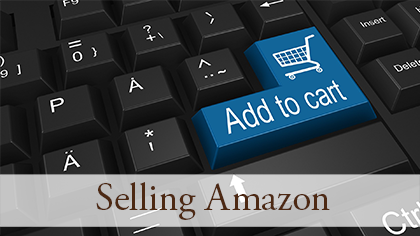 Selling Google
2020-10-09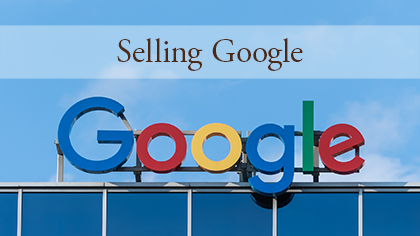 Landis+Gyr electrifying
2020-10-02