News about Obermatt
Here you find more about the company Obermatt and our internal affairs. More videos on the insights home page.
We put our money where our mouth is. We use our own data to build an Obermatt portfolio of stocks. Each time we add a stock to our portfolio, we share our thinking with you in a video.
Join our Coffee Chat
Join Obermatt CEO in a live discussion on stock investing. Dates and free registration
here.
New with AlleAktien
2023-02-09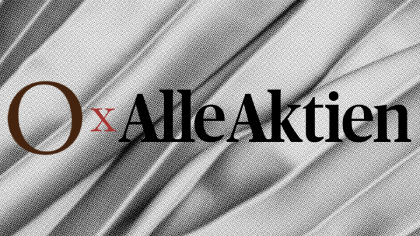 New with Eulerpool
2023-01-12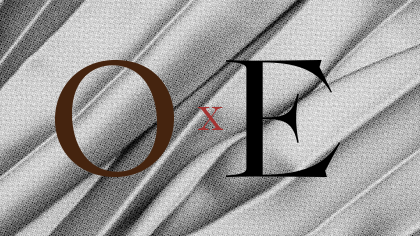 ETFs not the best
2023-01-05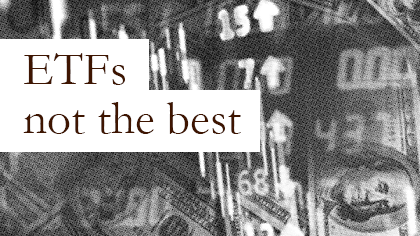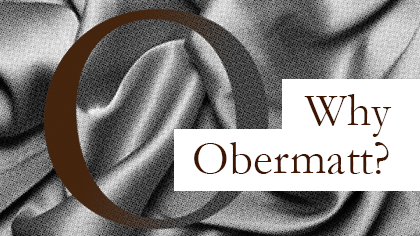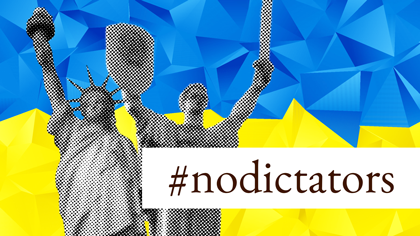 Obermatt ♥ Choba Choba
2022-02-10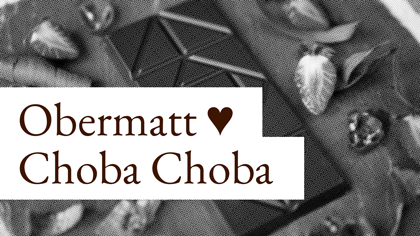 The Obermatt ESG Framework
2021-11-25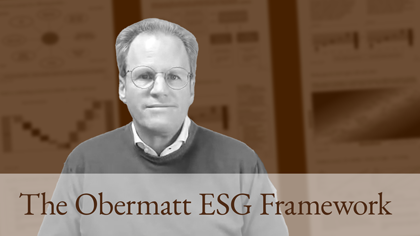 New at Obermatt
2021-09-30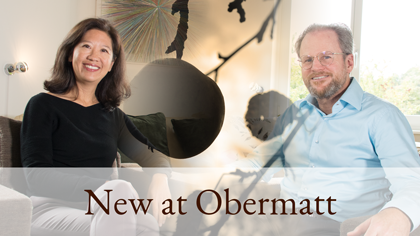 Be a member of the ESG Panel
2021-09-22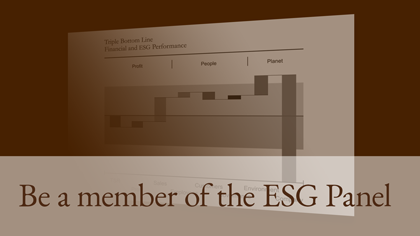 3BL Introduction
2021-07-09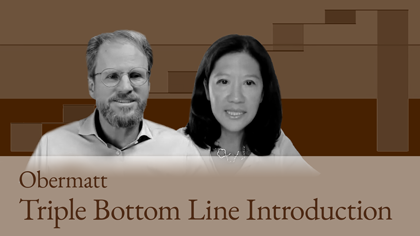 ESG Triple Bottom Line
2021-04-23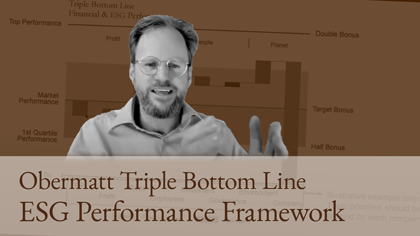 On more pay - more future
2021-01-22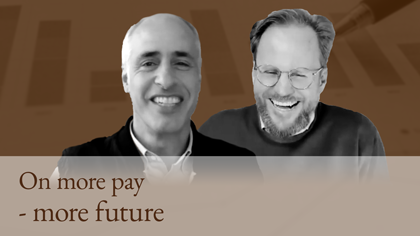 Compensation & Covid
2020-09-04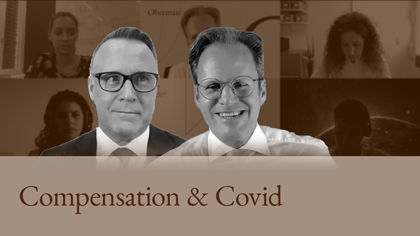 Face of Europe Interview
2018-12-28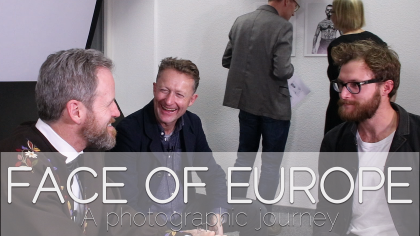 Obermatt makes money with premium subscriptions
2017-08-24