Obermatt is now working together with Eulerpool Research Systems to further deepen the availability of data. From now on, each stock at Obermatt will also refer to the corresponding page at Eulerpool. This way, Obermatt visitors can easily check the financial facts of the stock at Obermatt with a single click.
The links to Eulerpool are only available on the German pages at Obermatt because Eulerpool is only available in German.
Eulerpool Research Systems is a German financial portal with key financial figures of more than 20'000 stocks. Various tools for data and stock analysis complete the offer, such as Eulerpool News, the Eulerpool Fair Value, investment bank forecasts, rankings, strategies, dividend calendar, community stock analyses, stock finder and quarterly figures.
The wide range of up-to-date stock news and high-quality key financial figures are complementary to Obermatt's stock analysis. For example, Eulerpool uses Bloomberg's fair value valuation: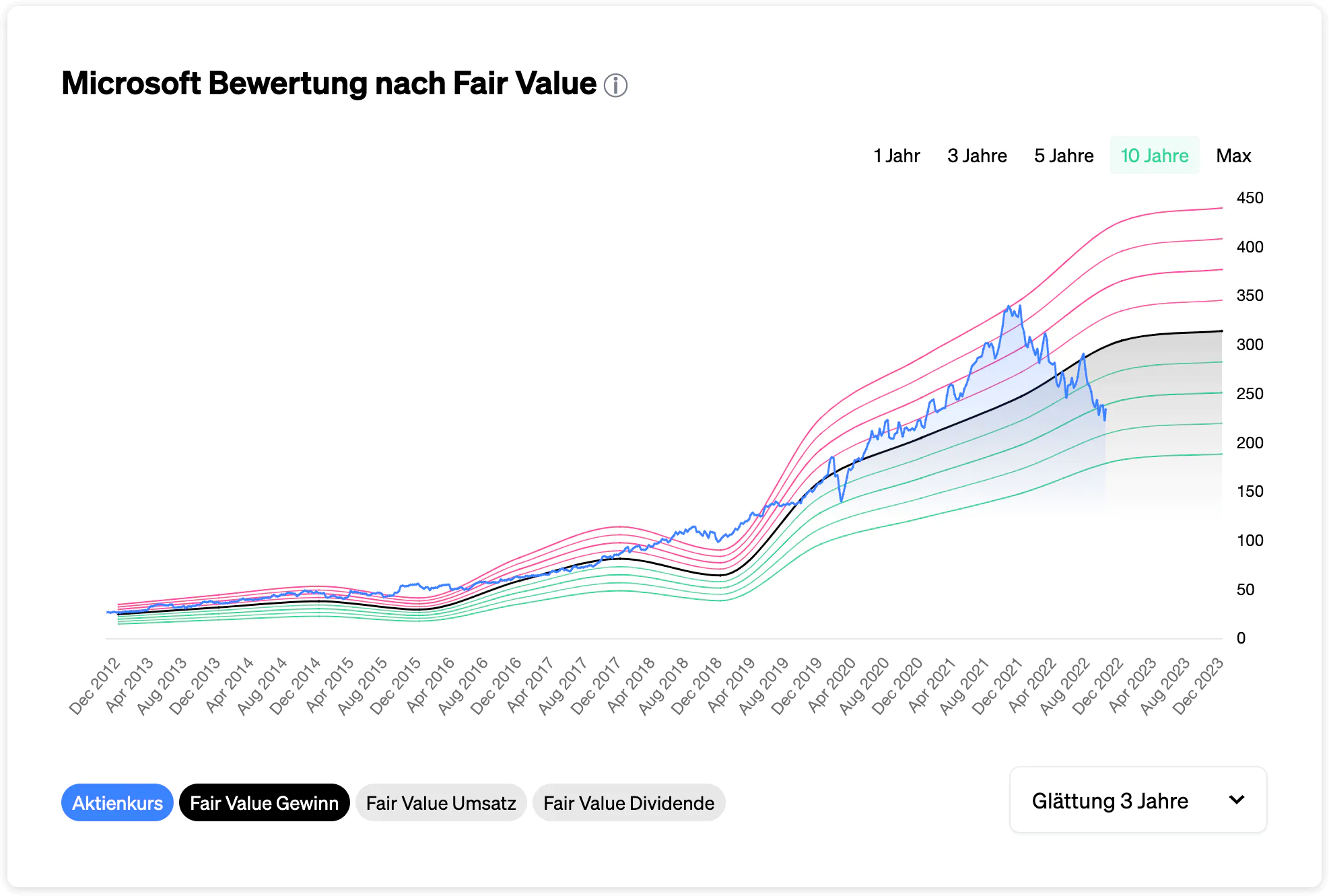 In its forecasts, Eulerpool breaks down how investment banks assess the future development of the share price. They each give a recommendation (buy/sell/hold) and provide a visualized 12-month price target.