Season four portfolio of Obermatt stock investing
All stock investing decisions from the current forth stock investing season of the Obermatt video blog. We always invest 100,000 Swiss Franc in 20 stocks per season to be well diversified. All our stock investing seasons: seasons I, seasons II, seasons III und seasons IV.
Gold Fields Hedge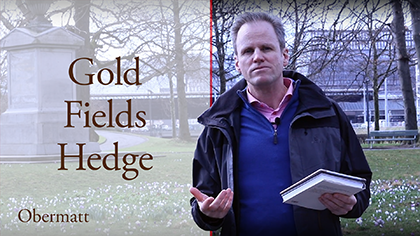 Swisscom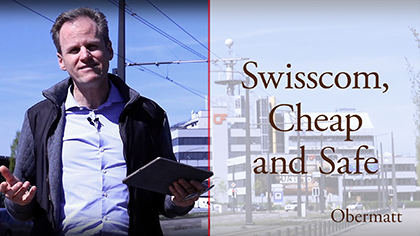 Gold → Money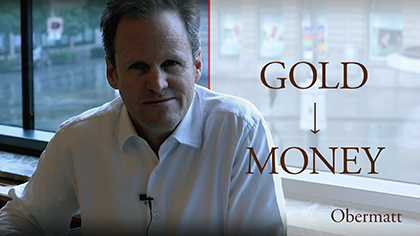 Safra Sarasin: Commodities ✓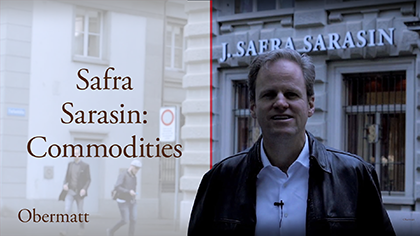 Anheuser Busch ≠ liquid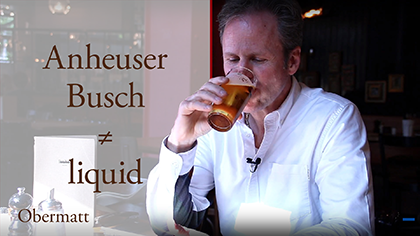 Buying Oil: Eni of Italy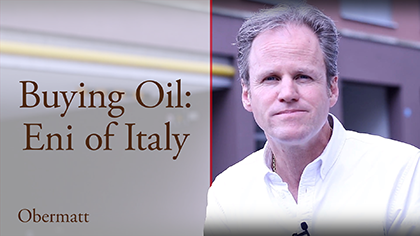 Buying H&M - not Zara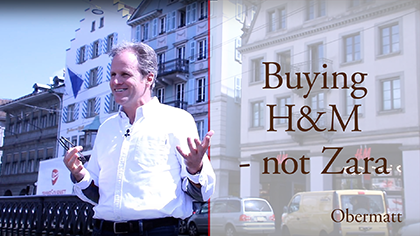 UBS Boom → Buying Fortum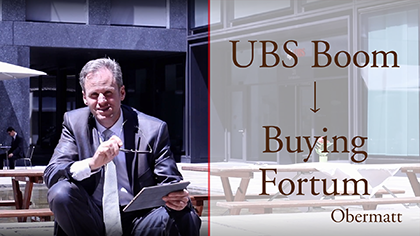 Fake-News ≠ tamedia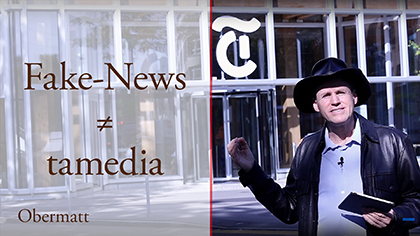 Cars need suppliers – buying Hella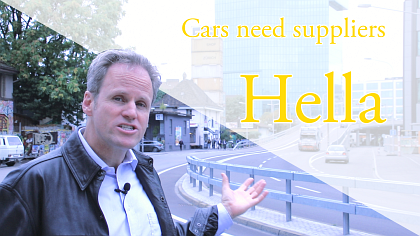 Africa moves - IAMGOLD, too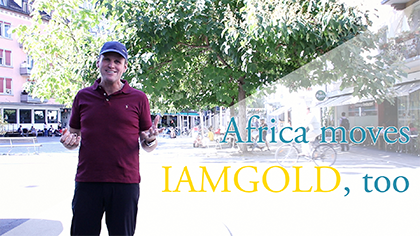 Steel convinces - bought SSAB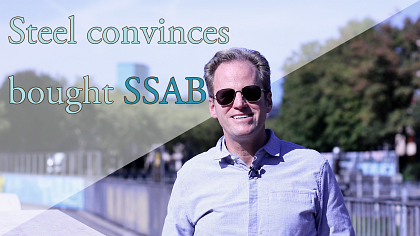 Aluminum is taking off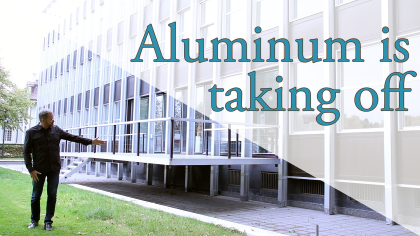 Plastic out? Great!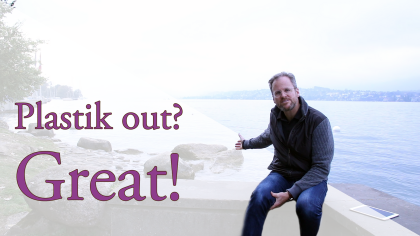 Wood Stock West Fraser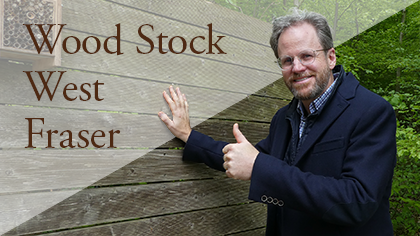 More Wood: UPM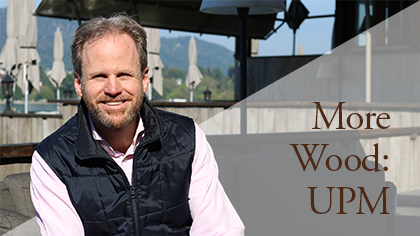 Mexico Gold Fresnillo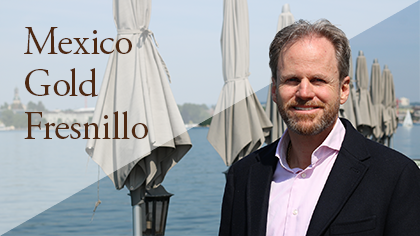 Peñoles on Pink Sheet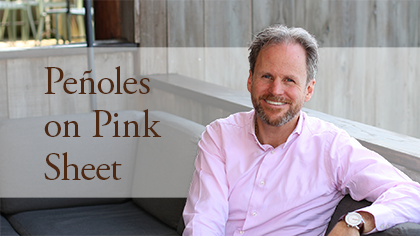 Obermatt Portfolio Review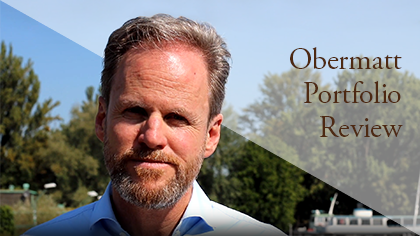 First Stocks Roundtable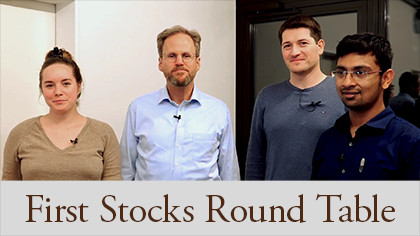 Second Stocks Roundtable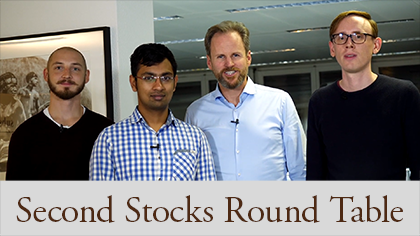 SNB despite question mark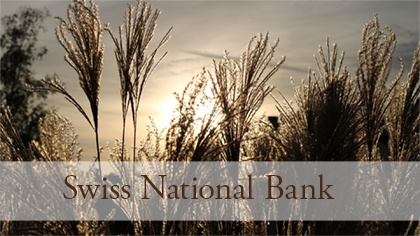 Stock Roundtable: Opportunities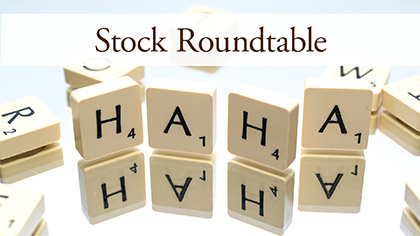 When to re-enter? Buying CS.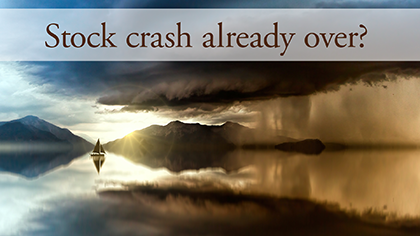 Interim-Exits SNB etc.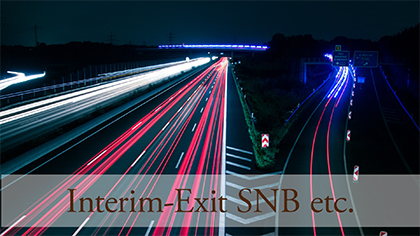 Corona stock: BASF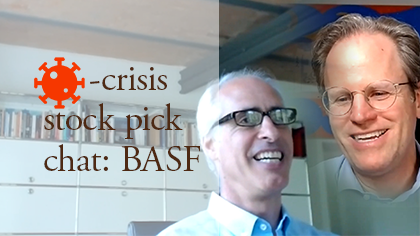 Roundtable: quicker, better