Swiss health expert Michael Stadler starts his own stock investing
Obermatt CEO Hermann Stern helps his friend Michael Stadler from Osteopathie Central in Zürich to start his own stock investing practice. The interviews are in Swiss. Please change to the Geman page if you understand Swiss. Here you find the summaries of the discussions in English. Watch the discussion in Swiss as YouTube Playlist.
Saving for retirement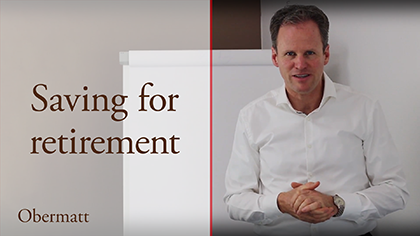 Investing in?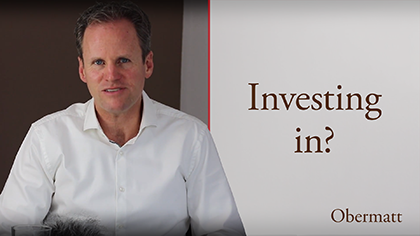 Stocks instead of clothes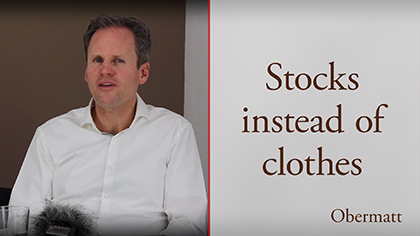 Right time stock investing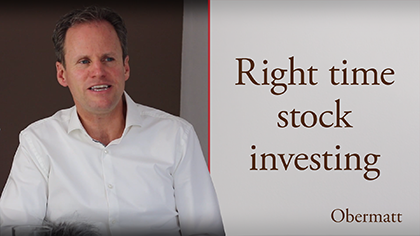 Stock fluctuations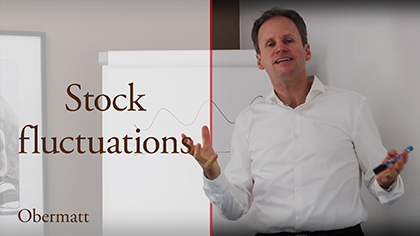 Poor stock markets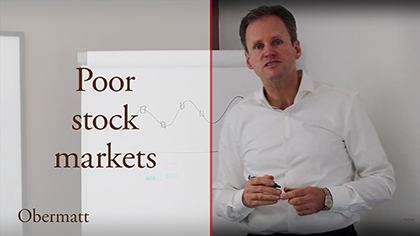 Life planning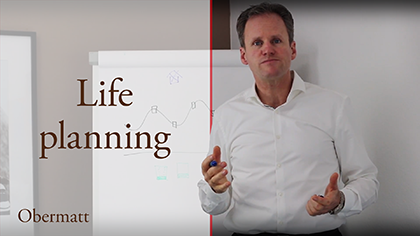 Starting stock investing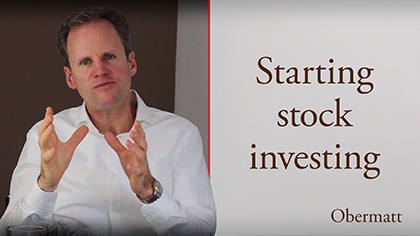 Which stocks?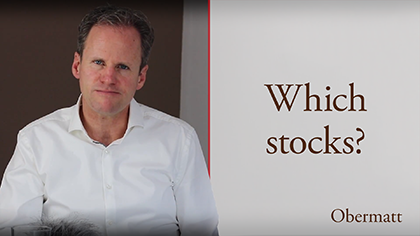 Stock investor enemy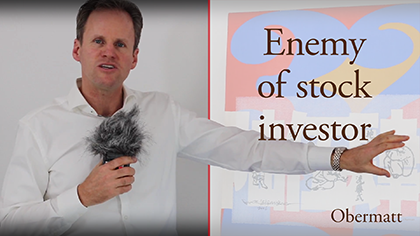 Finance 101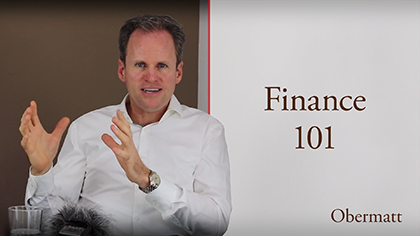 Good product - bad stock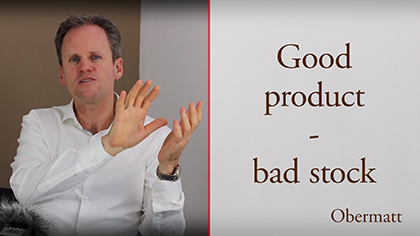 Bank fees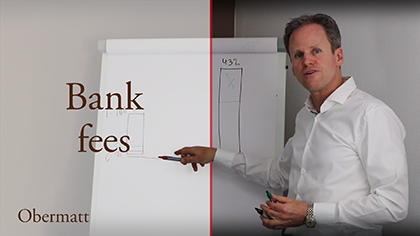 Minimize losses