ESG reports and executive compensation for corporations
Companies can better manage the topic of ESG if they take their ESG performance into their own hands. They can now accomplish this with their own Triple Bottom Line ESG performance assessment. The aim of the Obermatt ESG Panel with renowned public companies is to systematically collect all ESG key performance indicators and develop common methods for measuring and consolidating the performance of these indicators. Here are some public contributions that were discussed in the Obermatt Triple Bottom Line Panel. More is available for participating companies. Videos on stock investing are on the insights home page.
We put our money where our mouth is. We use our own data to build an Obermatt portfolio of stocks. Each time we add a stock to our portfolio, we share our thinking with you in a video.
Join our Coffee Chat
Join Obermatt CEO in a live discussion on stock investing. Dates and free registration
here.
The Obermatt ESG Framework
2021-11-25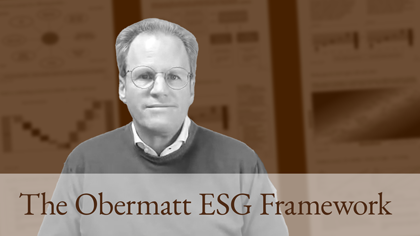 Be a member of the ESG Panel
2021-09-22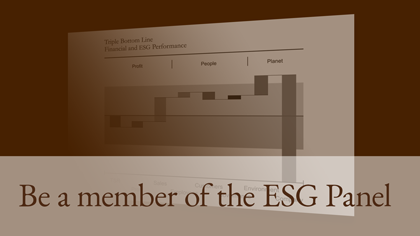 3 ESG Takeaways
2021-09-02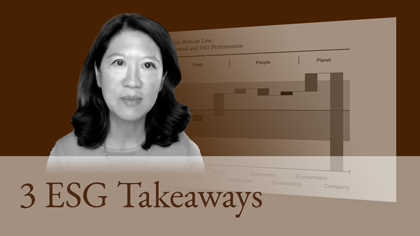 5 steps to ESG compensation
2021-09-02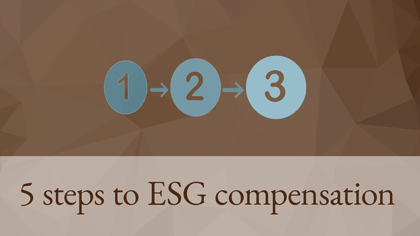 ESG: 33 categories, 170 metrics
2021-09-02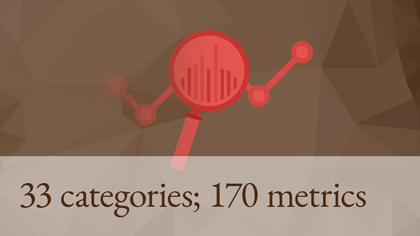 ESG rewards made simple
2021-09-02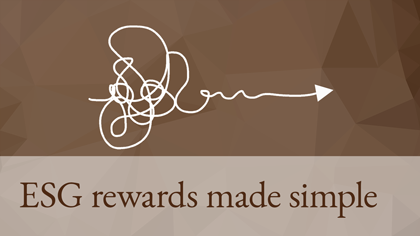 7 ESG challenges
2021-09-02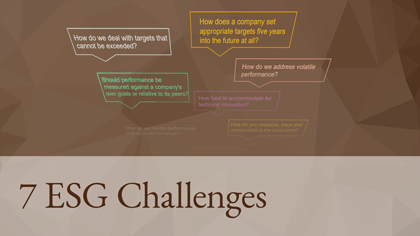 More ESG is better
2021-09-02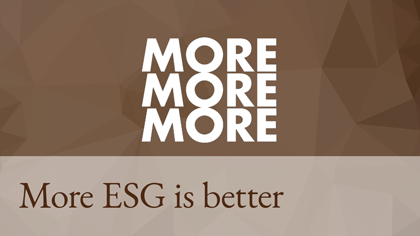 ESG effort counts
2021-09-02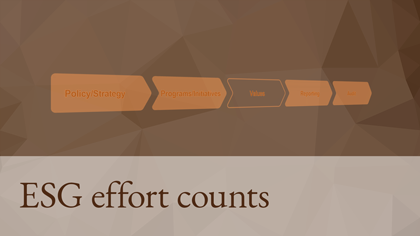 How many ESG metrics?
2021-09-02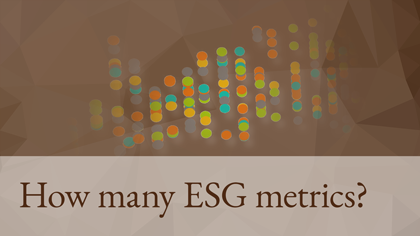 No impact valuation!
2021-09-02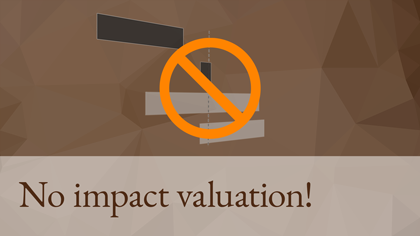 Your own ESG rating
2021-09-02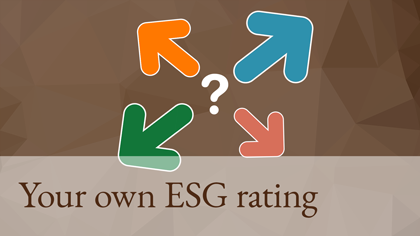 4 ESG insights
2021-09-02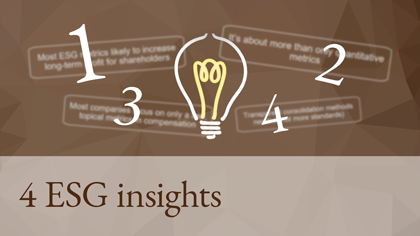 3BL Introduction
2021-07-09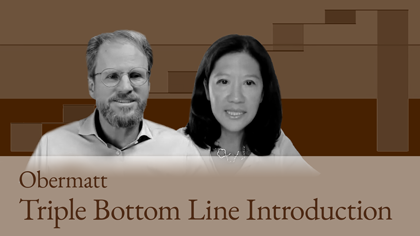 ESG Triple Bottom Line
2021-04-23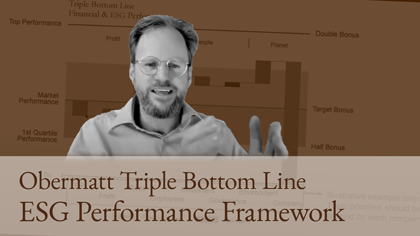 ESG executive incentives
2020-06-05