ETF Errors: Index fund investing is more complicated than you think
ETFs have several problems that we show here. We think that index investments are a good way to invest but not the best as we show here. More videos on the insights home page. Take part in the Obermatt coffee chats yourself and follow the latest decisions of Obermatt users live. Dates and free registration here.
We put our money where our mouth is. We use our own data to build an Obermatt portfolio of stocks. Each time we add a stock to our portfolio, we share our thinking with you in a video.
Join our Coffee Chat
Join Obermatt CEO in a live discussion on stock investing. Dates and free registration
here.
ETF-Error 1: index ≠ passive
2018-05-18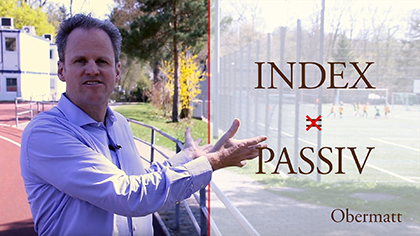 ETF-Error 2: better?
2018-08-16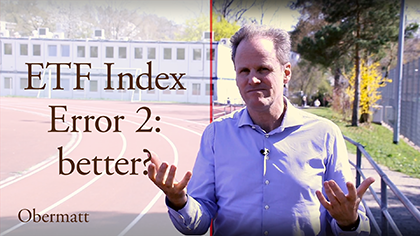 ETF-Error 3: good stocks?
2018-08-23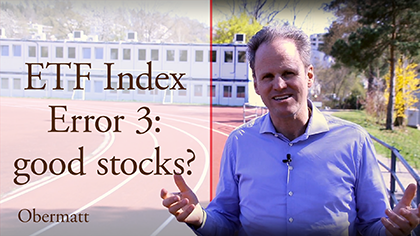 ETF-Error 4: representative?
2018-10-04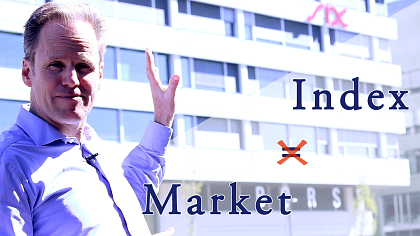 ETF-Error 5: profitable?
2018-10-18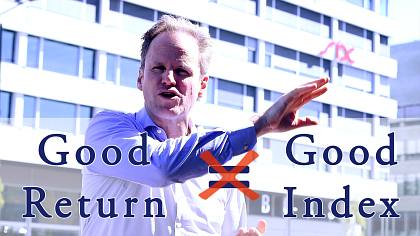 ETF-Error 6: simple?
2018-12-14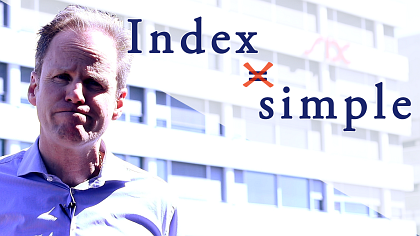 ETF-Error 7: safe?
2018-12-21