CEO of the Year Authors
Martin Schneider
Chairman & CEO Brainforce Group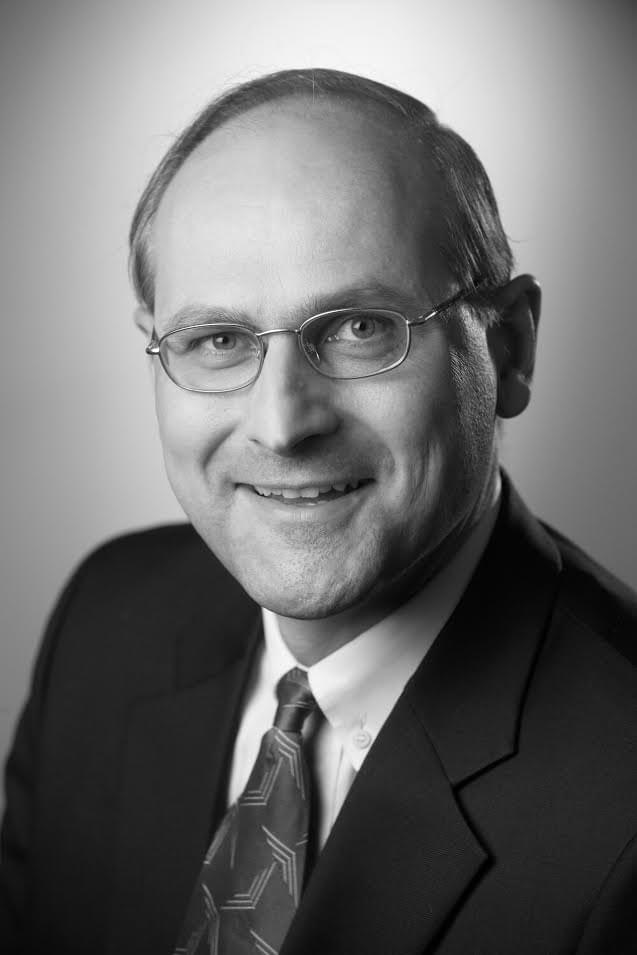 Martin Schneider is Chairman & CEO of the Swiss BRAINFORCE Group which is a leading provider of Interim Management. As such, he is a profound expert of successful CEOs. Brainforce operates in Germany, Russia, South Africa, Thailand, and China.
Dr. Hermann J. Stern
CEO Obermatt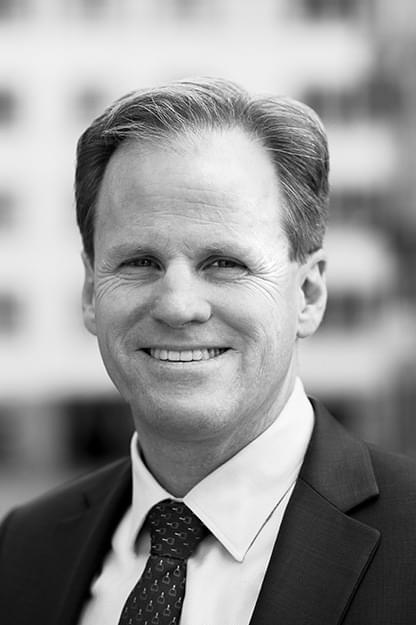 Hermann Stern is the CEO of Obermatt and as such an expert when it comes to the performance of CEOs, businesses and stocks. As an author, he has written two financial books which have appeared in the top 10 list of the Financial Times.
Daniel Abatemarco
Partner at xcg Executive Consulting Group AG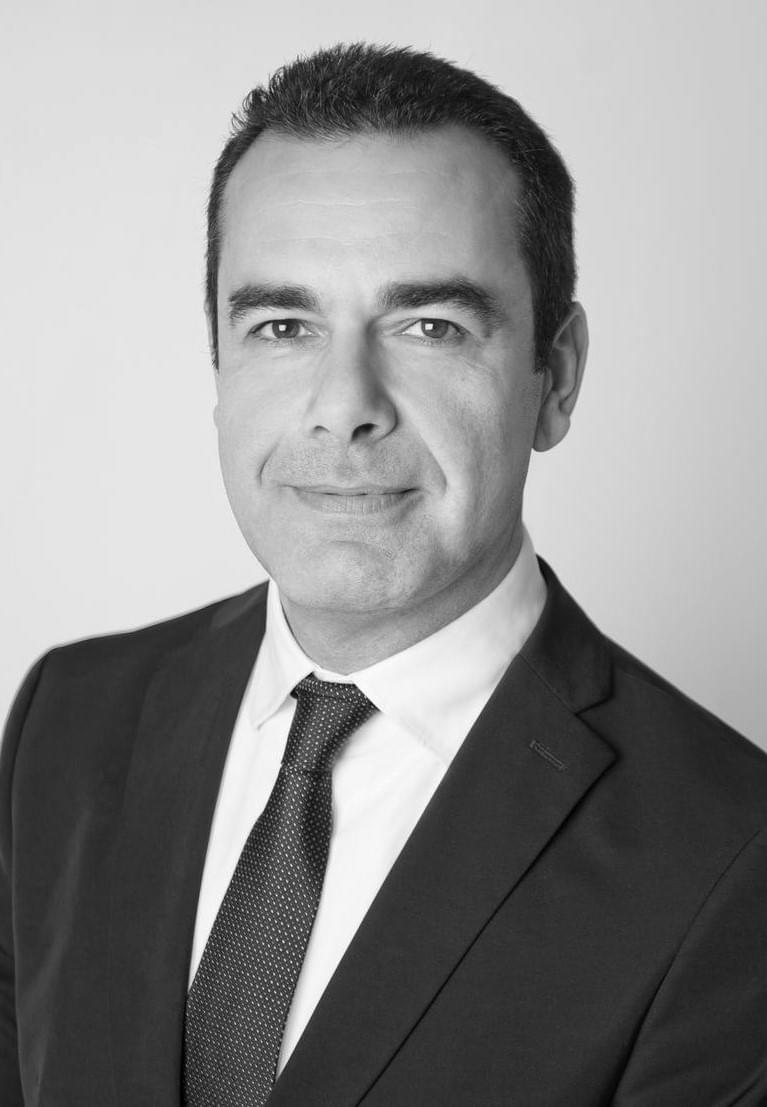 Dr. Daniel Abatemarco is a partner at xcg Executive Consulting Group AG in Zu rich and expert in the arena of executive evaluation, assessments & development. An additional focus is on HR consulting and M&A transactions.
Bernhard Reiser
Member of the Executive Board, authorized officer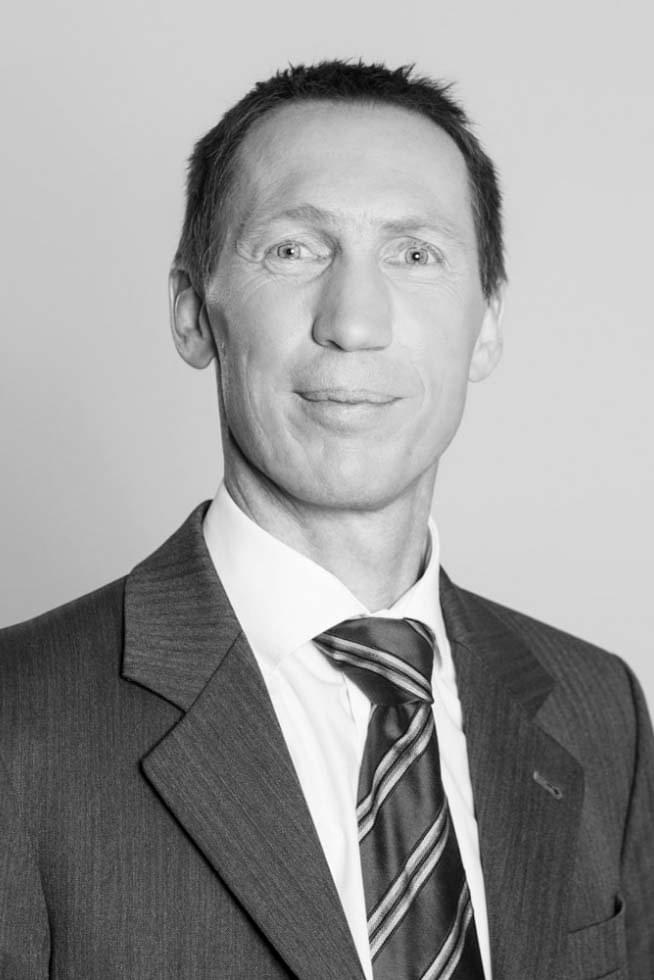 Bernhard Reiser was born in Vienna and has been active at Lehner Executive Partners since 2006. First as Head of the IT Business Unit and since 2013 as Managing Director in the Executive Committee. He studied pedagogy at the Pedagogical Academy in Baden near Vienna and has many years of experience in non-profit organizations, most recently as an executive.
Lydia Goutas
Managing Partner, Lehner Executive Partners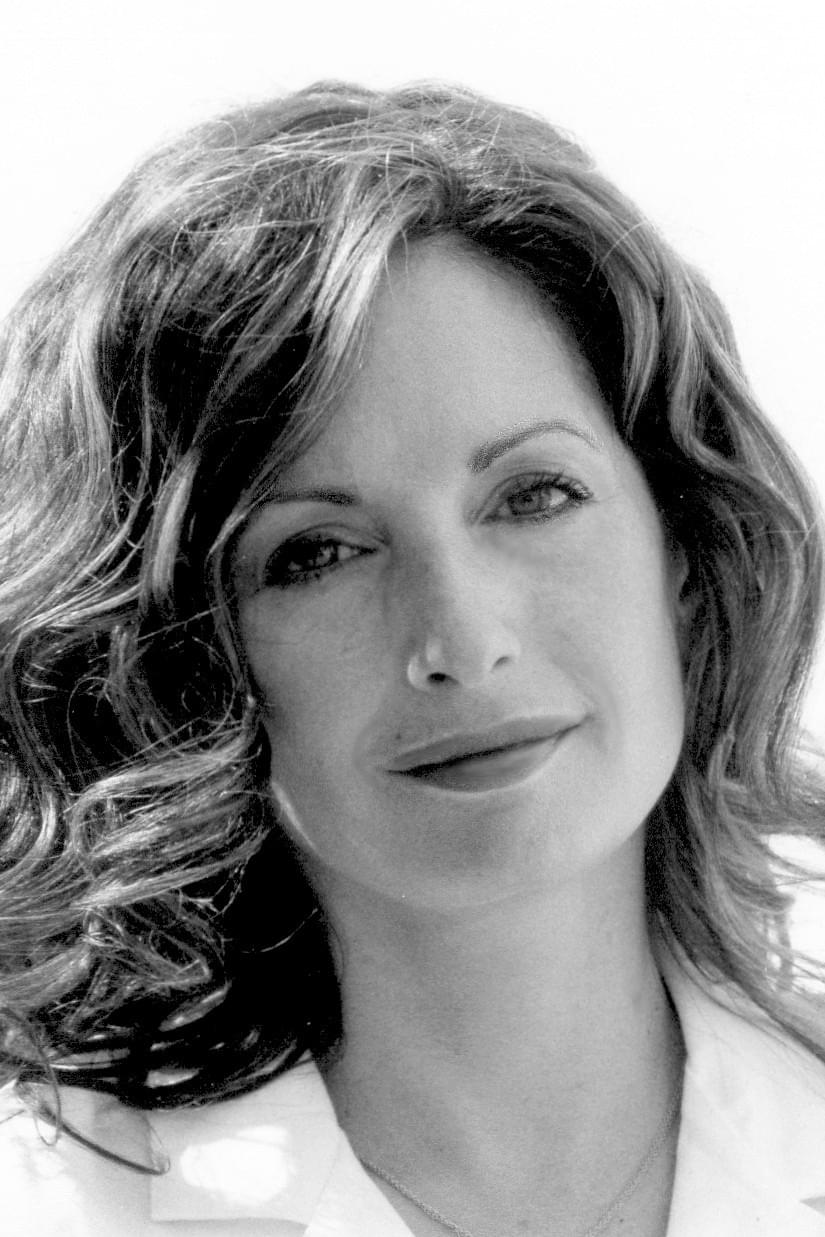 Lydia Goutas is managing partner at Lehner Executive Partners. She serves as the co-chair of the Financial Services Club CEE, is a board member of the Maple Leaf International Business Club and the past president of the American Women's Association, a nonprofit organization.