2018 Obermatt insights directory
Here you find all Obermatt stock investing videos that we have been published this year. The past years 2017, 2016 und 2015 are also available. More videos on the Obermatt home page.
ETF Index Error 5: profitable?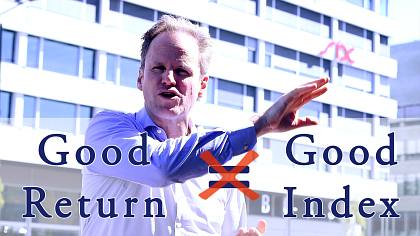 Steel convinces - bought SSAB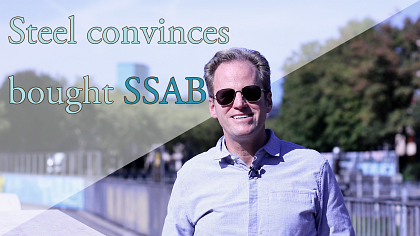 ETF Index Error 4: representative?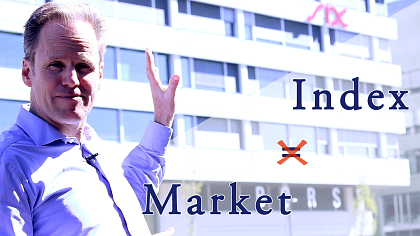 Africa moves - IAMGOLD, too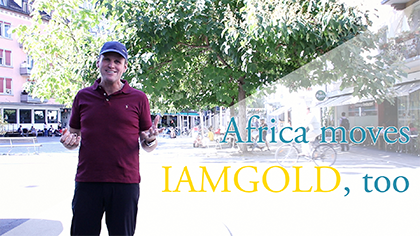 Cars need suppliers – buying Hella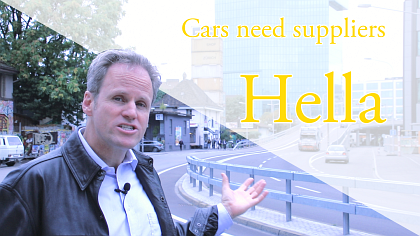 Steel for bridges - buying Salzgitter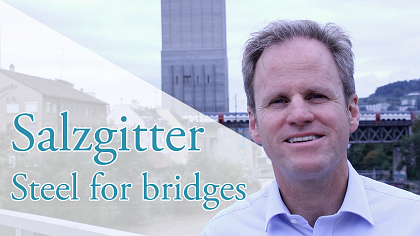 Stock tips = Lies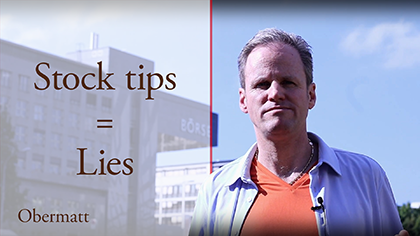 Asset Manager = Damage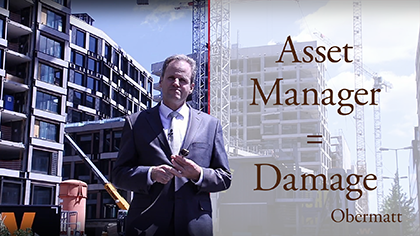 ETF Index Error 3: good stocks?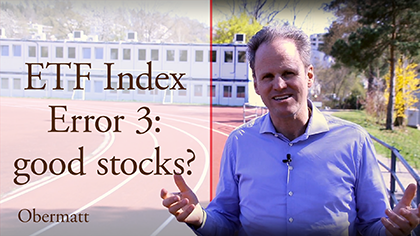 ETF Index Error 2: better?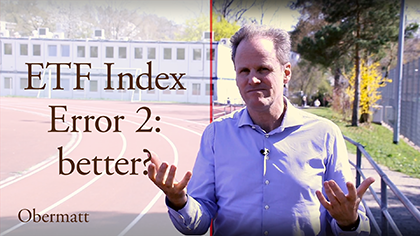 Thomas Meyer fluctuations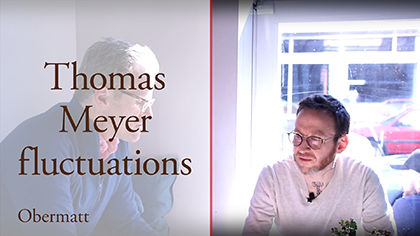 Thomas Meyer full interview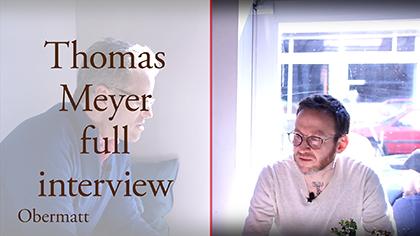 Thomas Meyer anti VW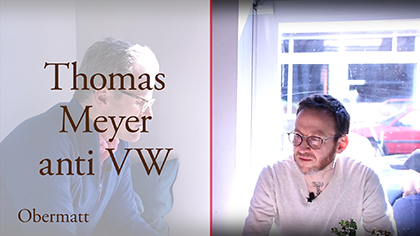 Thomas Meyer on cannabis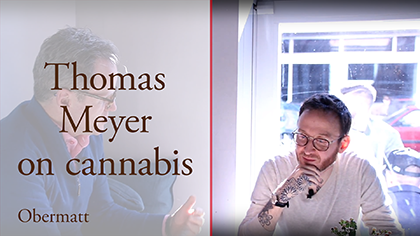 Thomas Meyer eco stocks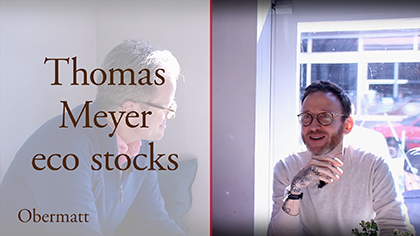 Thomas Meyer buys stocks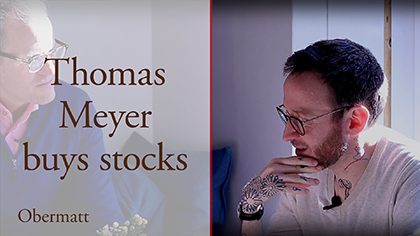 Fake-News ≠ tamedia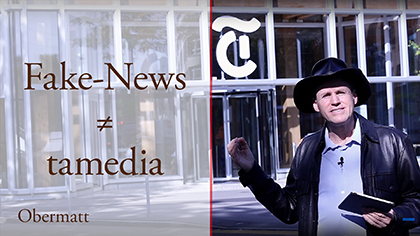 UBS Boom → Buying Fortum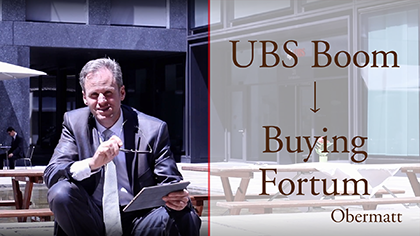 Buying H&M - not Zara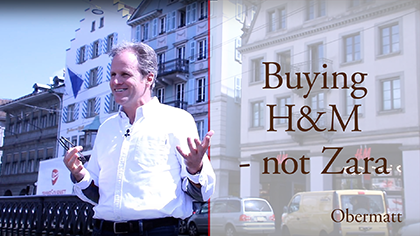 Buying Oil: Eni of Italy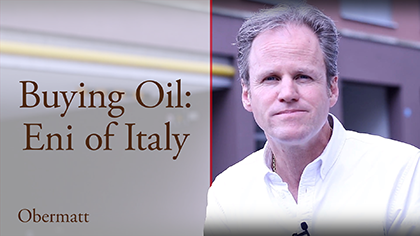 Anheuser Busch ≠ liquid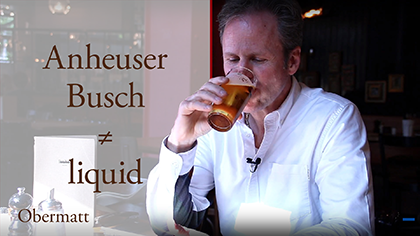 Safra Sarasin: Commodities ✓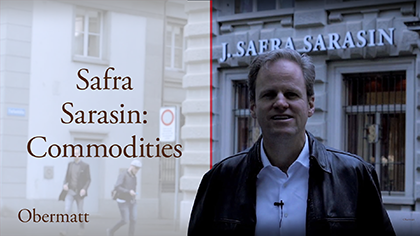 Gold → Money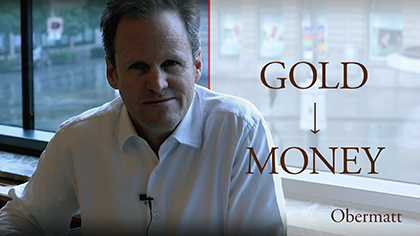 Index ≠ Passive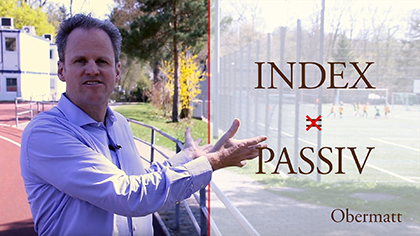 Index-proximity bad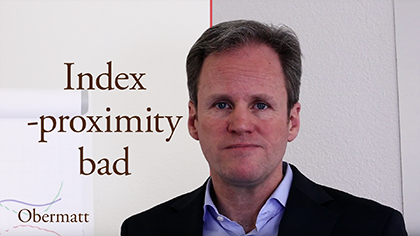 Swisscom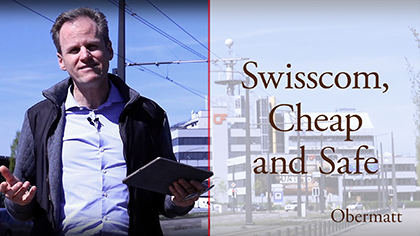 Food funds bad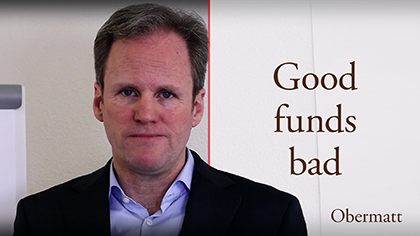 Logitech keyboard & stock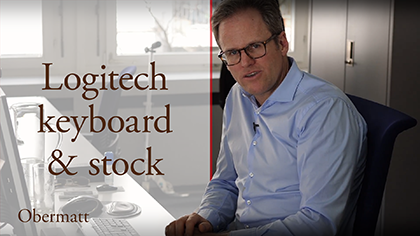 Good returns are bad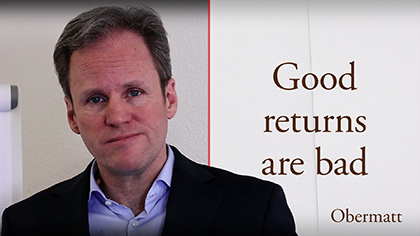 Gold Fields Hedge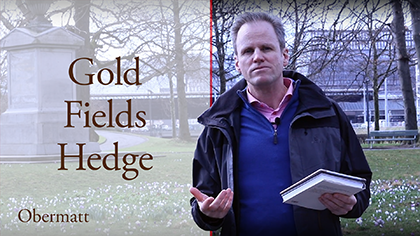 Lenzing Functional Clothes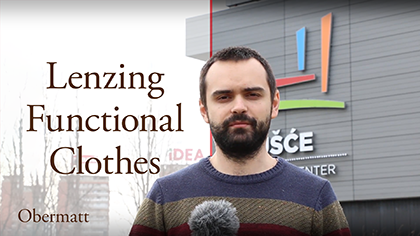 Endesa Solar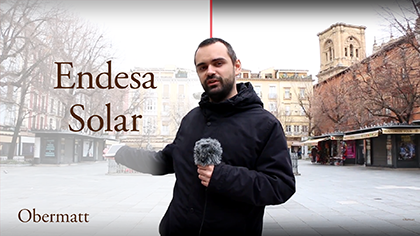 Good volatility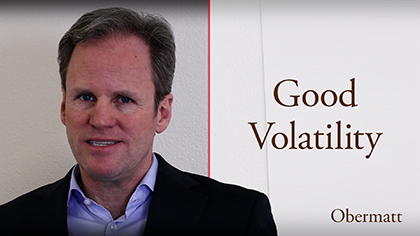 Expensive Switzerland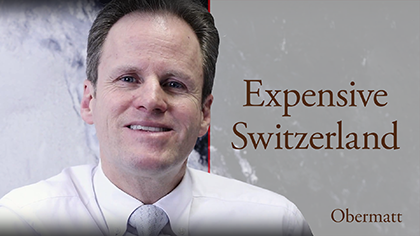 2018 review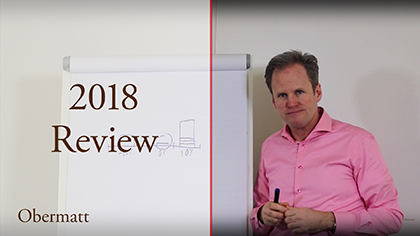 Minimize losses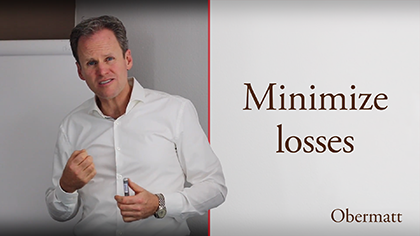 Bank fees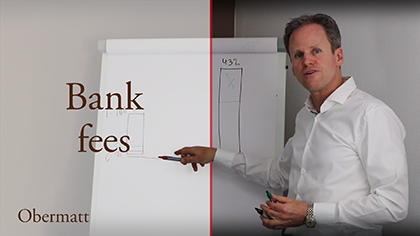 G4S