2017 History of Obermatt insights
Here you find all Obermatt stock investing videos that we have published in 2017. You find the most recent videos on the Obermatt home page.
Good product - bad stock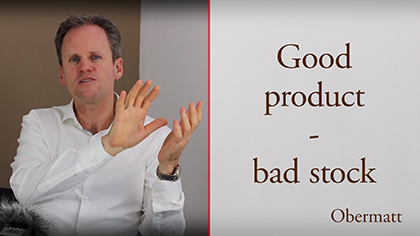 Portfolio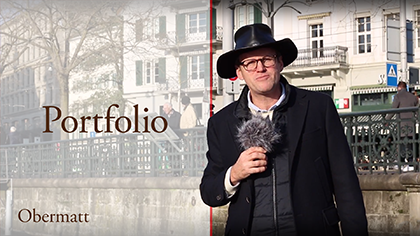 Finance 101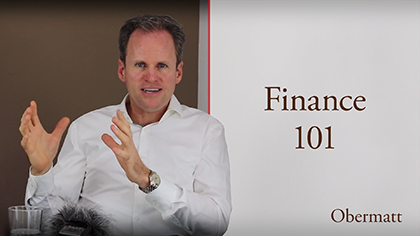 Cargotec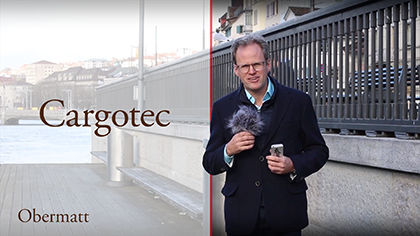 Adecco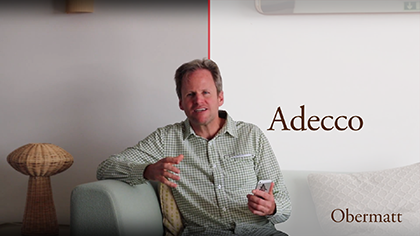 Stock investor enemy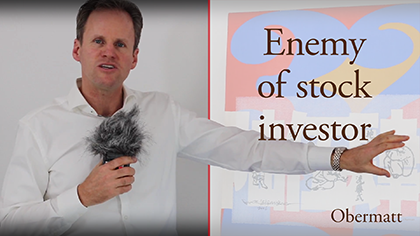 Which stocks?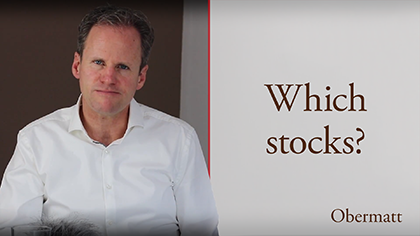 Securitas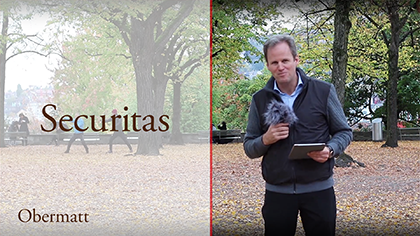 Swiss pillar three burglary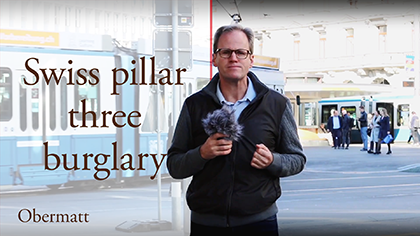 Starting stock investing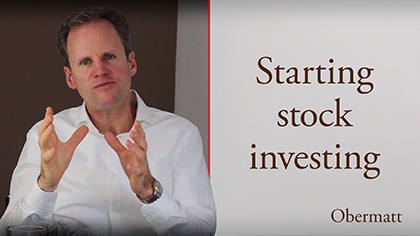 Barry Callebaut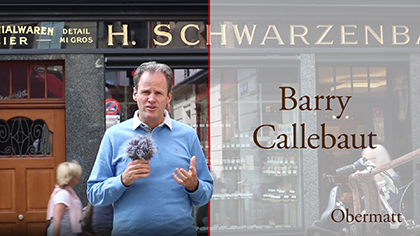 Life planning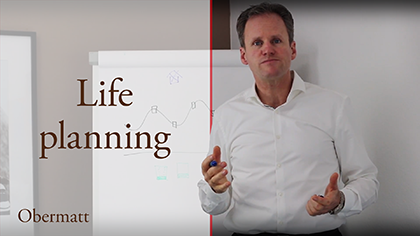 Poor stock markets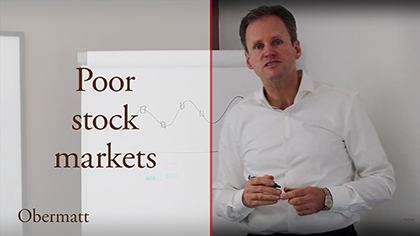 Stock fluctuations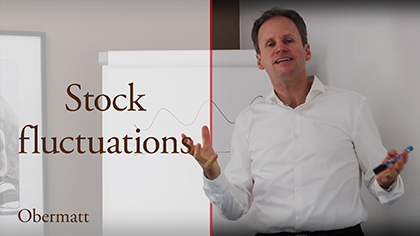 Obermatt makes money with premium subscriptions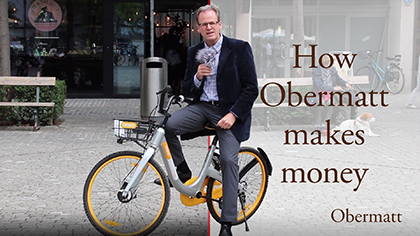 Right time stock investing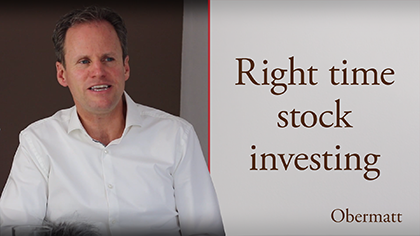 Stocks instead of clothes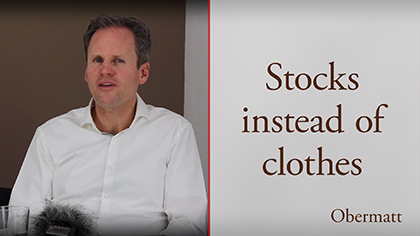 Investing in?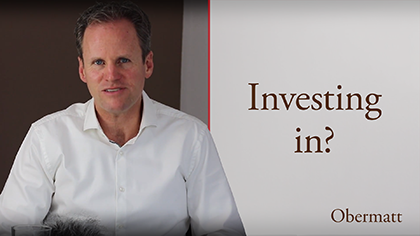 Saving for retirement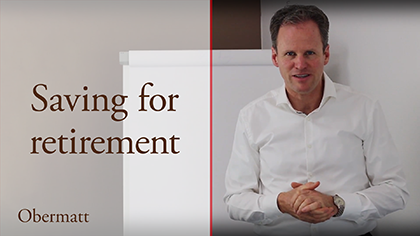 Stock Account Errrors
Saint Gobain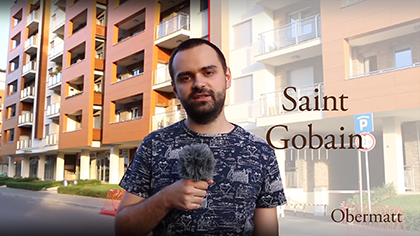 Stock analysis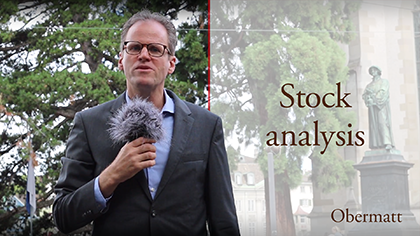 Diversification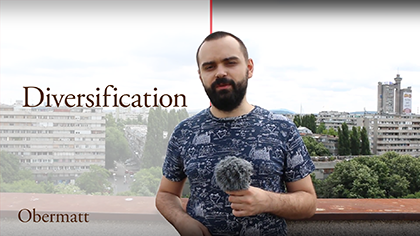 Marine Harvest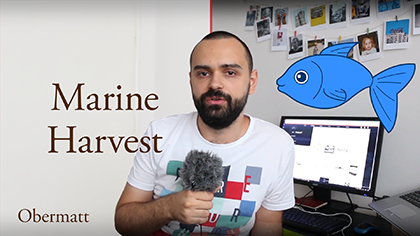 Gemalto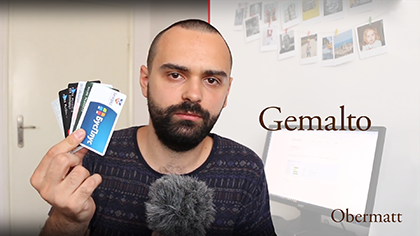 How to choose good stocks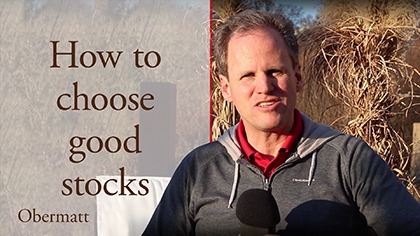 Swedish Match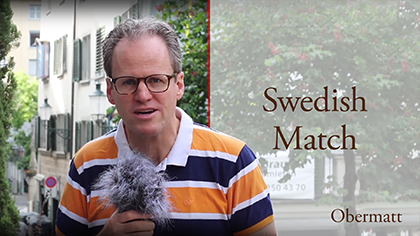 SKF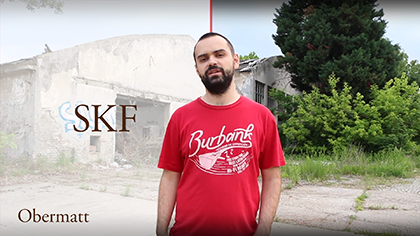 Carlsberg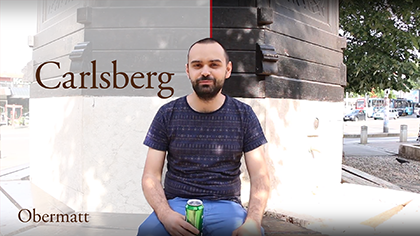 Philips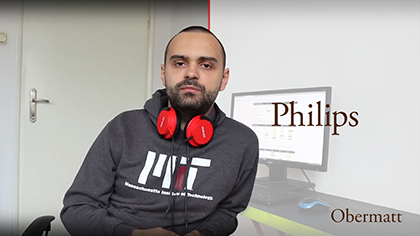 Fake News Japan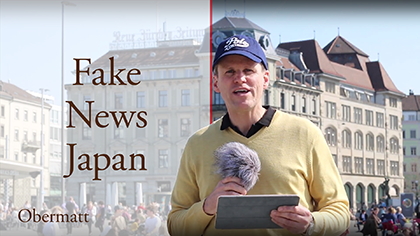 Fake News Pigs Country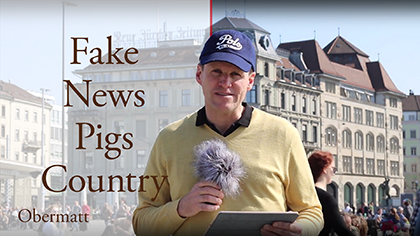 Italian stock market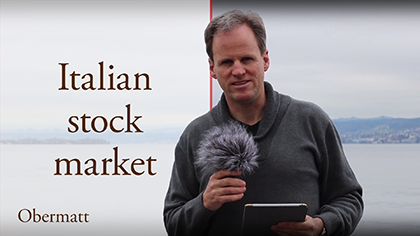 RTL & Axel Springer stocks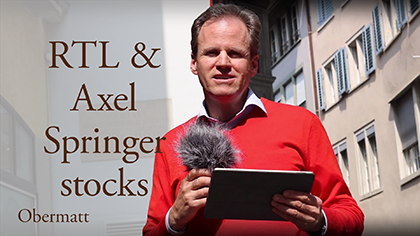 Meggitt stock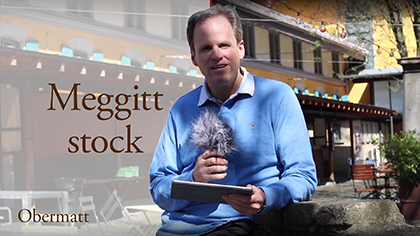 Gamesa stock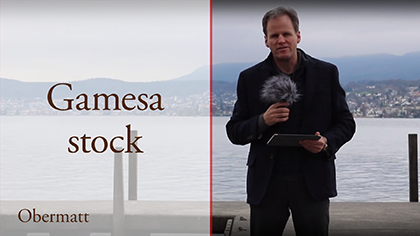 Obermatt rankings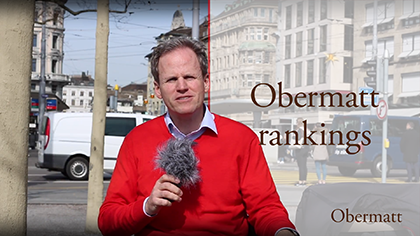 Kudelski vs. Temenos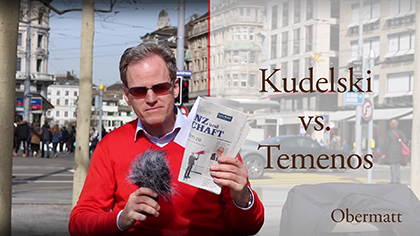 Peugeot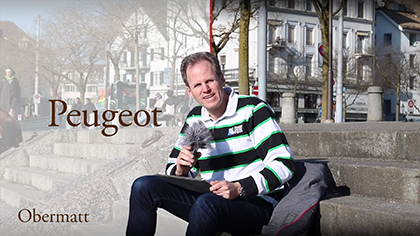 Loving Dividends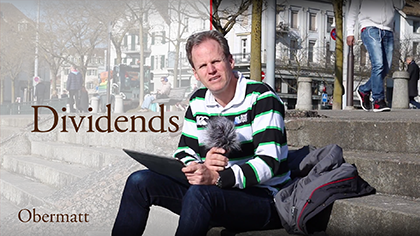 Expert forecast
Success Value Strategy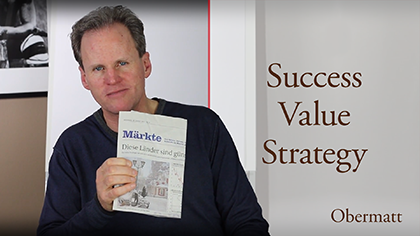 Wrong in F&W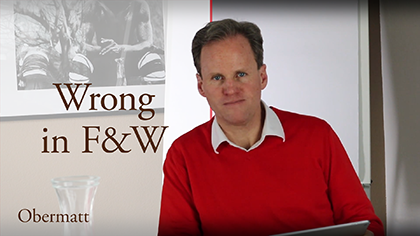 Why Obermatt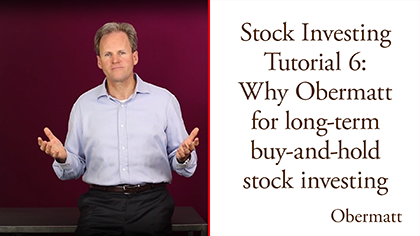 Why your own portfolio has all the upside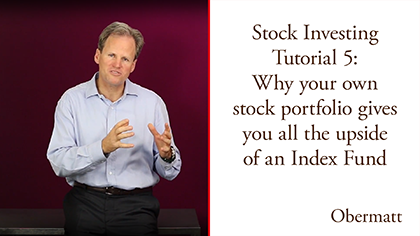 Why your own portfolio is as safe as an index fund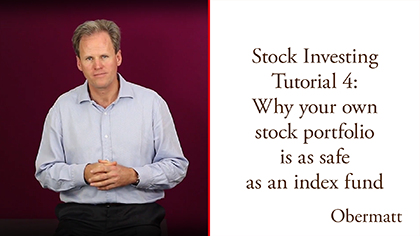 Why index funds are not the best solution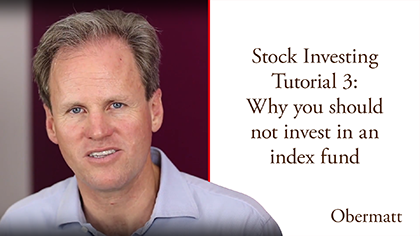 Why you should buy and hold stocks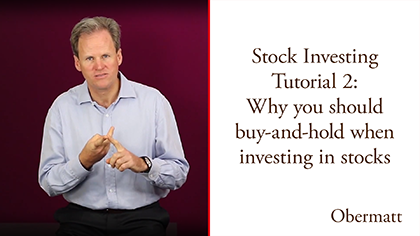 Why you should use stocks for retirement